News
The Art of Turkish Breakfast: A Gastronomic Journey into Morning Delights
The Art of Turkish Breakfast: A Gastronomic Journey into Morning Delights
In the enchanting land of Turkey, breakfast is not merely a meal; it is a cherished cultural experience that delights the senses and brings people together. Turkish breakfast, known as 'Kahvaltı,' is a culinary masterpiece that showcases the richness of Turkish cuisine and reflects the warm hospitality of its people. In this blog post, we embark on a gastronomic journey to explore the art of Turkish breakfast, its diverse components, and the traditions that make it a cherished ritual in Turkish households.
The Essence of Turkish Breakfast: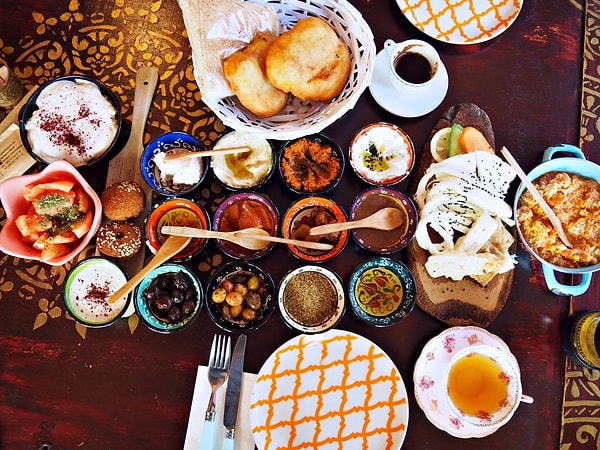 A Multitude of Flavors and Delights: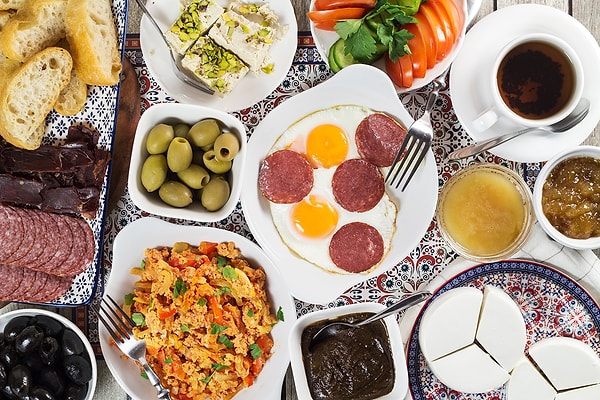 1. Simit: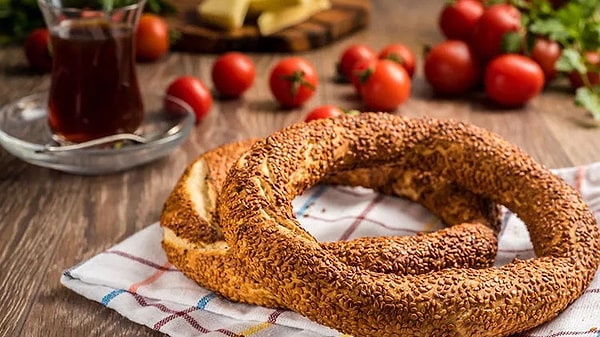 2. Cheese Varieties: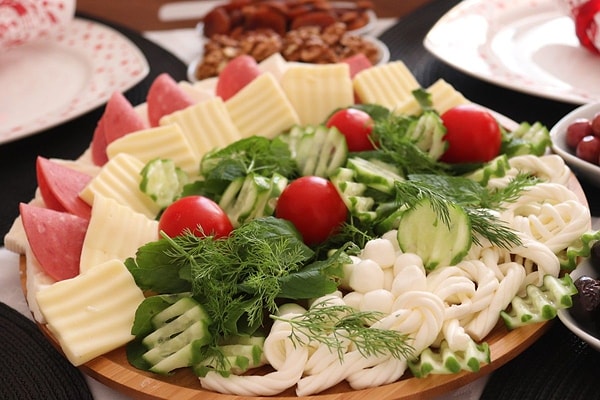 3. Olives: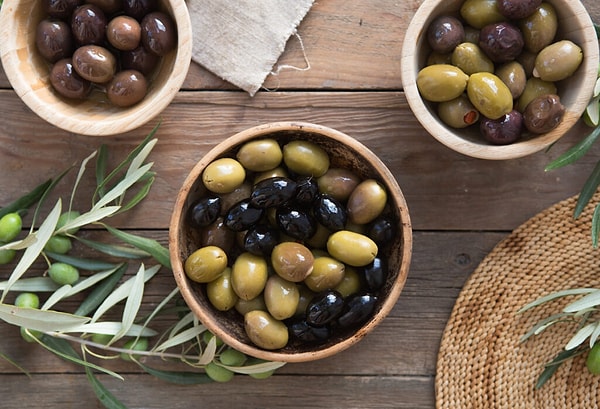 4. Menemen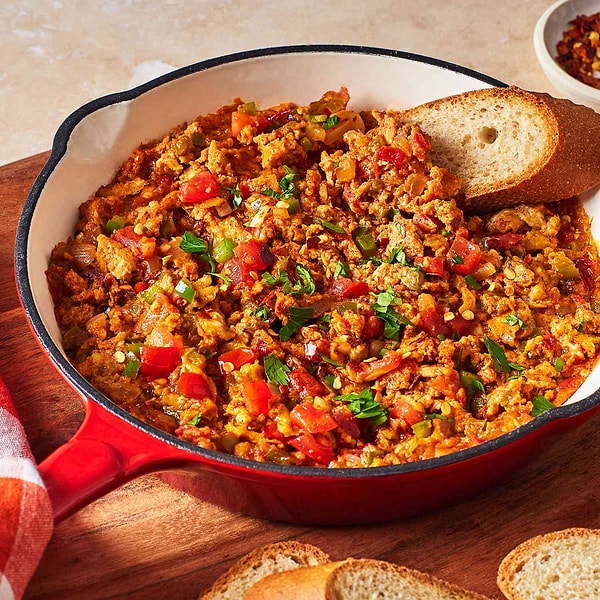 5. Sucuk: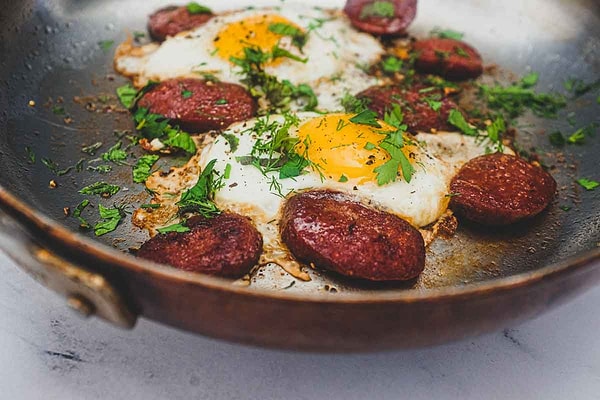 6. Honey and Kaymak: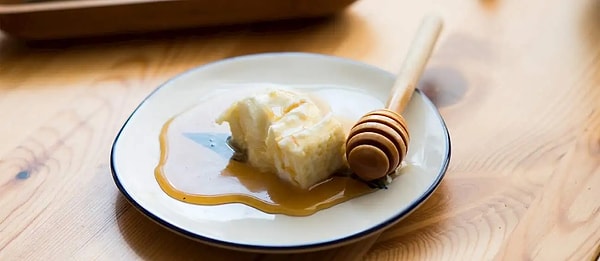 7. Fresh Fruits and Vegetables: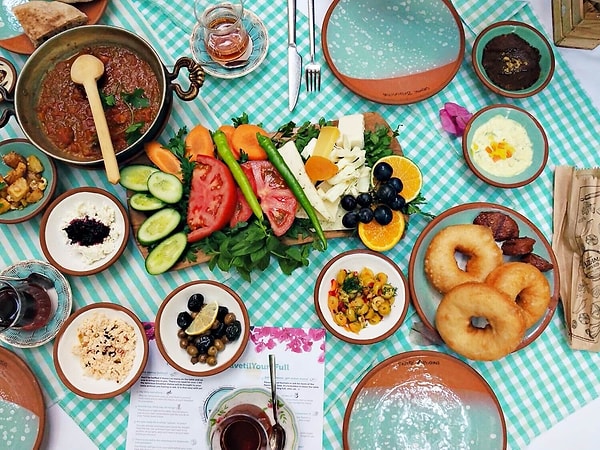 8. Turkish Tea: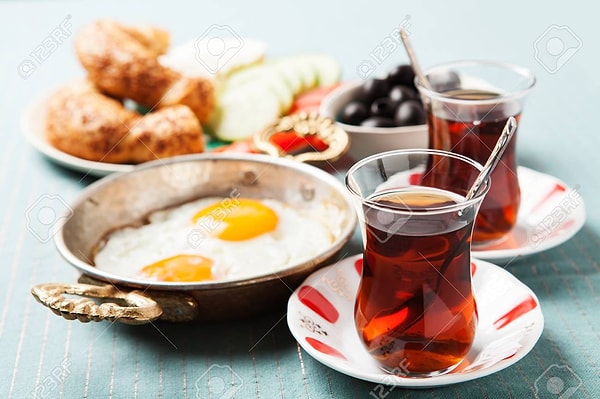 The Social Ritual of Turkish Breakfast: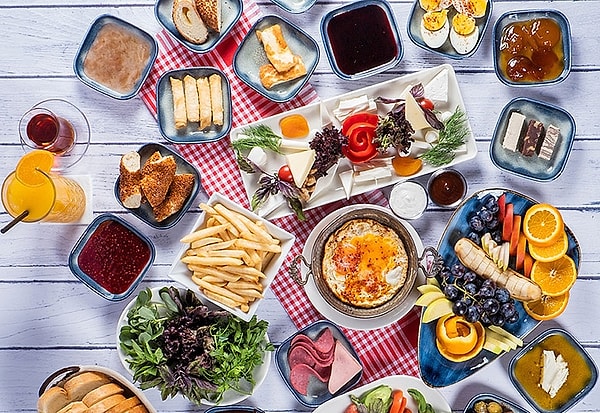 Breakfast Beyond Borders: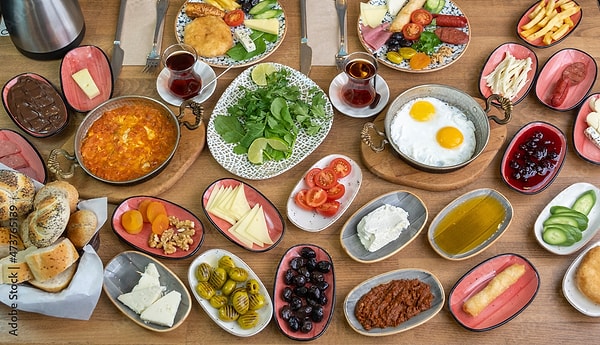 What do you like the most about Turkish breakfast? Tell us in the comments!
Scroll Down for Comments and Reactions