News
The Allure of Marmaris, Turkey: A Guide to Beaches, Boat Tours, and Nightlife
The Allure of Marmaris, Turkey: A Guide to Beaches, Boat Tours, and Nightlife
Nestled along the pristine turquoise coast of the Aegean Sea, Marmaris is a true gem of southwestern Turkey. With its idyllic beaches, vibrant nightlife, and rich historical heritage, this coastal paradise has captured the hearts of travelers from all around the world. Whether you're seeking relaxation under the Mediterranean sun or embarking on thrilling adventures, Marmaris offers an unparalleled experience that blends natural beauty, cultural diversity, and modern amenities. Join us as we delve into the enchanting charms of Marmaris and discover why this picturesque town should be on every traveler's bucket list.
Pristine Beaches and Breathtaking Coastline: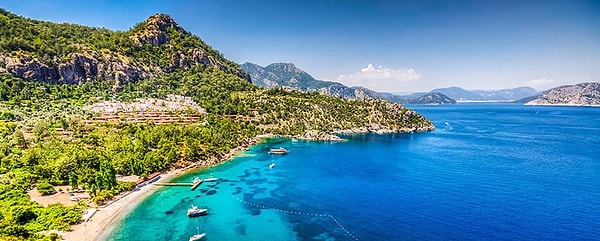 Boat Tours and Coastal Exploration: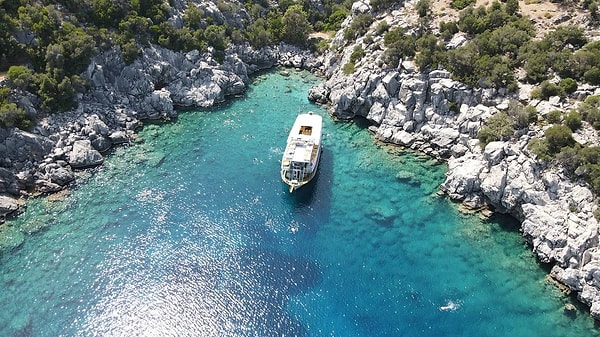 Thrilling Water Sports and Underwater Wonders: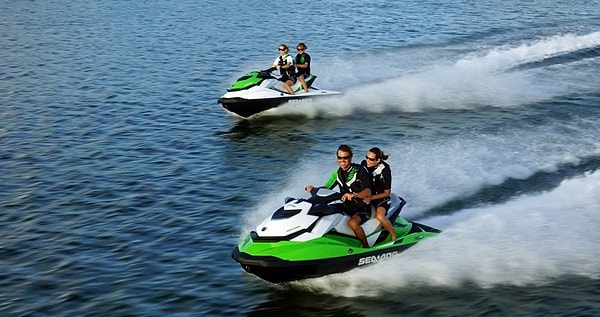 Historical Heritage and Old Town Exploration: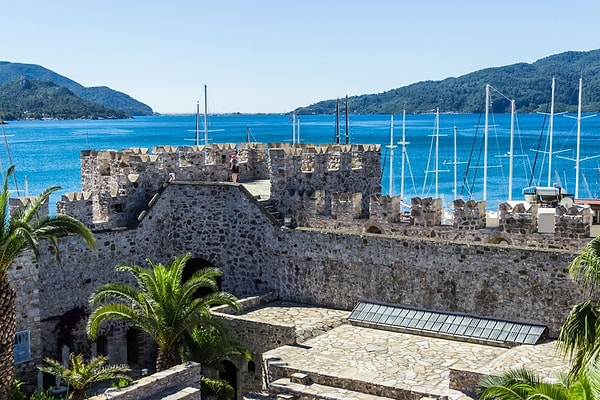 Vibrant Nightlife and Entertainment: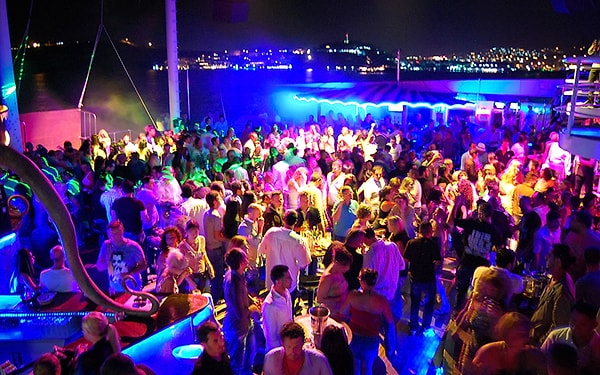 Festivals and Events: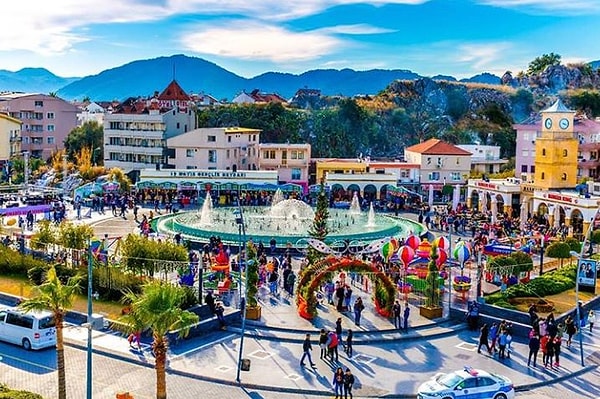 Gastronomic Delights: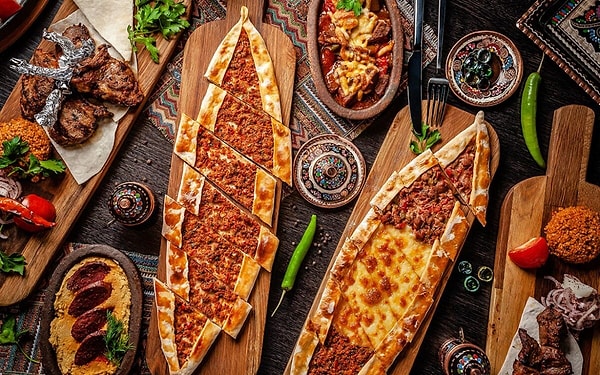 Have you ever been to Marmaris before? Tell us in the comments!
Scroll Down for Comments and Reactions