The 2020 Romance Indie Film 'Straight Up' Is Now on Netflix: Boasting Over 90% Rotten Tomatoes
News
>
The 2020 Romance Indie Film 'Straight Up' Is Now on Netflix: Boasting Over 90% Rotten Tomatoes
What's it like to be in a relationship without physical intimacy? Find out today in the 2020 romance indie movie Straight Up, which debuted on Netflix on Sunday, June 5.
Storyline
Enters two intellectual soul mates, Todd and Rory. Young Todd, possibly gay, fears loneliness, and while striving to forget the past, he encounters Rory, a young lady with frustrations and insecurities. 
A non-sexual relationship begins to but between the two. Find out how they explore it as they help each other overcome their disappointing pasts.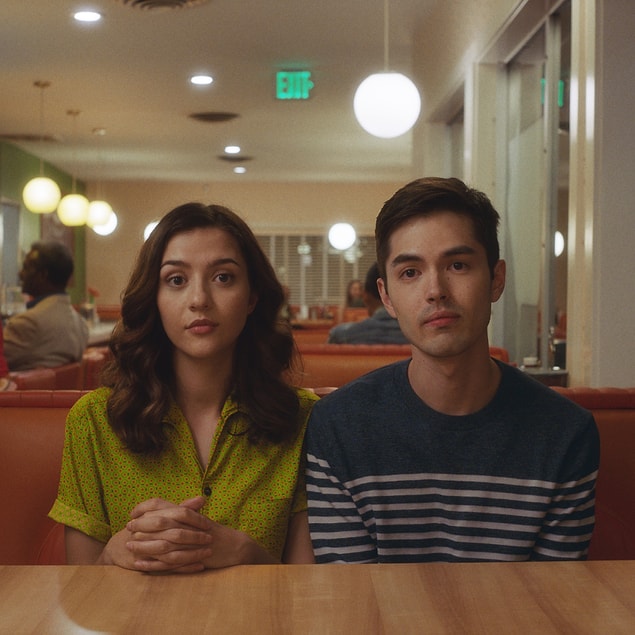 Cast Members
James Sweeney plays Todd while Katie Findlay plays Rory. Besides the two lead actors, other cast members include Dana Drori as Meg, James Scully as Ryder, Joshua Daiz as Zane, Tracie Thoms as Dr Larson, Betsy Brandt as Topanga, and Randall Park as Wallace, Brendan Scannell as Jerry and Ken Kirby as Craig. 
Supporting casts comprise Grace Song as Hilary, Hillary Anne Matthews as Nicole, Logan Huffman as Darien, Omar Guazzelli as Guy, Alexis Beckley as Kayla, Lamar Richardson as Tracy, Jon E. Darby as Student Director and Ozioma Akagha as Katrina. 
In addition to his cast role, Sweeney wrote, produced and directed the film, which premiered at the Outfest on July 23, 2019, before making a limited debut by Strand Releasing on February 28, 2020.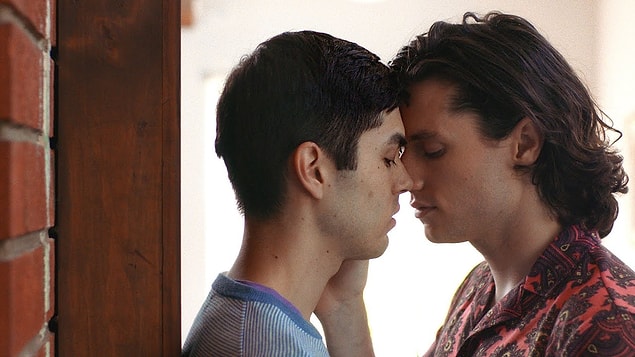 Accolades
Straight Up boasts one win and two nominations, awarded Best Indie Movie at 2021 The Queerties ceremony. Its nominations include Best First Screenplay at the 2021 Independent Spirit Award and Best First Feature Film at the 2019 Frameline San Francisco International LGBTQ Film Festival. 
On top of that, the film brags a 93% Rotten Tomatoes rating with a critics' consensus citing, 'Well-acted and sharply written, Straight Up serves as an effervescent calling card for writer/director/star James Sweeney.'