News
The 2009 Animation Film 'Where The Wild Things Are' Premieres On Netflix In March
The 2009 Animation Film 'Where The Wild Things Are' Premieres On Netflix In March
'Where the Wild Things Are' is a 2009 family adventure movie about a young boy running away from home to an island filled with mythical creatures. It is also about the lesson he learns about being in charge.
Where The Wild Things Are Trailer
Who Are The People Behind The Movie 'Where The Wild Things Are'?
'Where the Wild Things Are' is a 1963 children's picture book by American writer and illustrator Maurice Sendak, originally published by Harper & Row. Several adaptations of the book have been made, including an animated short in 1975 (with an updated version in 1988), a 1980 opera, and a live-action feature film adaptation in 2009.
The movie is helmed by Spike Jonze who also wrote the story for the film together with Dave Eggers.
When Will The Movie 'Where The Wild Things Are' Be Released?
'Where the Wild Things Are' will be available on the giant streaming platform Netflix on March 1st. You may have a glimpse of the story down here.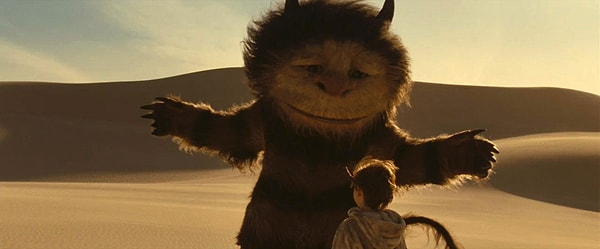 'Where The Wild Things Are' Plot Summary
'Where the Wild Things Are', is the story of a little boy named Max.Max falls asleep after his mother sends him to bed without dinner, and his room transforms into a moonlit forest surrounded by a large ocean. A boat is waiting for him, and Max is ecstatic at the prospect of traveling to a distant nation and escaping his mother's severe regulations.
Max finally finds himself in a place where the wild things are after a long journey. The wild creatures are large and ferocious, but they are eventually docile. Max is greeted by a group of animals that shout, stomp, and expose their teeth and claws in an attempt to scare him away, but he doesn't even flinch. Rather, he stares them down without blinking. The wild things recognize Max as the wildest of them all and crown him King of the Wild Things.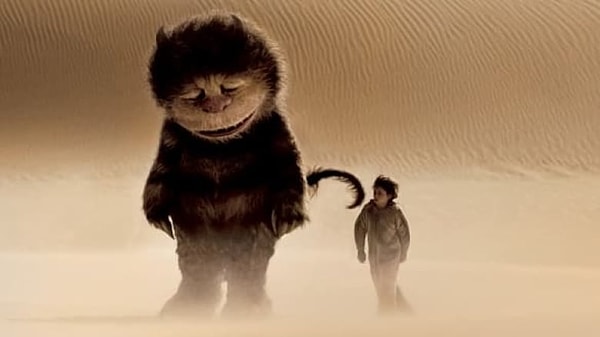 The wild things are told to 'let the wild rumpus begin!' with Max in control. They spend days shouting, stomping, dancing, and swinging through the trees.' When Max has had enough of the chaos, he puts an end to it by sending his subjects to bed without their food, exactly as his mother did to him.
Max begins to miss his mother at this time. He knows why his mother ordered him to bed since he realizes that being in control is difficult. Then he smells something delectable, possibly the dinner he wasn't permitted to eat that was waiting for him in his room. Max believes it's time to leave the wild things behind and return to the area where he's most loved.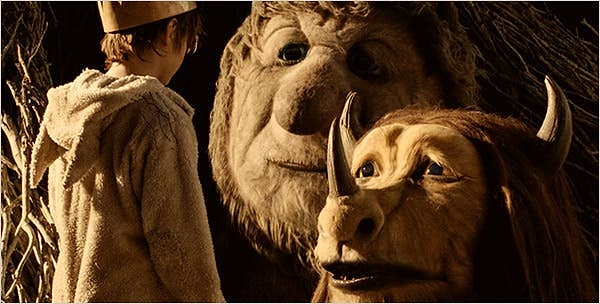 'Where The Wild Things Are' Cast For Live Action And Voice
Live action
Max Records as Max- a lonely pre-teenager with a wild imagination.
Catherine Keener as Connie- Max's mother.
Mark Ruffalo as Adrian- Connie's boyfriend.
Pepita Emmerichs as Claire- Max's older sister.
Steve Mouzakis as Max's teacher.
Max Pfeifer, Madeleine Greaves, Joshua Jay, and Ryan Corr as Claire's friends.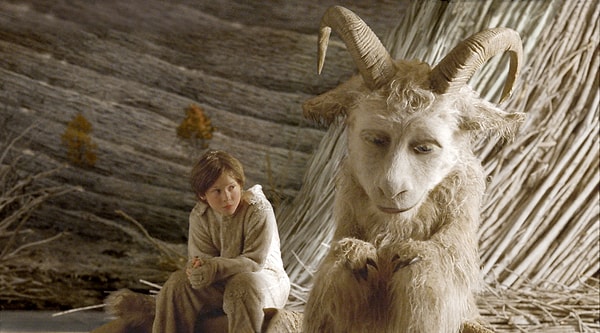 Voice
James Gandolfini as Carol- an impulsive and hot tempered Wild Thing.
Lauren Ambrose as KW- the loner of the group.
Chris Cooper as Douglas- a cockatoo-like peace-keeper Wild Thing who is Carol's best friend.
Forest Whitaker as Ira- a gentle and soft-spoken Wild Thing.
Catherine O'Hara as Judith- a three-horned Wild Thing who is Ira's aggressive and loud girlfriend.
Paul Dano as Alexander- a goat-like Wild Thing who is constantly ignored, belittled and mistreated.
Michael Berry Jr. as The Bull- an intimidating and quiet bull-like Wild Thing who keeps to himself and rarely speaks.
Spike Jonze as Bob and Terry- two owls that are KW's friends.
Do you look forward to watching 'Where The Wild Things Are' On Netflix on March 1? Comment down below.
Scroll Down for Comments and Reactions