News
The 16 Best Prison Movies That Will Make You Miss the Daylight
The 16 Best Prison Movies That Will Make You Miss the Daylight
Prison is a place that most of us would prefer not to think about, let alone experience. But for some, it is a necessary part of life, either as a punishment for a crime or as a way to rehabilitate and reform. For many, however, the concept of prison is shrouded in mystery and fear.
To help shed some light on this interesting institution, we have compiled a list of the 16 best movies set in prison. These films not only provide a glimpse into the lives of inmates, but they also explore the complex issues surrounding the prison system, such as corruption, abuse of power, and the search for redemption.
So, if you're ready to dive into the world of prison movies, grab some popcorn and get ready to be captivated by these tales of crime, punishment, and survival.
1. Papillon (2017)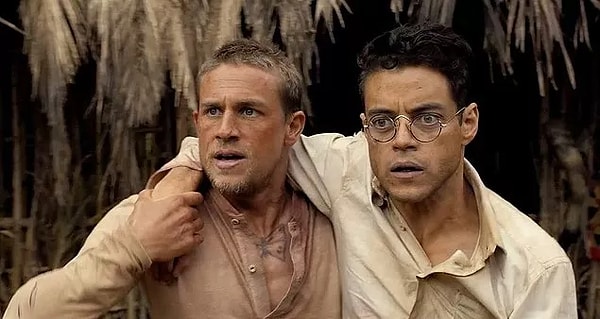 2. The Shawshank Redemption (1994)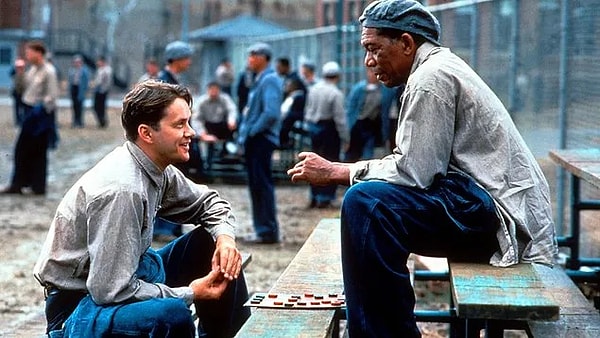 3. Le trou (1960)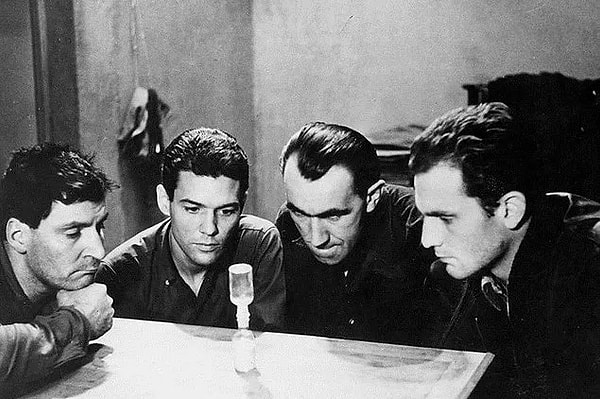 4. Green Mile (1999)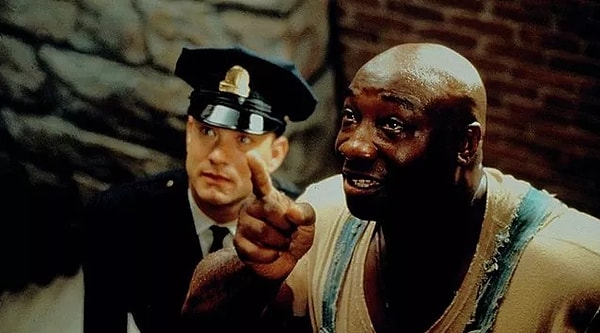 5. Escape from Alcatraz (1979)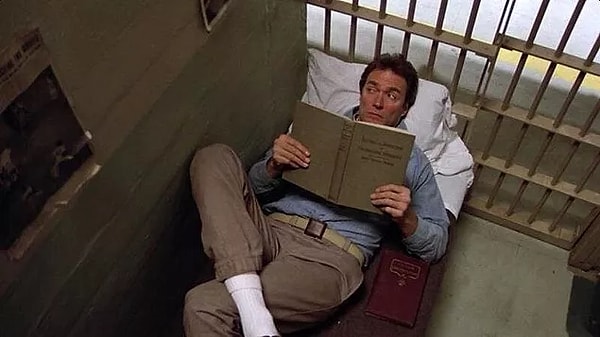 6. Birdman of Alcatraz (1962)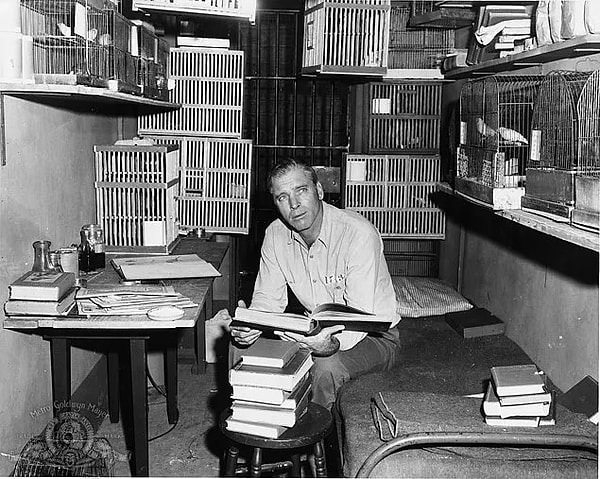 7. American History X (1998)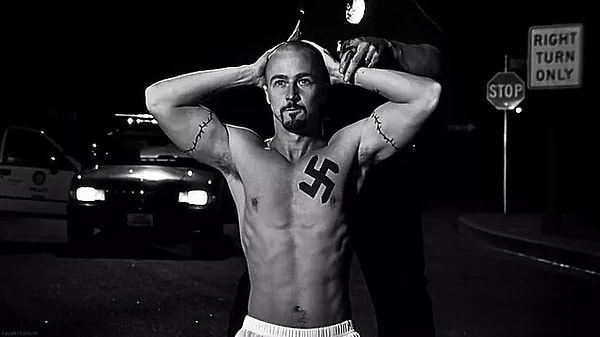 8. Hunger (2008)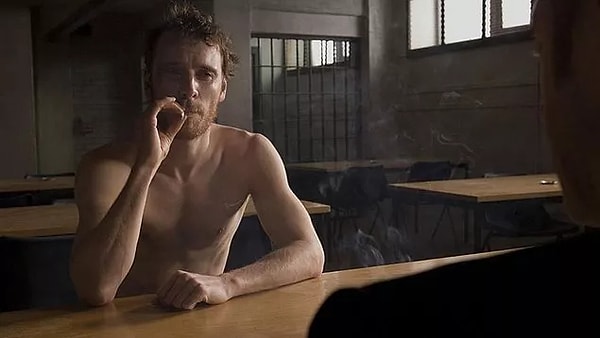 9. Uçurtmayı Vurmasınlar (1989)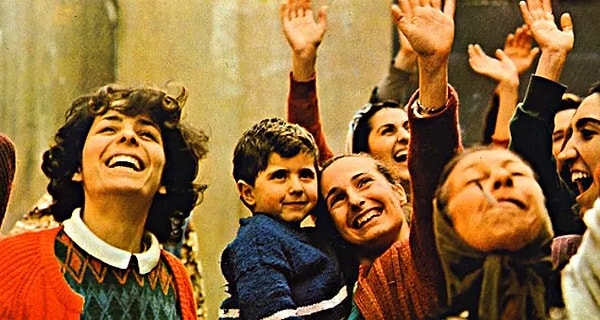 10. Celda 211 (2009)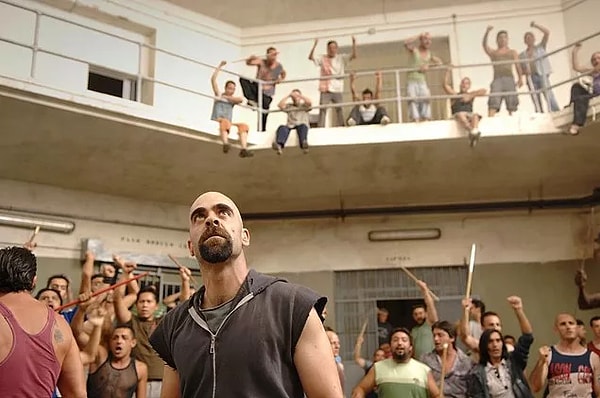 11. The Platform (2019)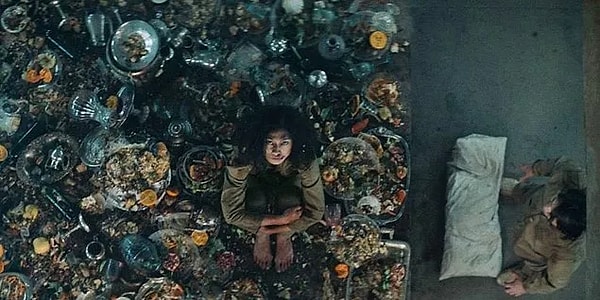 12. Brubaker (1980)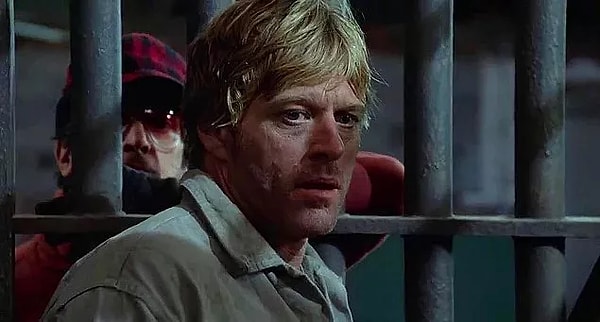 13. Przesluchanie (1989)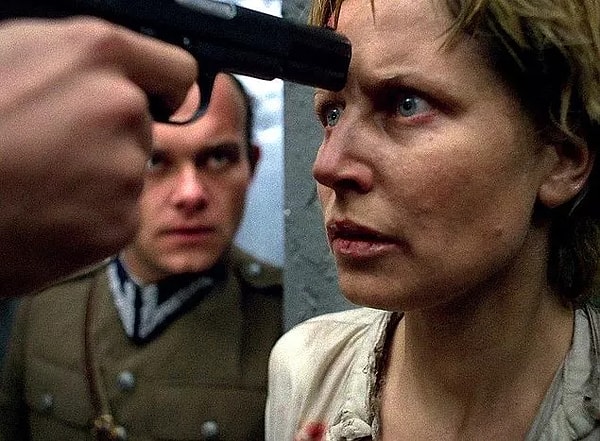 14. Cool Hand Luke (1967)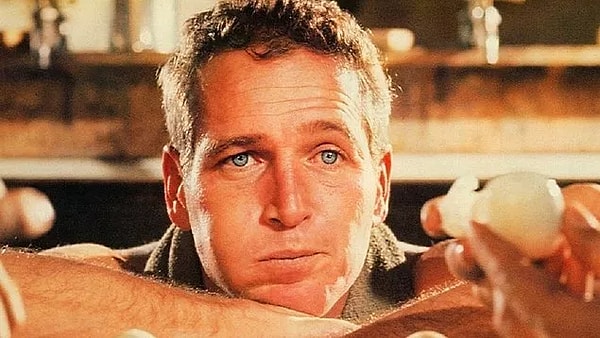 15. Das Experiment (2001)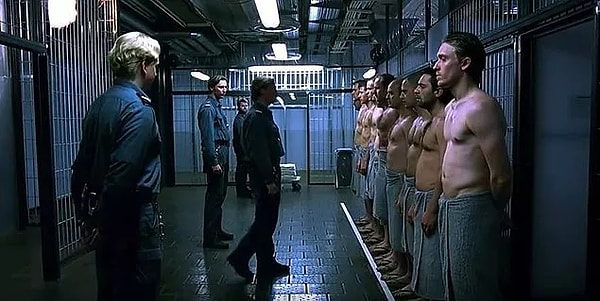 16. Un prophète (2009)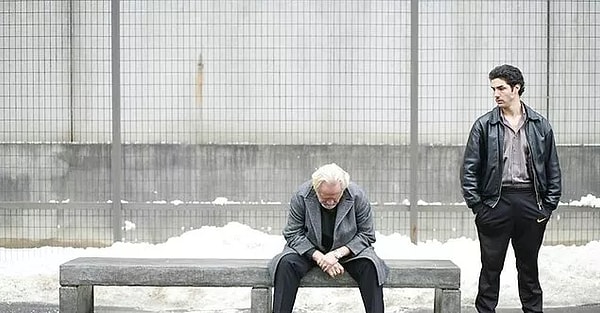 Have you seen any of these movies? Do you have other recommendations? Tell us in the comments!
Scroll Down for Comments and Reactions