The 15 Worst Orgy Stories You Definitely Can't Top!
BuzzFeed asked its Community members for their orgy horror stories and here are the hilarious and cringeworthy results. But before you start reading, please beware that some of the stories are so bad that they might make you quit sex forever!
Source:
https://www.buzzfeed.com/spenceraltho...
1. The birthday surprise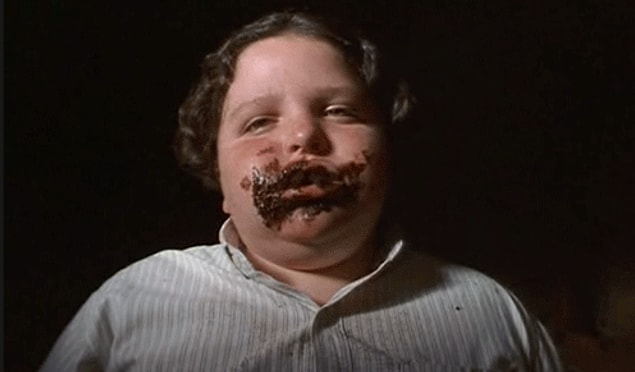 2. The heavenly campout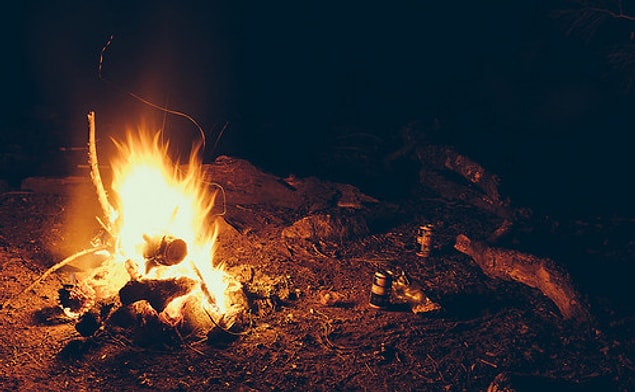 3. The bloody mess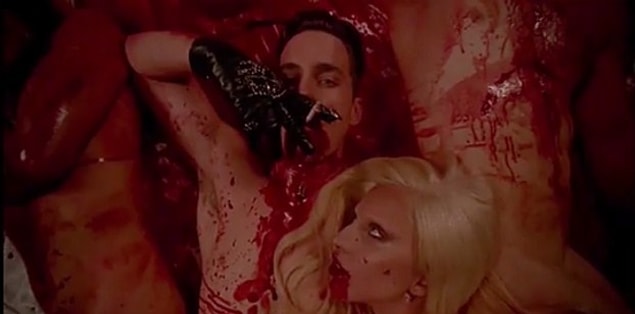 4. The pre-wedding disaster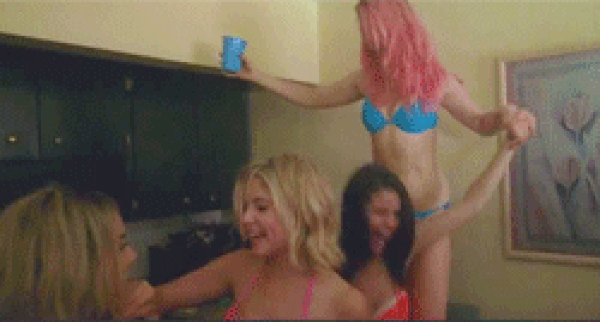 5. The good deed gone wrong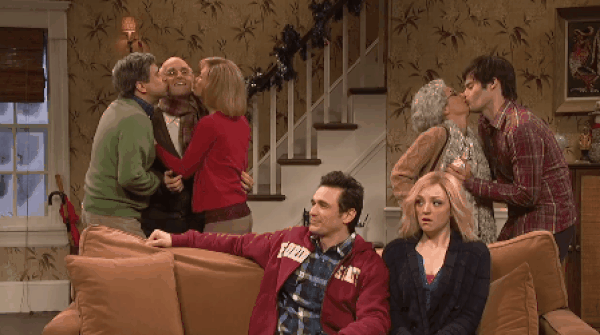 6. The 911 emergency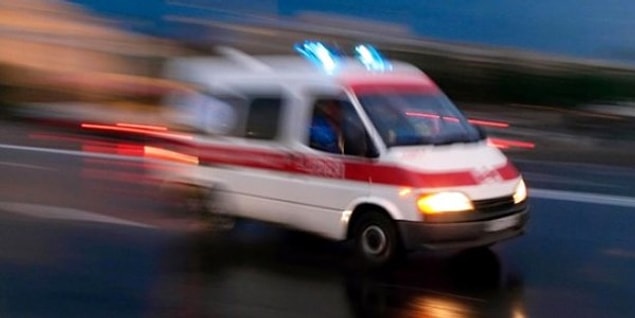 7. The unhappy host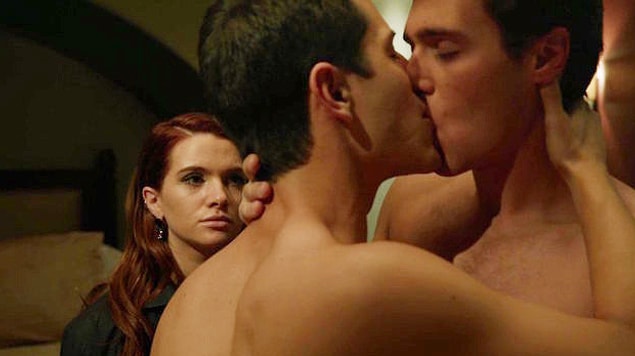 8. The mish-mashed party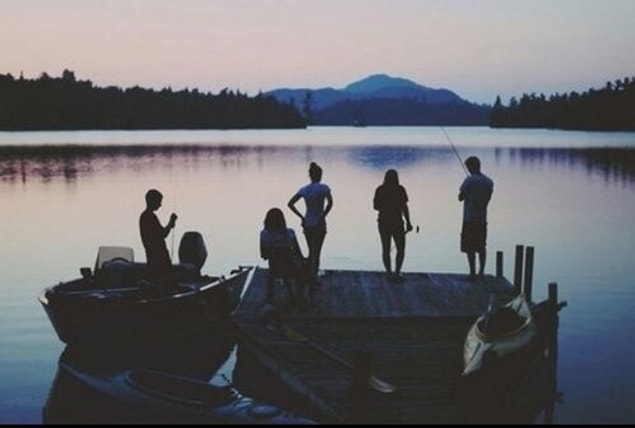 9. The jealous girlfriend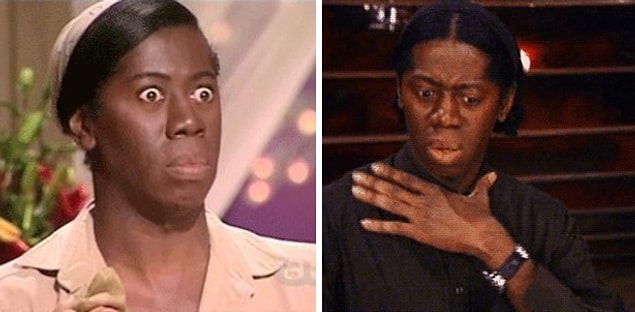 10. The lost and found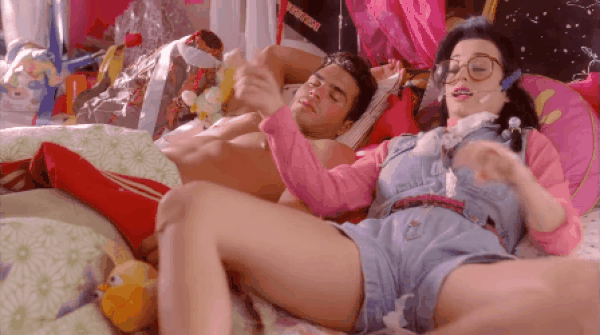 11. The numbing surprise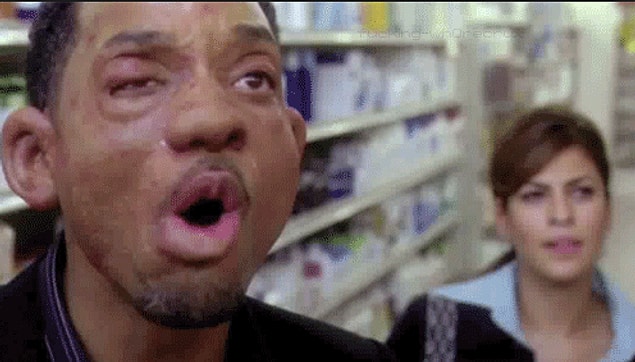 12. The picture-perfect night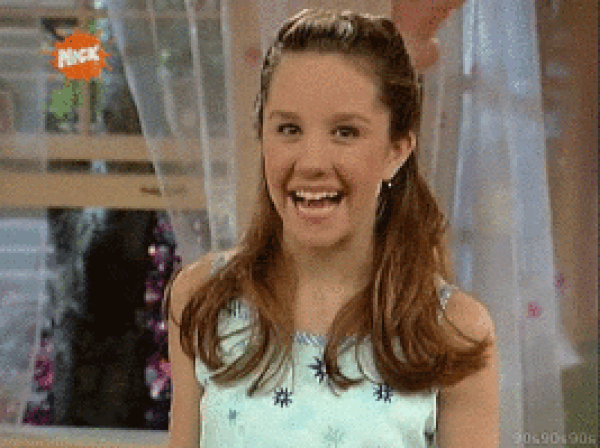 13. The hungry guests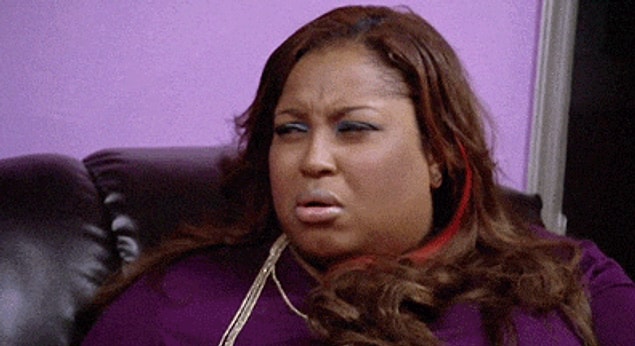 14. The Jason Sandwich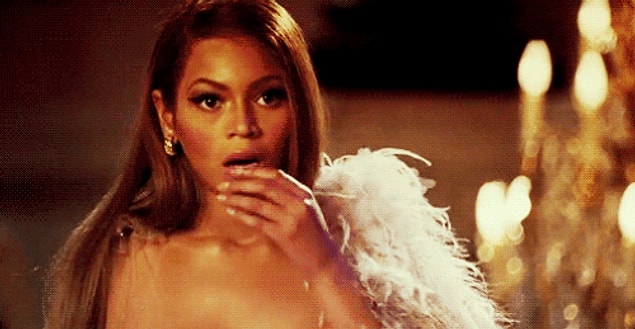 15. The unforgettable threesome...