News
Termessos: An Ancient City That Stands the Test of Time and Continues to Fascinate
Termessos: An Ancient City That Stands the Test of Time and Continues to Fascinate
Termossos Ancient City, which is one of the best preserved ancient cities in Turkey, is considered as a national park because it contains hot springs. The ancient city of Termossos, hidden among the dense pine trees around it, was founded by one of the oldest peoples of Anatolia. These people are the Solym people, descendants of the Luwians. According to another view, this city was founded by the Pisidia tribe.
History of Termessos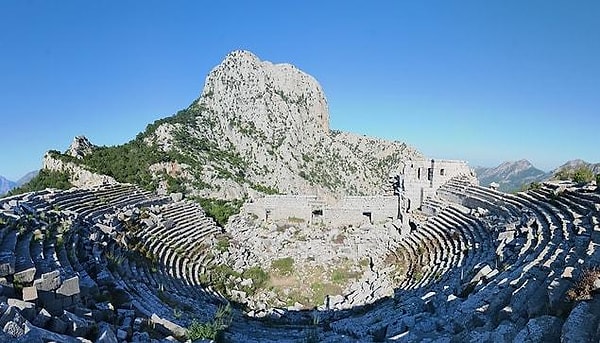 Ruins of Termessos Ancient City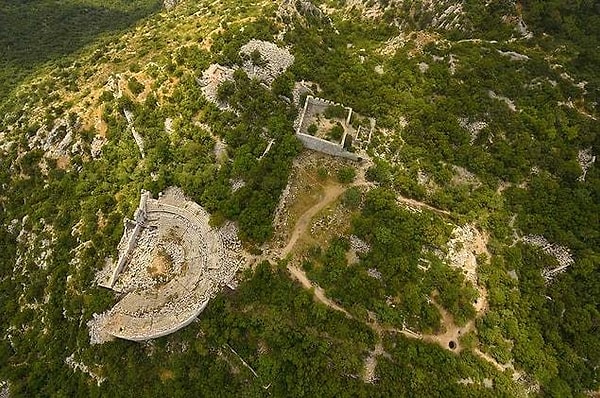 Features of Termessos Ancient City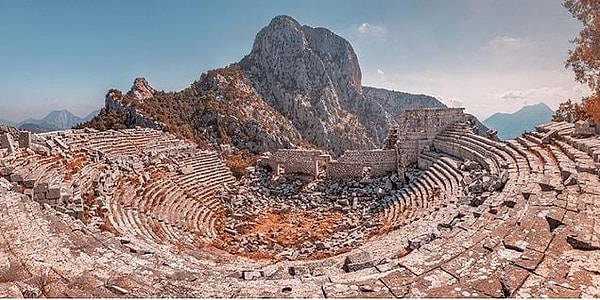 Important Structures Found in the Ancient City of Termessos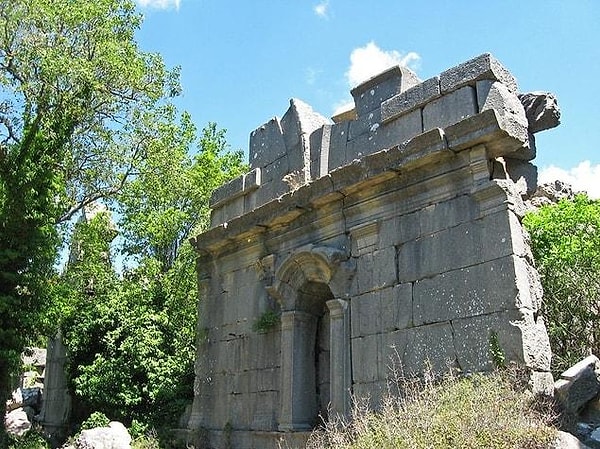 Where is Termossos Ancient City?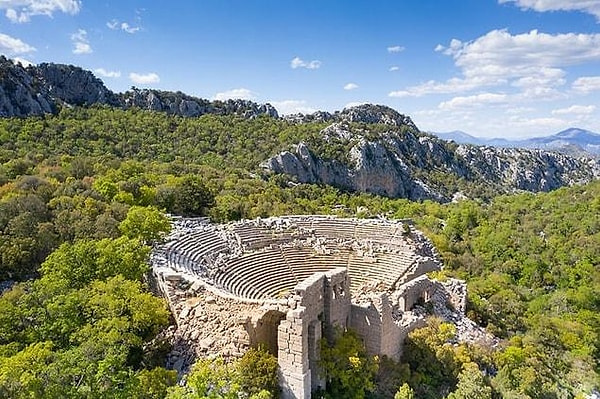 Termossos Ancient City Visiting Hours and Entrance Fees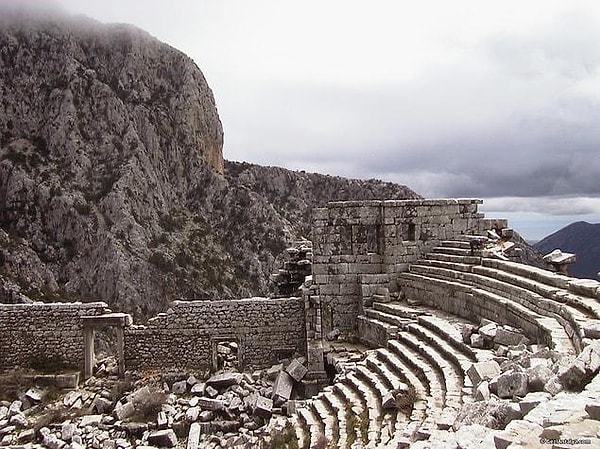 How To Get To Termossos Ancient City?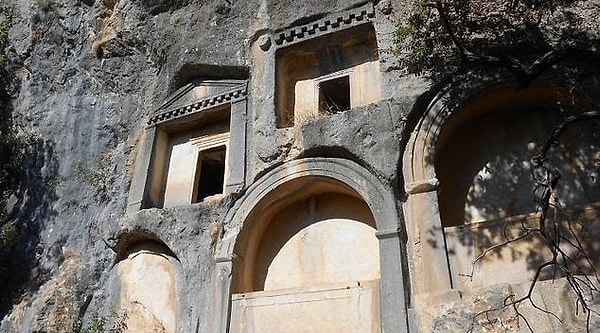 Scroll Down for Comments and Reactions