News
Tenacious D - News of an Upcoming Album?
Tenacious D - News of an Upcoming Album?
It's been ten years since the world heard a proper Tenacious D record. Their 2018 studio album, Post-Apocalypto, was hardly above soundtrack-level quality, so this comedy-rock band's work of the last decade has pretty much just been a few massive tours. Here is all the information we have about a potential new Tenacious D follow-up, though don't get your hopes up: it doesn't look like it's happening anytime soon.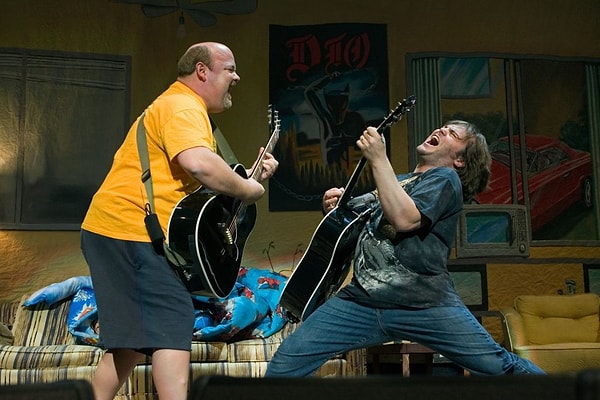 The Last Jack Black / Kyle Gass Interview
In 2021, we heard from bandmembers JB and KG reflecting on the 20th anniversary of Tenacious D's debut self-titled studio album. After some fun trivia about the album involving Neil Diamond, Dave Grohl, and lots of pot-smoking, Jack Black clarified that the duo was working on a few new songs. He ended the interview by saying a new record would probably come out in 2024, though Kyle Gass seemed a bit humored by the remark. Gass recognized that they might need to slow their progress to meet that timeline, inferring that a new album could potentially come out earlier if they worked on their new material at the current pace.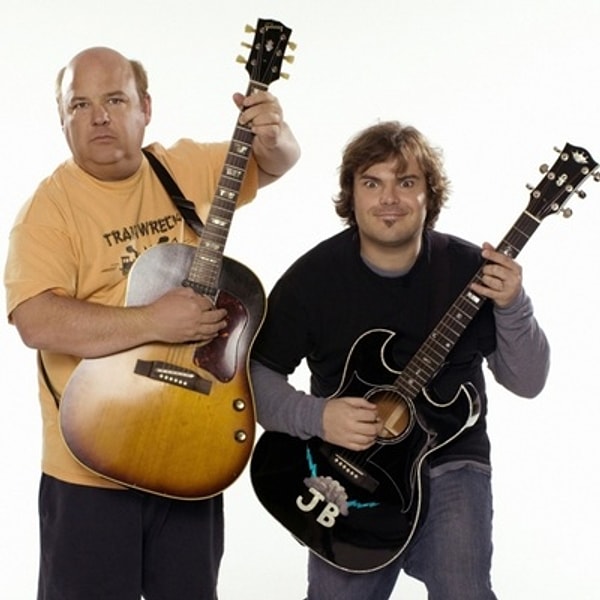 The Other Projects of Kage and Jables
Though this hilarious couple is always genuine in their love for Tenacious D (enough to score a possibly-undeserved Grammy for a Dio cover), the two are focused on other endeavors. In addition to his private life, Gass has two bands besides Tenacious D, called Trainwreck and the Kyle Gass Band, that have both released recent albums. He also tried recently to get his first solo tour off the ground, but it has not yet materialized. Furthermore, Jack Black has a wife, two children, and an acting career that is much more prolific than his musical endeavors.
Scroll Down for Comments and Reactions