News
Taylor Swift's Eras Tour: From Stage to Silver Screen
Taylor Swift's Eras Tour: From Stage to Silver Screen
If you missed Taylor Swift's sensational Eras Tour when it graced cities across the United States earlier this month, there's no need to despair. Taylor Swift herself has exciting news to share. On August 31, the global superstar announced that she would be bringing her massively popular Eras Tour to AMC theaters all across North America. Fans can now relive the magic of her performance, this time on the big screen.
The Announcement: Taylor's Exciting Revelation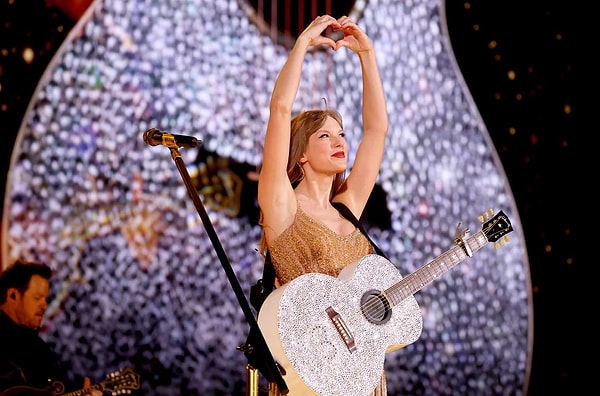 Swifties Unite: Anticipation Reaches a Fever Pitch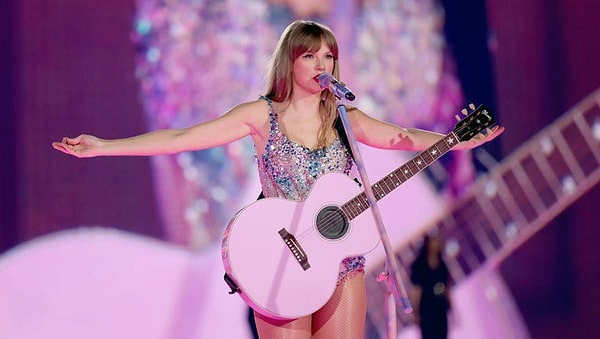 The Grand Debut: October 13, 2023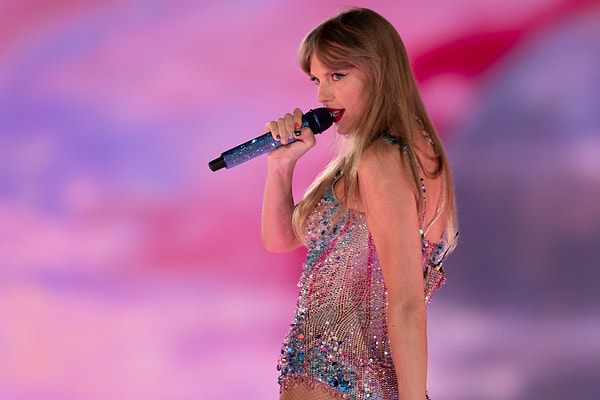 Behind the Scenes: Filming and Venue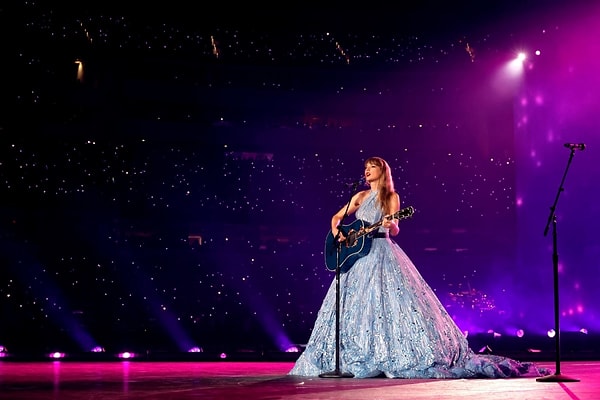 The Creative Vision: Director Sam Wrench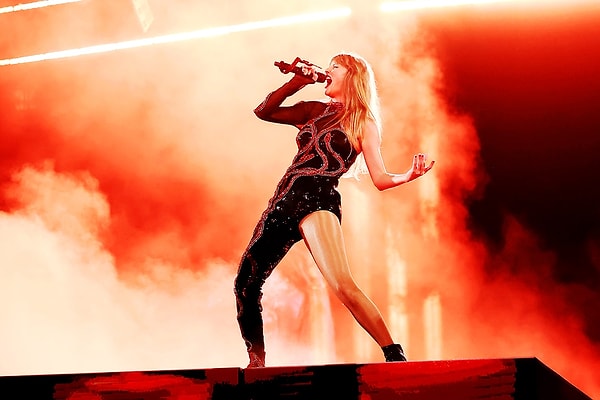 Continuing the Legacy: Taylor's Cinematic Journey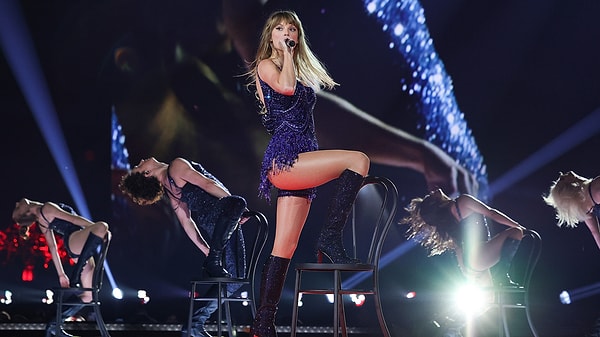 Record-Breaking Sales: AMC's Historic Milestone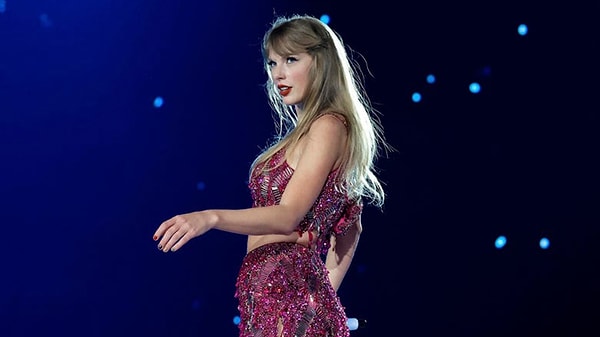 Here's The Official Trailer!
Are you excited to see the Eras Tour Movie? Let us know in the comments!
Scroll Down for Comments and Reactions