Talented Artist Uses Miniature Art To Create Pop Culture Illustrations!
1. Sultan of North Ottoman, II. Jon.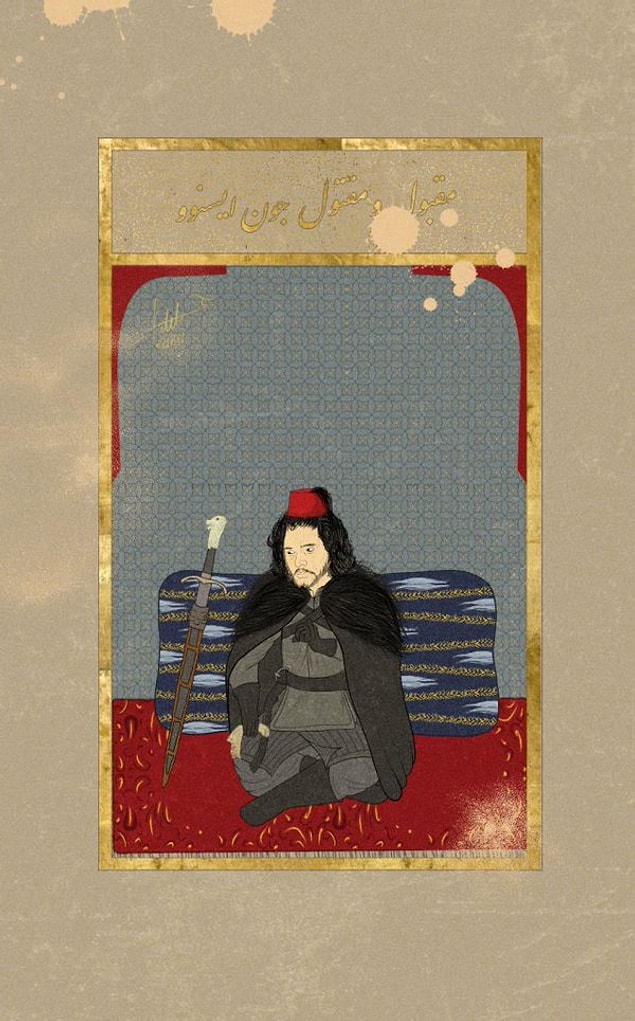 2. The Flash; world's fastest janissary who's even faster than the light.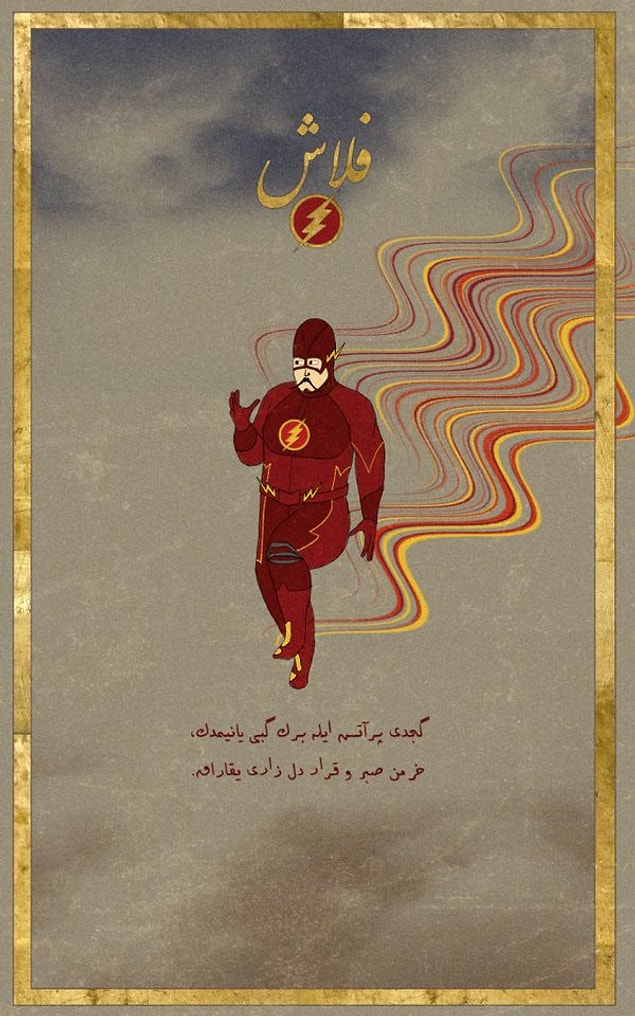 3. Batman while getting permission from the Sultan.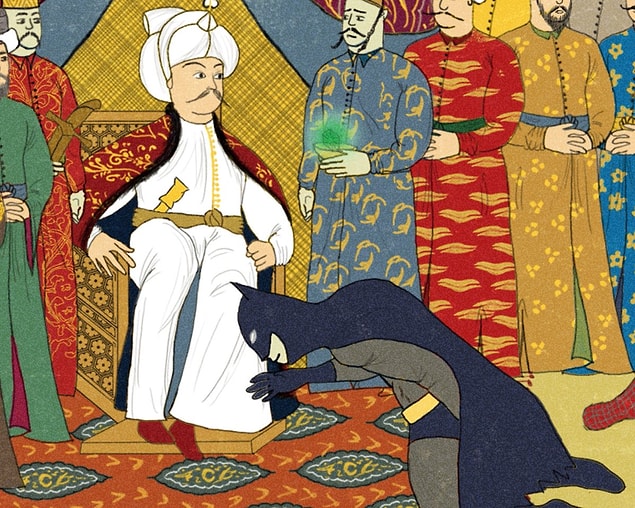 4. Watch out Spider Man!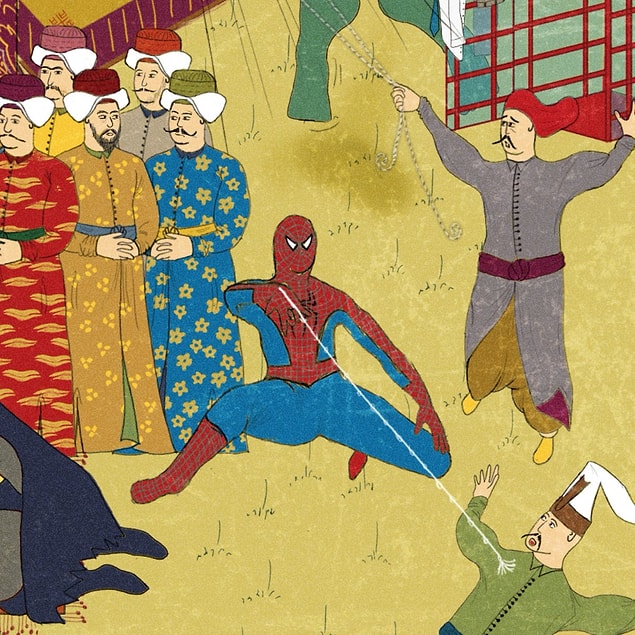 5. Homer Simpson the Grand Vizier.
6. First Instagram selfie of the world history #instaottoman.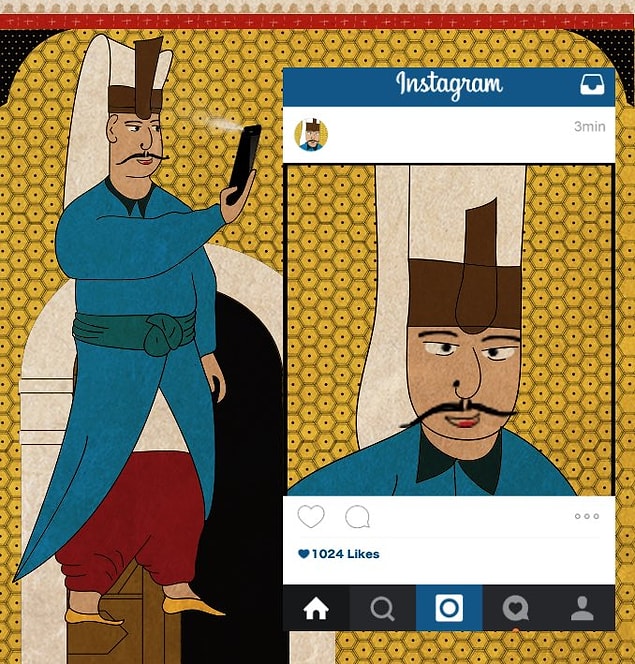 7. Who's betting on the janissary?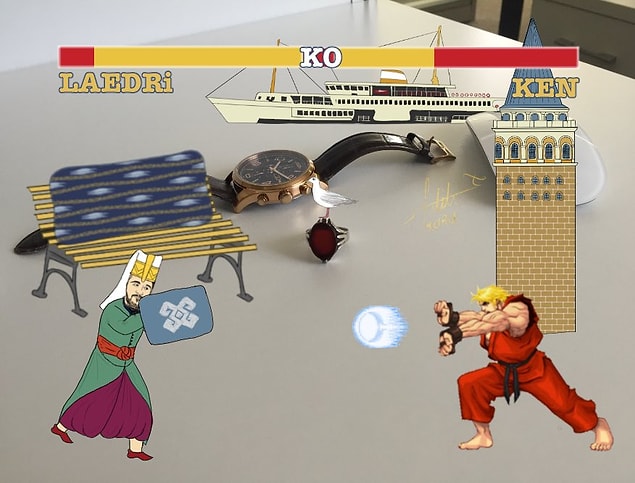 8. Son of the Sultan, Tyrion Lannister.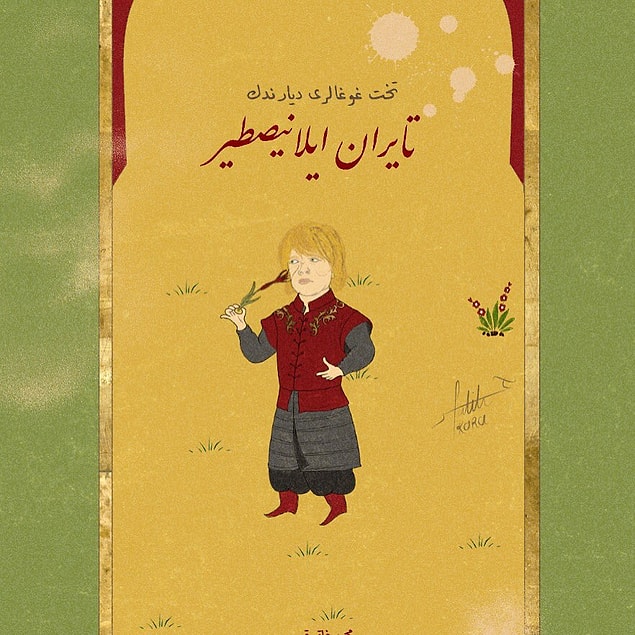 9. Mario chasing after Mihrimah Sultan.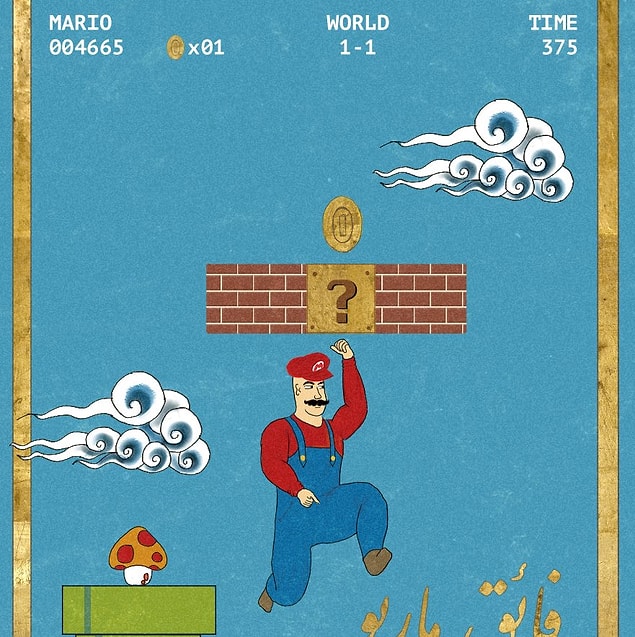 10. This Iron Man is more handsome than the real one. 😁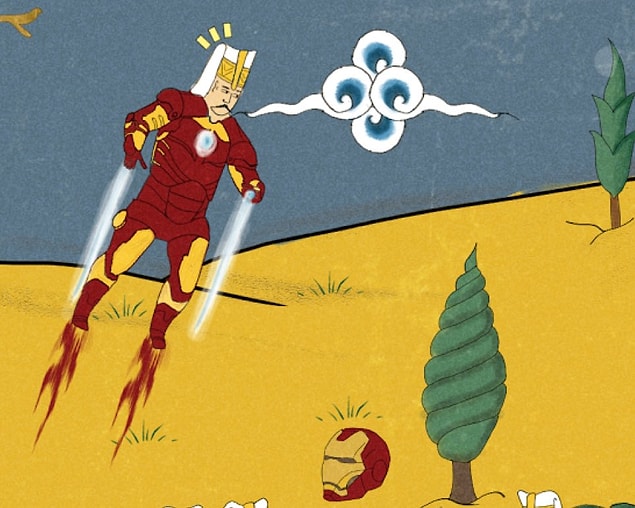 11. Romantic Darth Vader 😍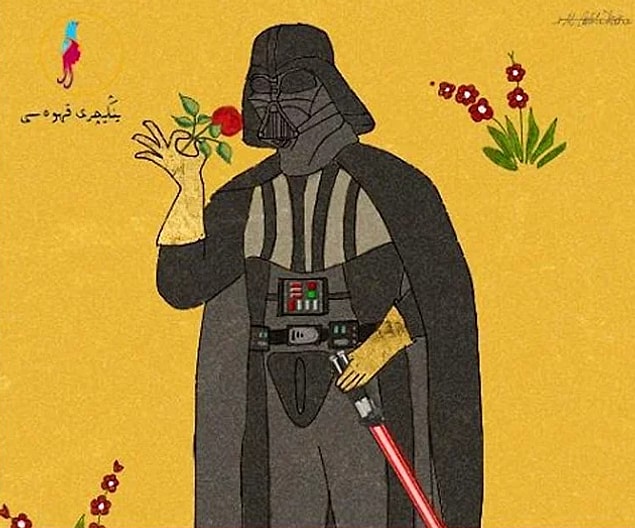 12. Master Yoda.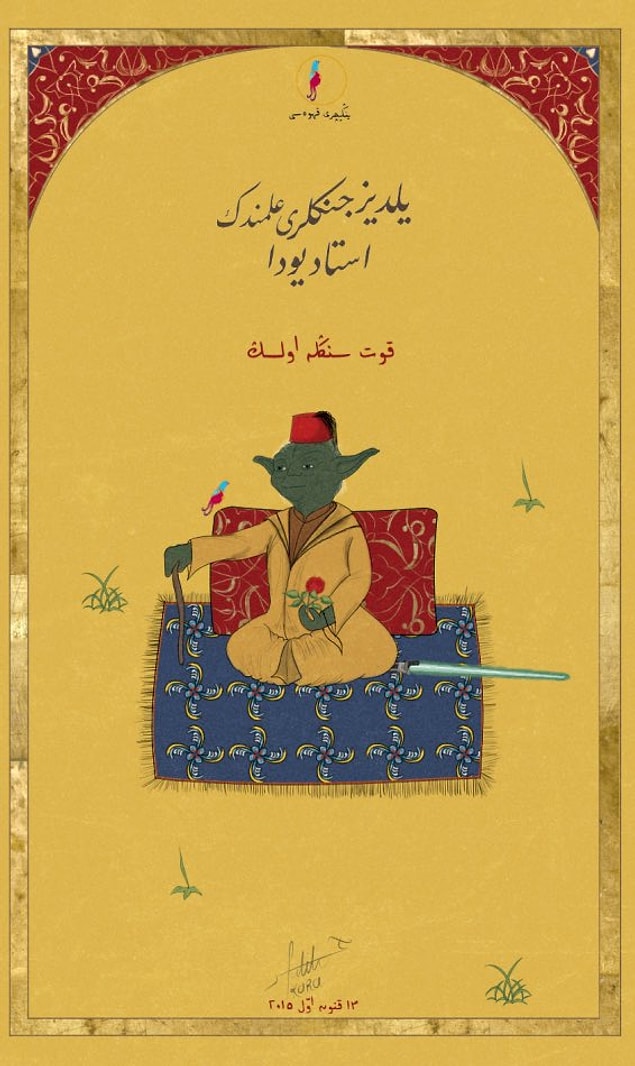 13. Justice for Superman and the Hulk!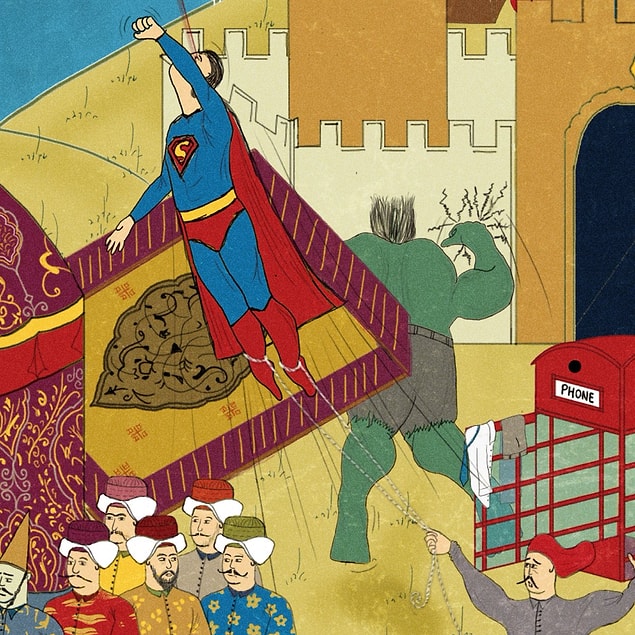 14. Ottoman Empire; the motherland of soccer. 😁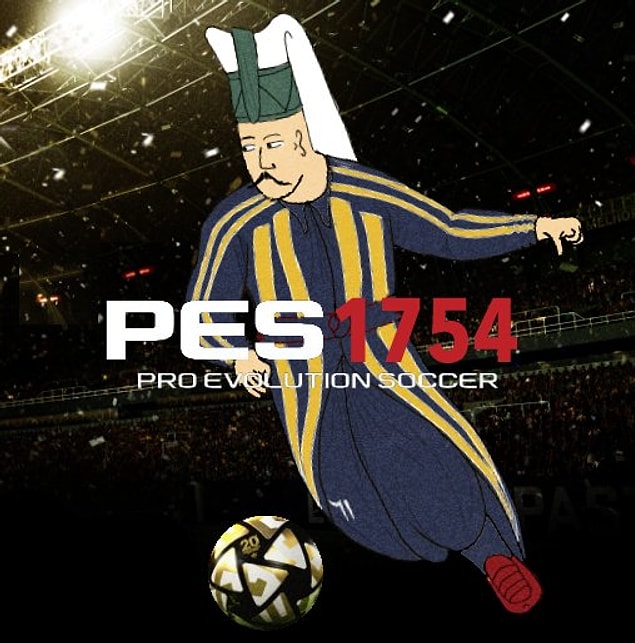 15. You have no chance, Thomas Anderson. 😀