News
Suluada: The Untouched Beauty of Turkey's Maldives
Suluada: The Untouched Beauty of Turkey's Maldives
Nestled in the azure waters of the Mediterranean Sea, off the coast of Turkey, lies a hidden gem known as the Turkish Maldives, or Suluada. This breathtaking island paradise is a haven for nature lovers, adventure enthusiasts, and those seeking a tranquil escape from the hustle and bustle of city life. With its pristine beaches, crystal-clear waters, and diverse marine life, Suluada offers a slice of paradise that rivals the world-famous Maldives. In this article, we will delve into the wonders of Suluada, exploring its natural beauty, activities, and why it has become a sought-after destination for travelers.
Location and Access: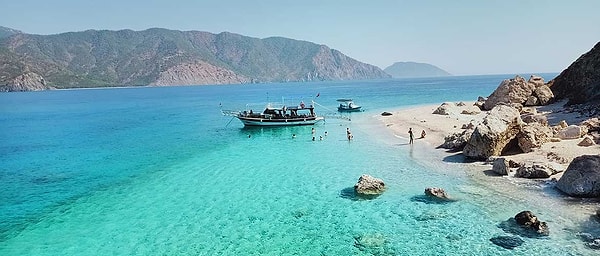 Pristine Beaches and Turquoise Waters: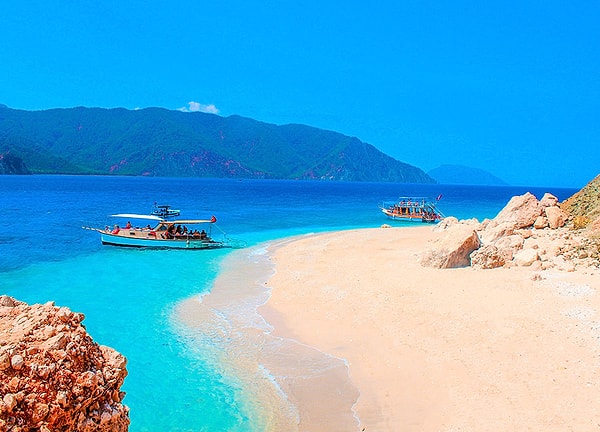 Marine Life and Snorkeling: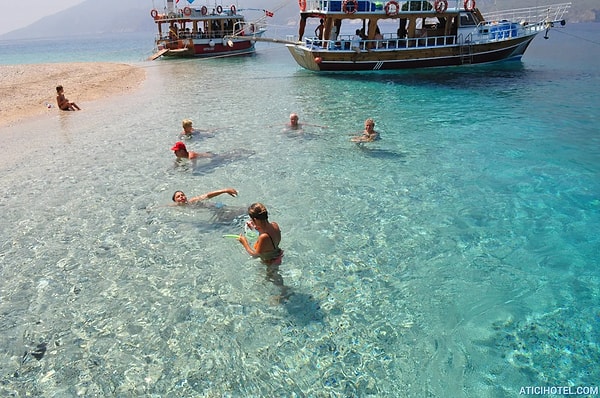 Water Sports and Activities: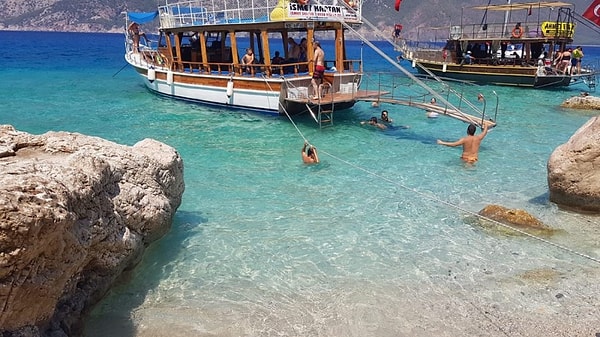 Nature Walks and Hiking: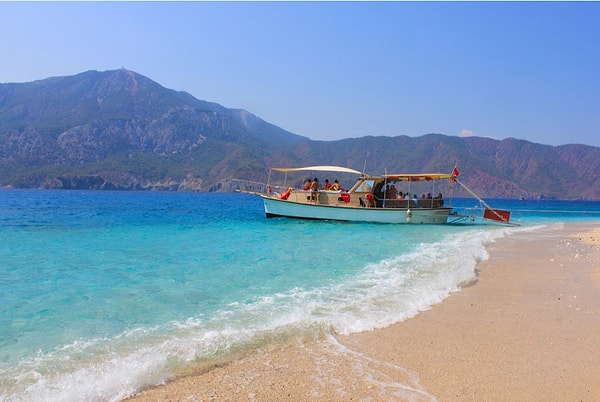 Camping and Stargazing: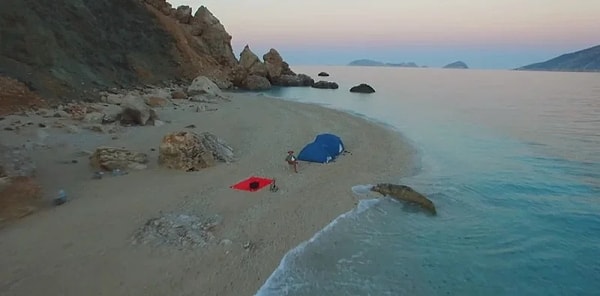 Culinary Delights: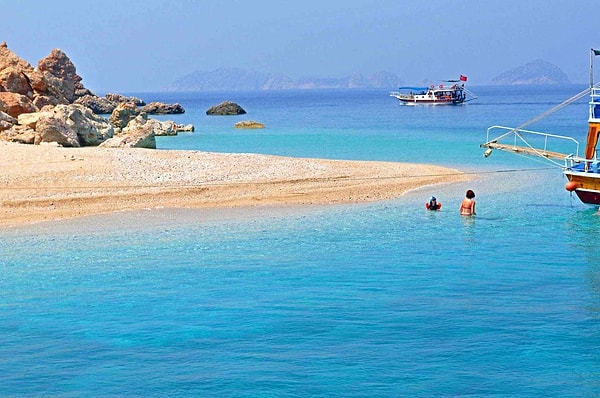 Relaxation and Wellness: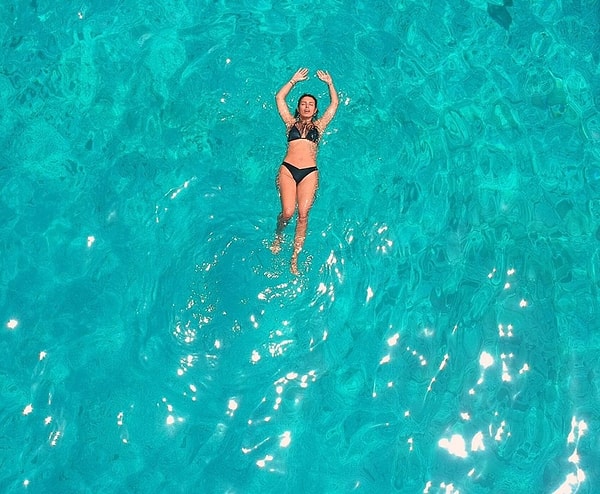 Ecotourism and Conservation Efforts: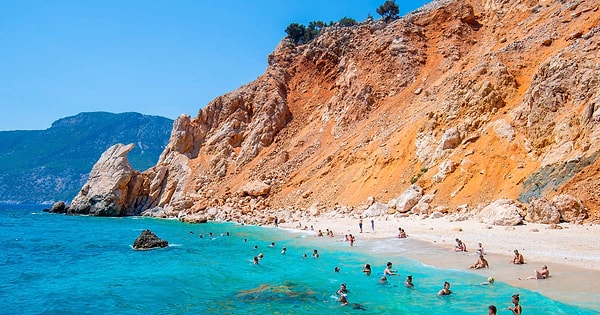 Accommodation and Hospitality: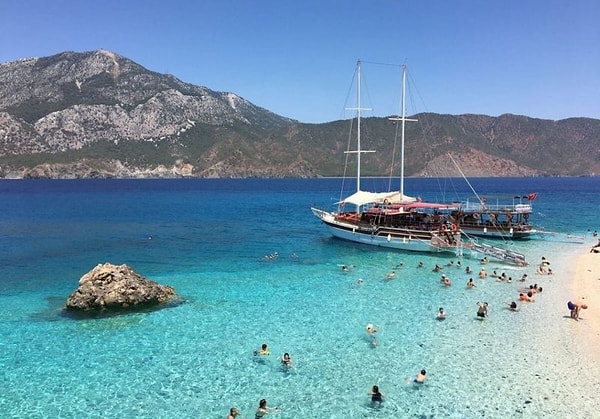 Who would you like to go here with? Tell us in the comments!
Scroll Down for Comments and Reactions