News
Star Wars Catch-Up: The Original Trilogies That Set The Iconic Groundwork
Star Wars Catch-Up: The Original Trilogies That Set The Iconic Groundwork
The live-action Star Wars universe continues to expand drastically this year with characters Obi-Wan Kenobi and Cassian Andor getting their own TV series in 2022. If you have somehow missed everything, there's no better time to start than now. Every movie can be streamed, so here's how to get started on the legendary saga.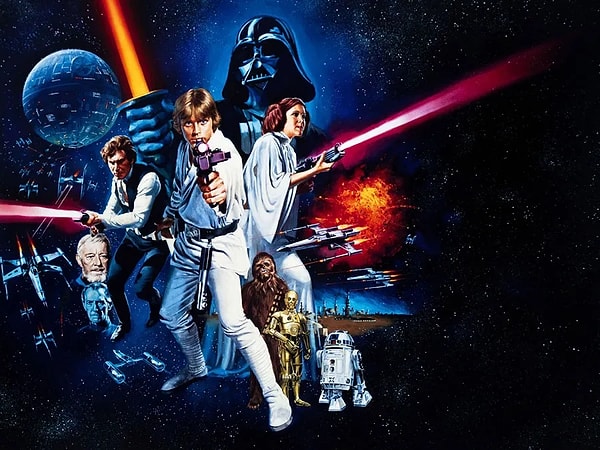 Original Trilogy [The Luke Skywalker Years]
Star Wars Episode IV - A New Hope
This first movie introduces the hero who drives the plot of the entire series. When called upon for a quest to fight against the evil Empire, Luke Skywalker also seeks to learn more about the energy called The Force that some believe guides the universe and the ancient warriors called Jedi who harness The Force for good.
Star Wars Episode V - The Empire Strikes Back
The fight continues, as Luke and the rest of his resistance friends Leia, Han, and Chewbacca participate in the epic battle for good against the Empire, particularly sought after by the menacing Darth Vader.
Star Wars Episode VI - Return of the Jedi
Story arcs begin to come to a close, as the resistance gets closer to a potential victory and Luke starts to realize his destiny. The original vision of creator George Lucas is completed!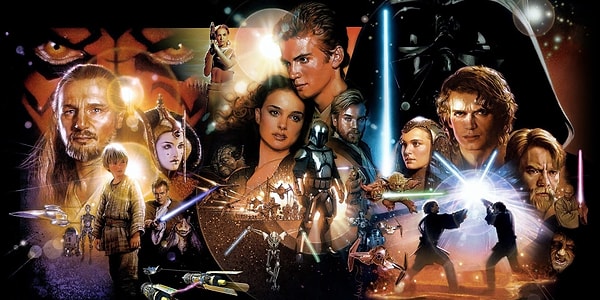 Prequel Trilogy [The Anakin Skywalker Entrance]
Star Wars Episode I - The Phantom Menace
Star Wars creator George Lucas returns to his Skywalker chronology as writer and director for the first time since A New Hope. Set before the rise of the Empire, the Galactic Republic reigns with help from the Order of the Jedi, who discover a potential threat looming from a supposedly dormant order known as the Sith.
Star Wars Episode II - Attack of the Clones
A young Jedi in training continues to tap into his immense power as foretold by the Jedi Masters. Meanwhile, an intergalactic war continues to brew as a droid army formulates under the command of a Sith Lord while an army of clones is discovered to be ready for use by the Republic.
Star Wars Episode III - Revenge of the Sith
Jedi Anakin's powers are reaching their full capacity, and his double life is becoming difficult to maintain as it conflicts with his role as a Jedi Knight. When he is seduced by a great power, suddenly hidden evils reveal themselves and the tables are turned, leading to the events of A New Hope decades later.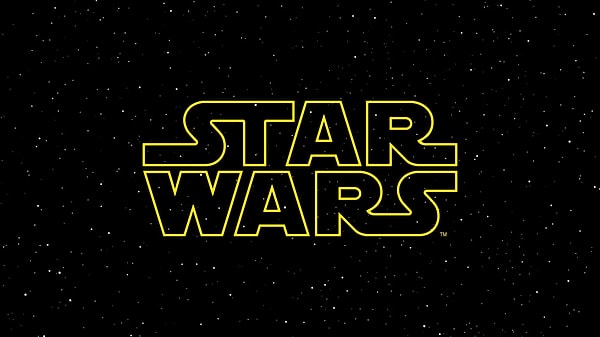 Every Star Wars movie is available on Disney+, so this is the obvious starting point for anyone who is behind on the hype. Watch everything now!
Scroll Down for Comments and Reactions