13 Special Tricks Guaranteed To Up Your Masturbation Game!
Sexual desire is the most strong and constant feeling of humankind. Sexuality is not a journey that you can share all the time. It starts within yourself and masturbation plays a key role in this.
1. Sexuality is the most natural thing you can experience! Don't consider your sexuality as a taboo for a second!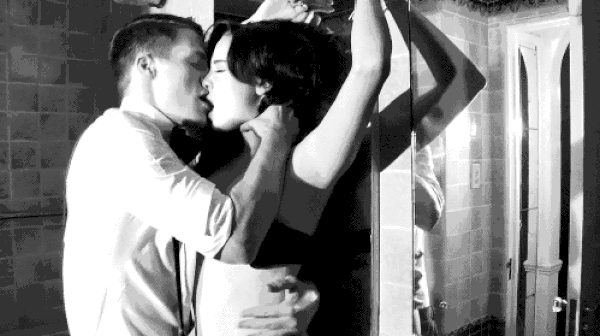 3. Since we are not living in a jungle, we have to act and behave according to society's norms. This might create a setback for our sexual desires.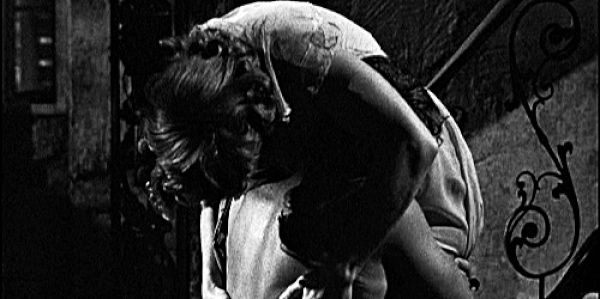 4. Most of us have a common and simple solution for this problem: Masturbation!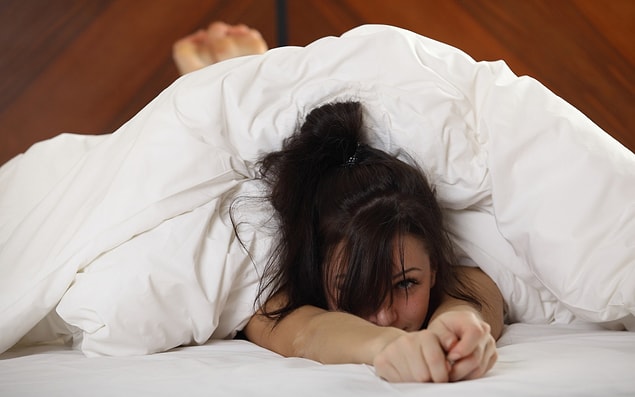 5. We're not talking about your ordinary masturbation session! There are special masturbation techniques that carry the pleasure into a next level.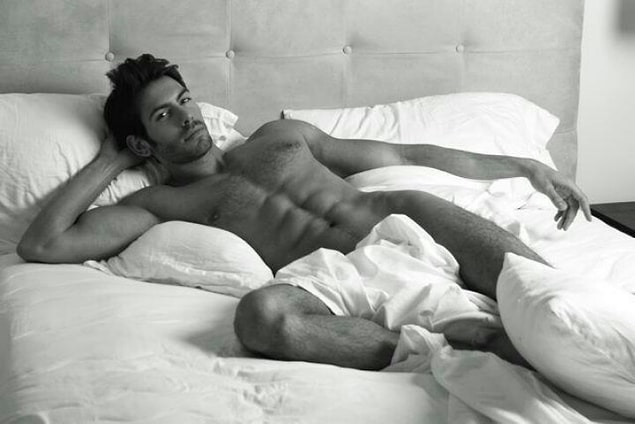 6. We are focusing on pleasure today!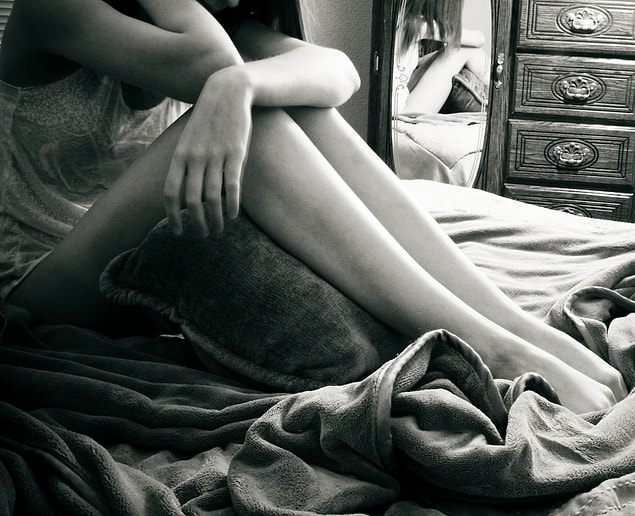 7. Your desires are way beyond being turned on by the bodies of other people!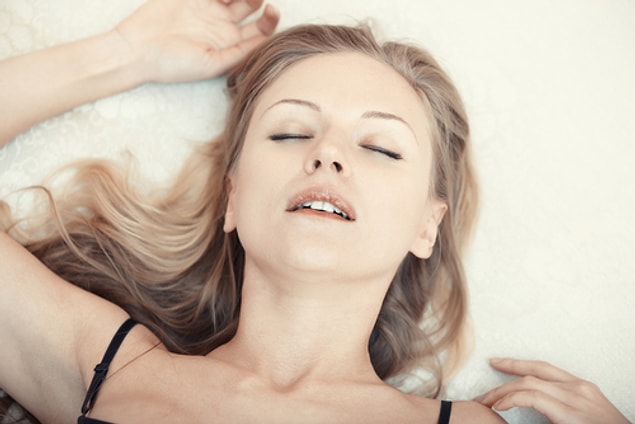 8. Increase your energy!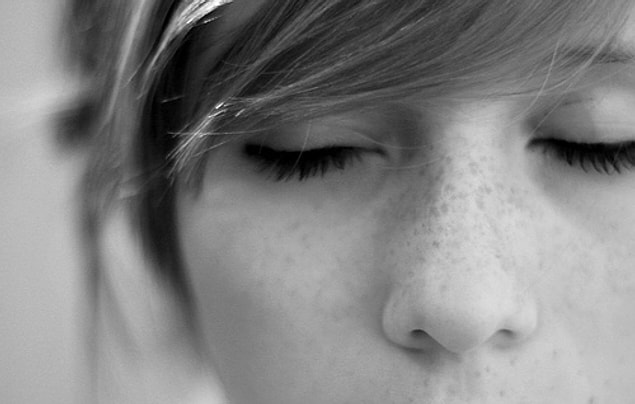 9. Remember that this is actually a spiritual activity!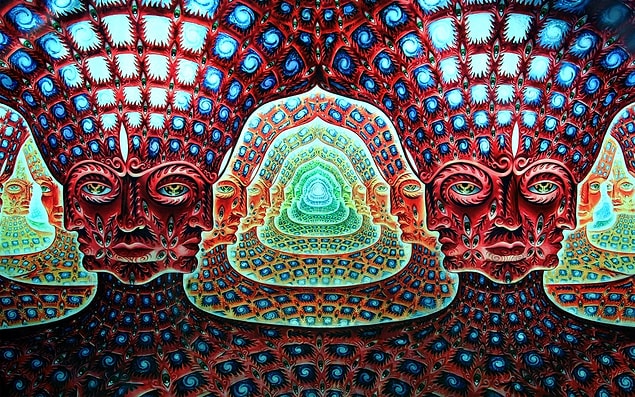 10. Conquer the Perineum area!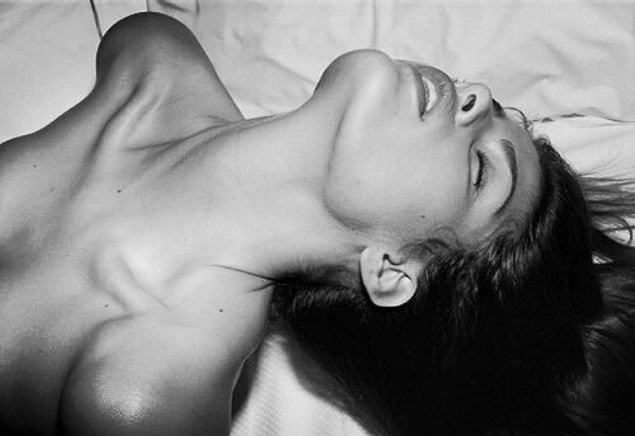 11. Use a stopwatch!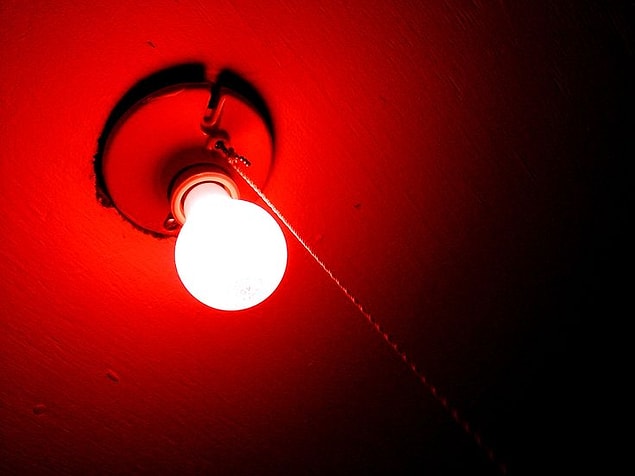 12. Give a chance to your other hand!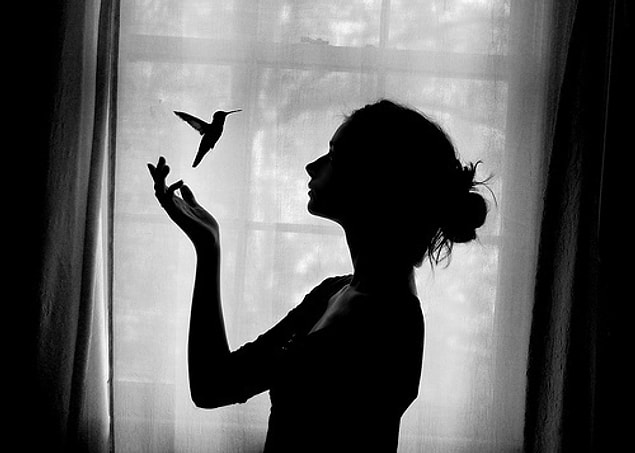 13. Be confident!