News
Sorry Skull & Bones Fans, It's Delayed AGAIN
Sorry Skull & Bones Fans, It's Delayed AGAIN
If you're a Skull & Bones fan and having a bad day, I suggest you don't continue reading this article. Unfortunately, the game is set to be delayed AGAIN for one more time. The game is supposed to launch in November this year.
But according to an official statement by Ubisoft, the video game company behind the upcoming and much-anticipated action-adventure game, the new release date of Skull & Bones is on March of next year. That's another four-month delay to the release of the game, which has been delayed multiple times in the past already.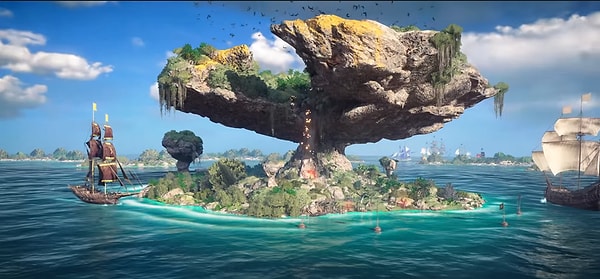 To quote Ubisoft's official announcement:
"While the game development is finished at this stage, the extra time will be used to further polish and balance the experience using players' feedback from our Technical tests and Insider Program which happened over the past two weeks. This is the right decision both for our players and for the long-term success of the game as March 9, 2023[,] provides for a suitable release window for this very unique new brand.'
The company mentioned in the statement the exact date of the new release date, which is on March 9, 2022. But given the many times that this has been moved already, I think fans are already tired and won't trust the company's word as much right now.
Skull & Bones was first announced more than five years ago in 2017. Back then, the game was confirmed to release on PlayStation 4, Xbox One, and Windows PC and was expected to release by the third or fourth quarter of 2018. However, the release date was delayed to release in 2019 instead.
But wait, there's more! The game was then AGAIN delayed for almost a year to March 2020. But still, this wasn't the last time that Ubisoft will be announcing a delay in the game's release. Just after months, the company again announced that the game will be further delayed to around the April 2021 to March 2022 fiscal year.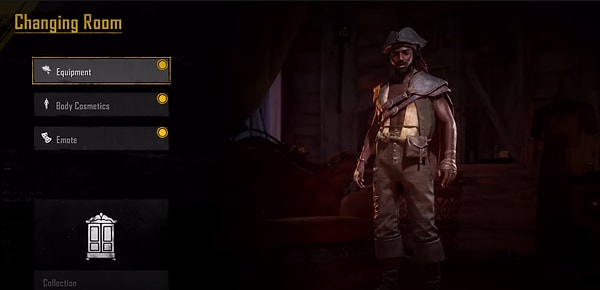 Did you think it's done? Nope. The game was delayed further to the April 2022 to March 2023 fiscal year. Finally, the company again announced that the game is set to release on November 2022, after being delayed for the fifth time already. And yet, they now announced that they actually will be releasing it in March next year, which marks another delay in the game's release.
Will this be the final release date? Or will there be more delays? Honestly, fans don't know what to expect from Ubisoft anymore.
Scroll Down for Comments and Reactions