News
Size 14 Model Who Won Second Place In Miss Italy Gets Body Shamed
Size 14 Model Who Won Second Place In Miss Italy Gets Body Shamed
Paola Torrente, the 22-year old engineering student, is very popular in Italy nowadays. Why? Because she is size (42)14 ('too fat') and she won the second place in Miss Italy! 
Haters are gonna hate, therefore, there were some fat-shaming reactions.
She also added that there are contests for fat people as well and invited people to take a look at other contestants. She pointed out how "too fat" Paola was in comparison to them.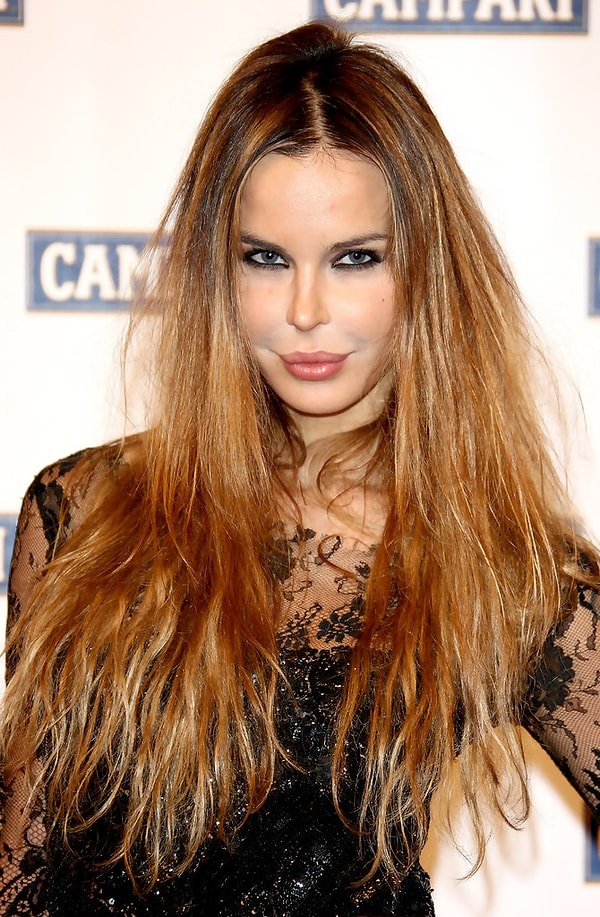 Many people, who were encouraged by Nina Moric's words, started body shaming Paola Torrente on social media.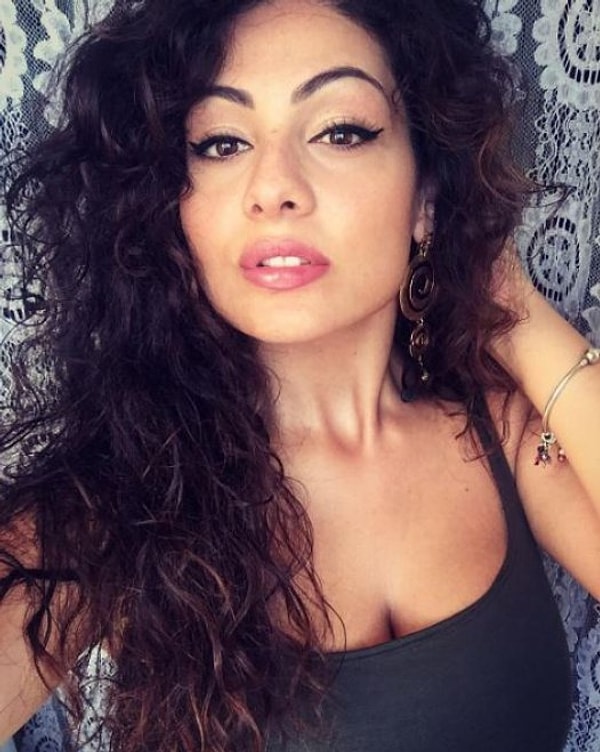 This went so far that the young model had to close her Instagram account.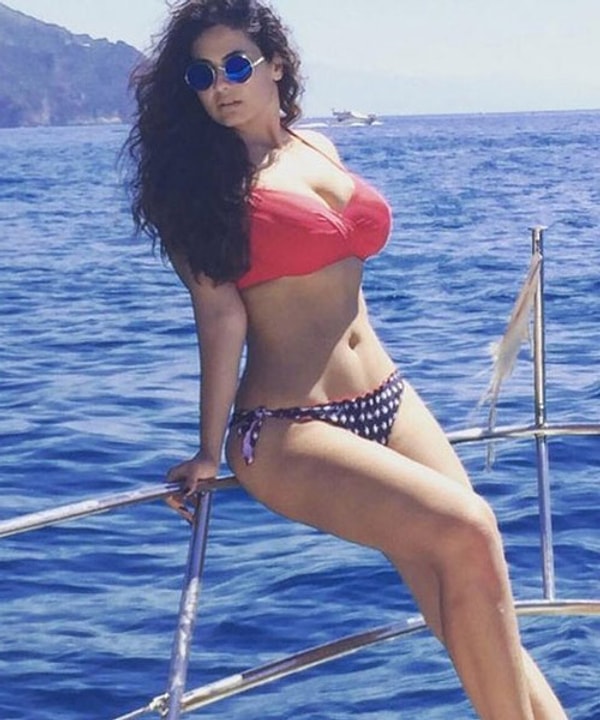 The model, who is called the "queen of social media" by Italian media, is actually a well-liked person in her country.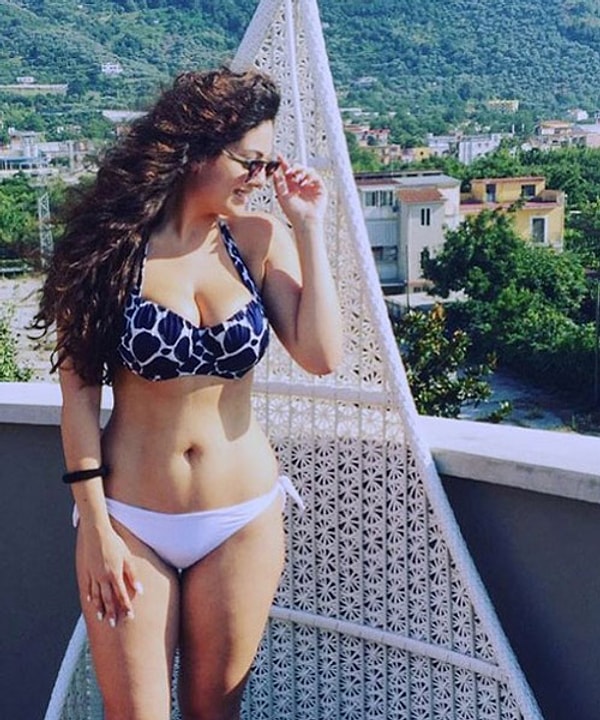 She is always vocal about how much she loves her country and herself.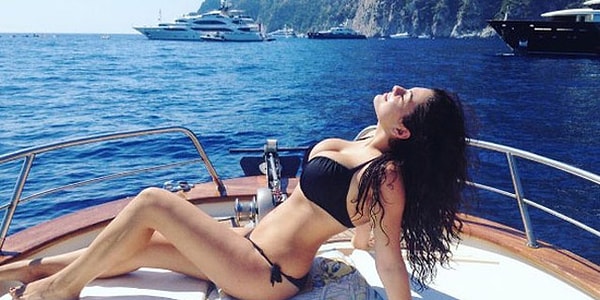 And we congratulate her!