News
Şirince Village: Experience the Mystical Side of Turkish Tourism
Şirince Village: Experience the Mystical Side of Turkish Tourism
Şirince, situated in the Selçuk district of Izmir, is a destination steeped in rich history and culture. Despite being referred to as a village, Şirince is unlike any other village you might have come across. Its distinctive architecture, well-preserved culture, and fascinating places to visit make it a world of its own.
Şirince gained worldwide attention in 2012, when rumors spread that it was the only place that would be protected from the apocalypse, according to the Mayan calendar. As the date of December 21st approached, people from all over the world became curious about Şirince, making it one of the most searched-for destinations on the internet at that time. Although the rumors turned out to be false, Şirince had already established itself as a popular tourist spot, attracting tens of thousands of visitors every year.
Visitors can stay in Şirince's chalets, hotels, and hostels while immersing themselves in its history and culture. The town boasts numerous historical and cultural landmarks that visitors can explore. Whether you want to take a relaxing holiday amidst nature or embark on a cultural journey, Şirince welcomes you with open arms. So, pack your bags, and come experience the charm and magic of this unique destination for yourself!
Information About Şirince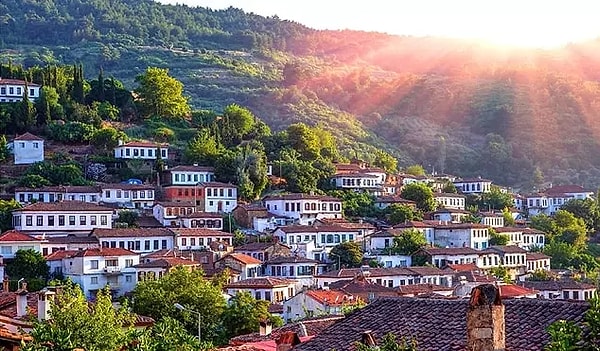 Where is Şirince? How to Get to Şirince?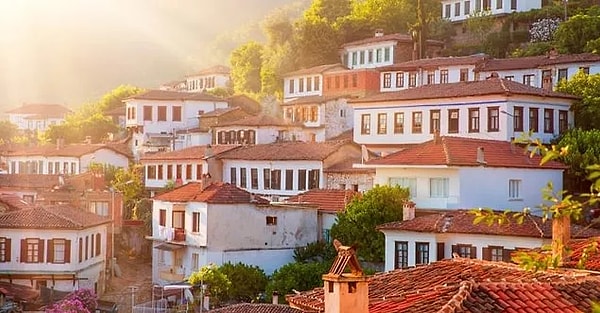 What to Do in Şirince?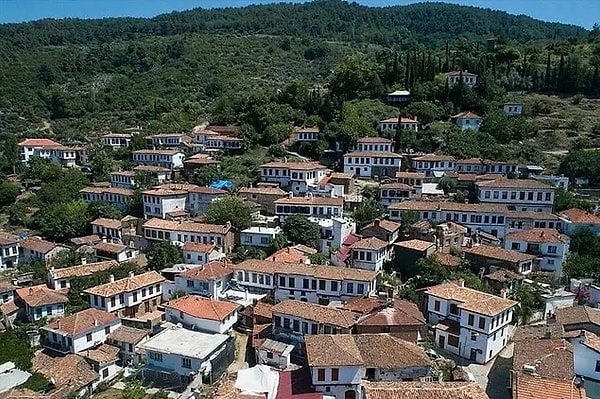 Şirince Wine Cellars and Mürver Syrup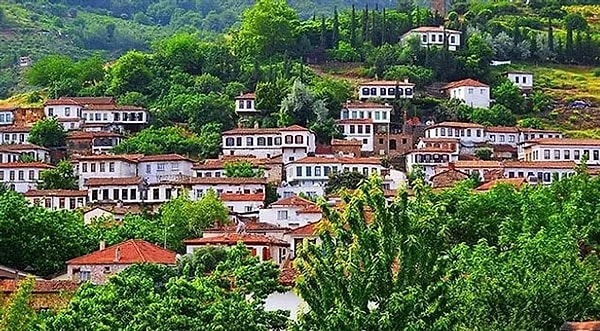 Places to Visit in Şirince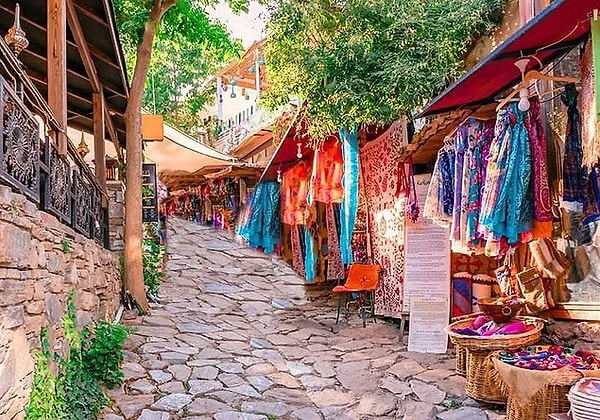 Hodri Meydan Tower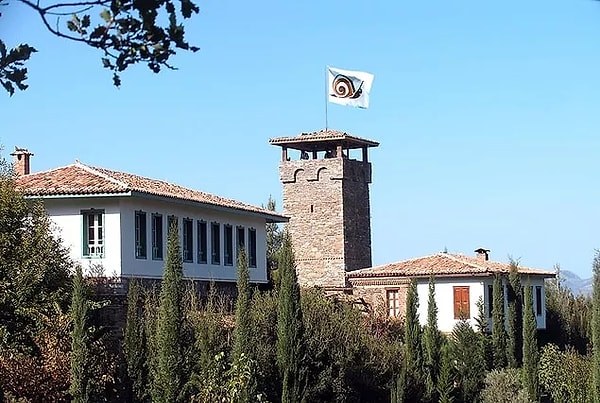 St. John the Baptist Church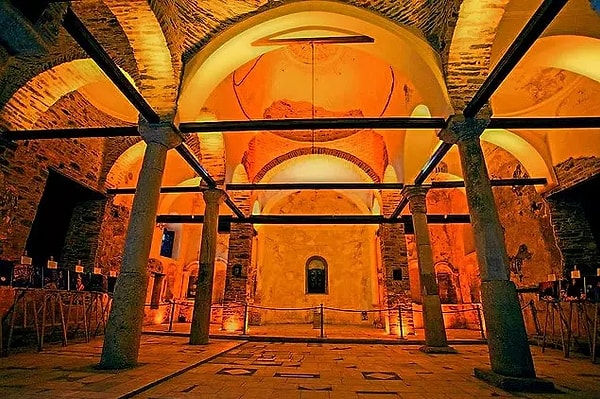 Theater Madrasa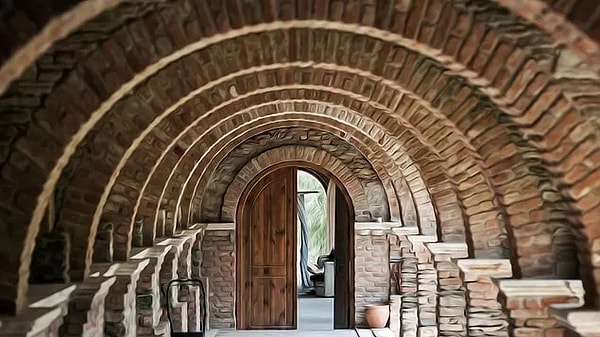 Nesin Mathematics Village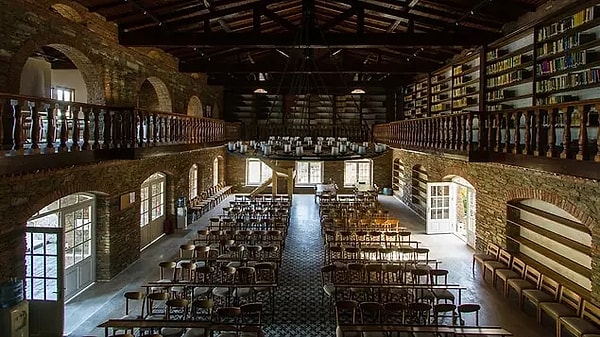 St. Dimitrios Church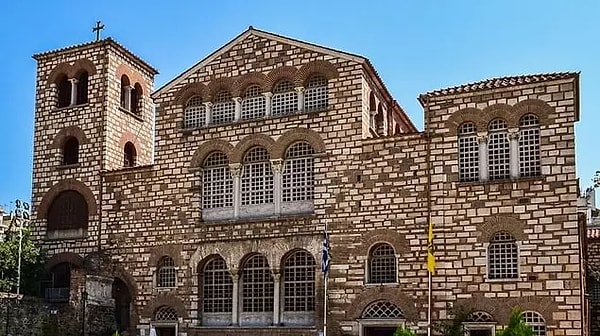 Eating in Şirince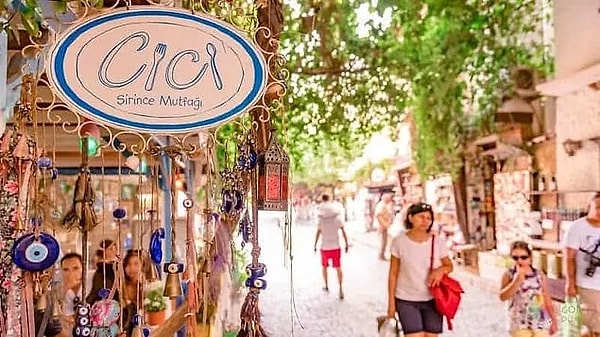 Üzüm Cafe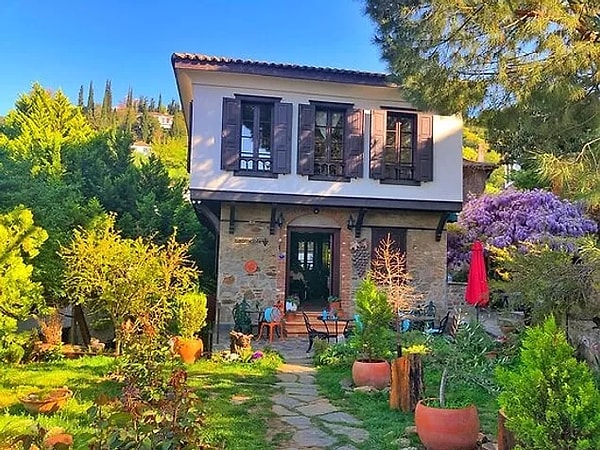 Fındık Cafe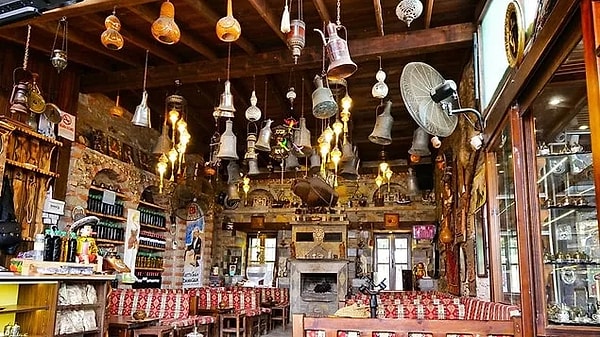 Accommodation in Şirince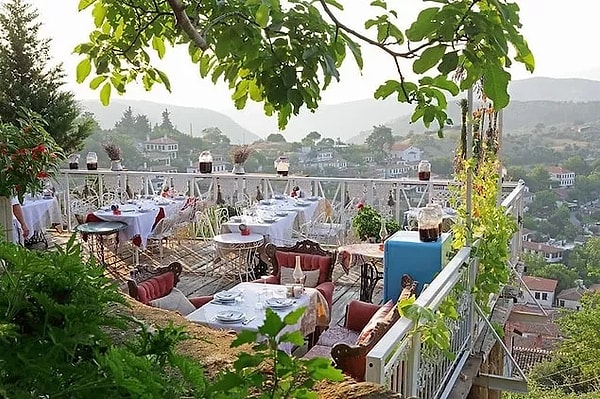 Would you like to visit Şirince? Tell us in the comments!
Scroll Down for Comments and Reactions