News
Side Ancient City: A Fascinating Journey through History and the Prominent Port City of Ancient Pamphylia
Side Ancient City: A Fascinating Journey through History and the Prominent Port City of Ancient Pamphylia
The ancient city of Side is one of the most special historical buildings in the historical region of Pamphylia. It is also one of the most important central locations of this period regionally. This important historical structure, where archaeological research is still continuing, continues to attract tourists from all over the world. So, where is Side, the most important port city of Pamphylia in ancient times? What is the history and legend of Side Ancient City? 
Here are the places to visit in Side Ancient City
Ancient Language Spoken in Side Ancient City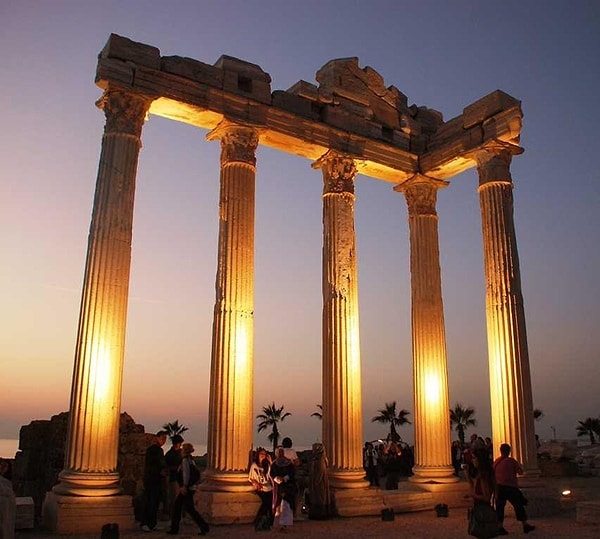 History of Side Ancient City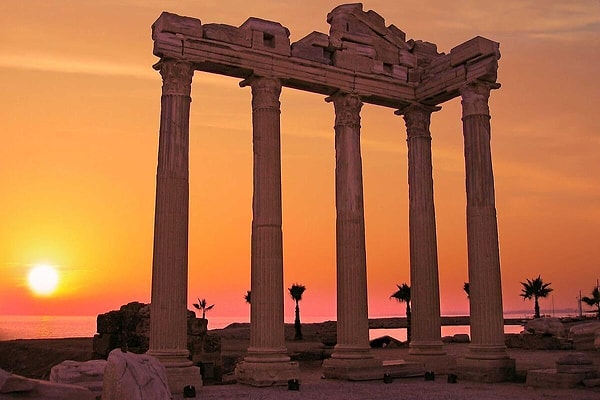 Where is Side Ancient City?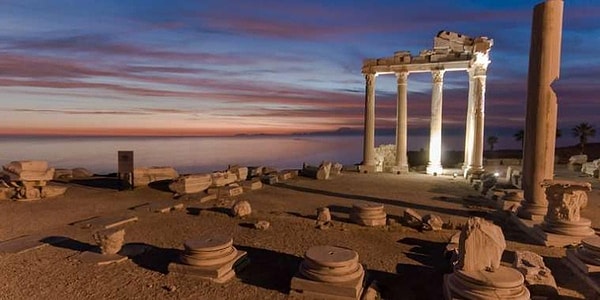 Side Ancient City Visiting Hours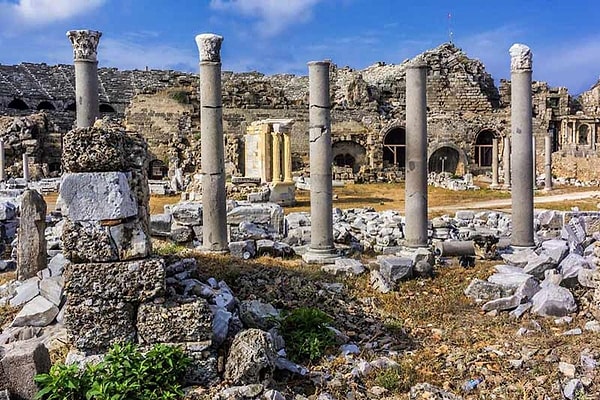 The Legend of Side Ancient City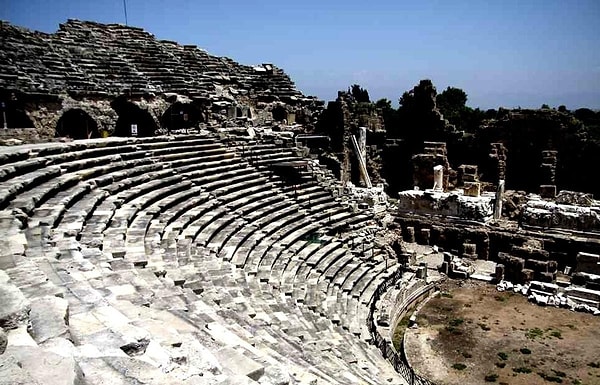 Side Ancient Theater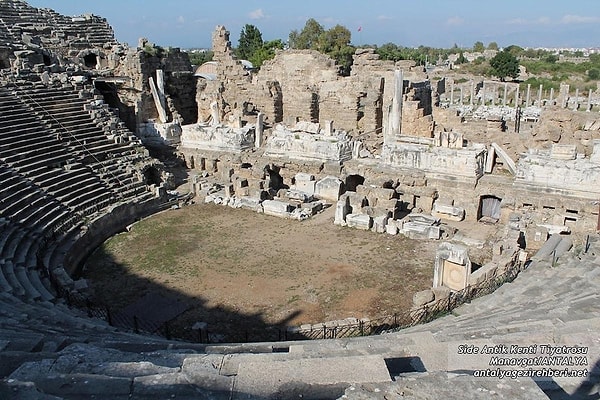 Side Ancient City Apollo - Athena Temple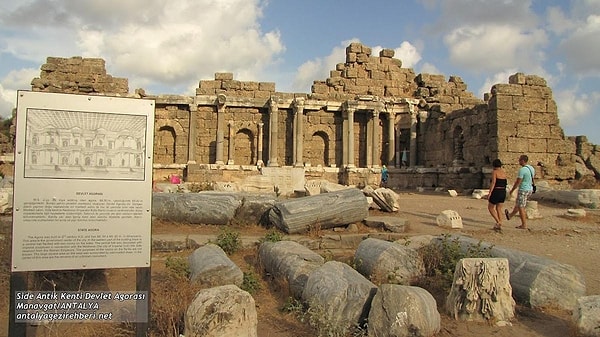 Side Ancient City Monumental Fountain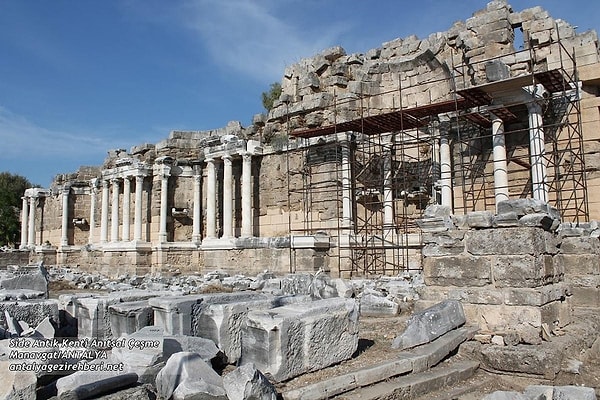 Side Museum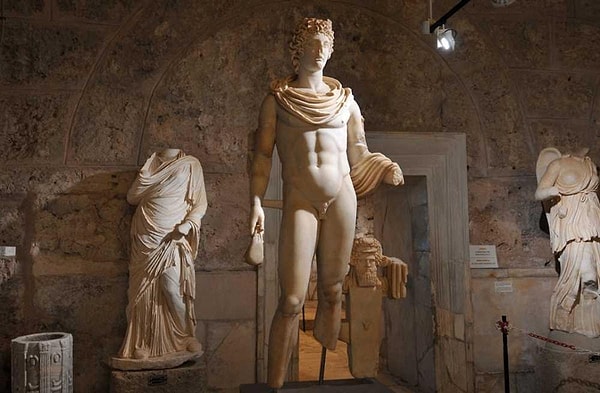 Scroll Down for Comments and Reactions