News
Sıcak Kafa: A Gripping Turkish Dystopian Adventure on Netflix
Sıcak Kafa: A Gripping Turkish Dystopian Adventure on Netflix
Sıcak Kafa (Hot Skull) is a Turkish original internet series that premiered on December 2, 2022. Produced by Tims&B Productions and directed by Mert Baykal and Umur Turagay, the dystopian and adventure-themed show is based on Afşin Kum's novel titled 'Sıcak Kafa.' The series features a talented cast including Osman Sonant, Hazal Subaşı, and Şevket Çoruh in the lead roles. With its captivating storyline and intense performances, Sıcak Kafa quickly became a sensation among viewers. Although the planned second season was canceled, the first season comprising eight episodes continues to entertain audiences on the Netflix platform.
Set in Istanbul, Sıcak Kafa takes viewers on a thrilling journey into a dystopian world.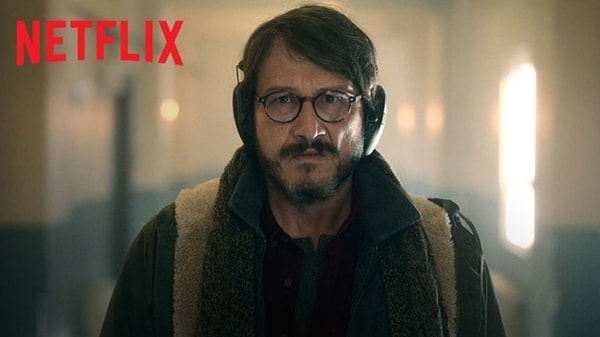 Şule Eryılmaz, a fearless journalist, is hot on the trail of a groundbreaking story that could expose corruption at the highest levels of power.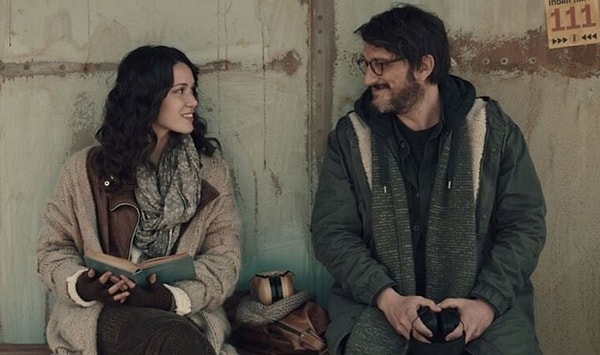 Throughout the series, Sıcak Kafa explores themes of power, corruption, and the resilience of the human spirit in the face of adversity.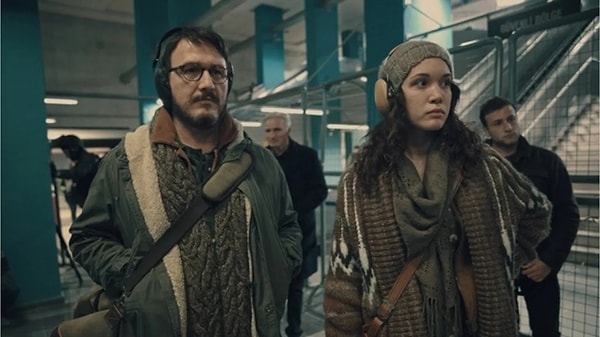 The series also benefits from its gripping soundtrack composed by Sertaç Özgümüş and Cem Öget.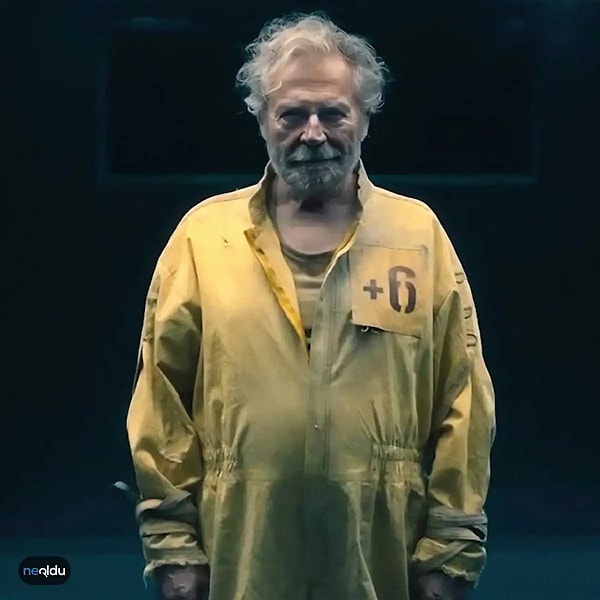 While the planned second season was unfortunately canceled, Sıcak Kafa's impact on Turkish television remains significant.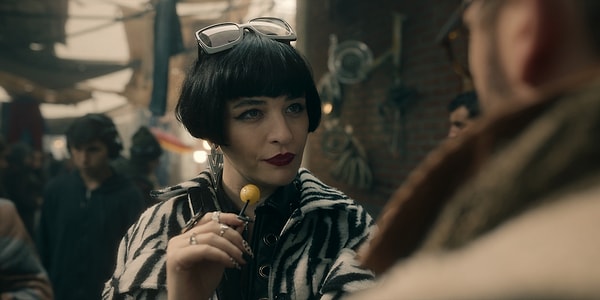 The series' success can be attributed not only to its engaging storyline and well-developed characters but also to the attention to detail in its production.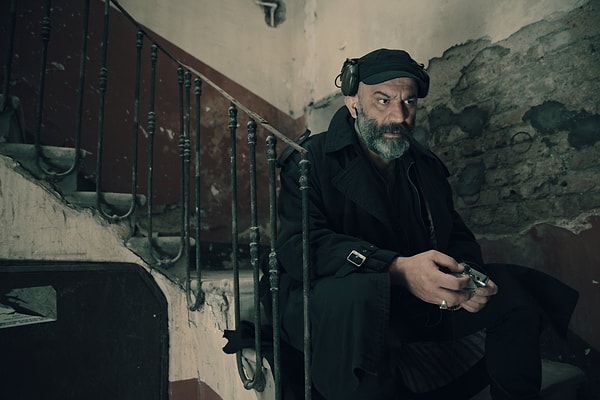 Supporting characters also play a crucial role in shaping the narrative of Sıcak Kafa.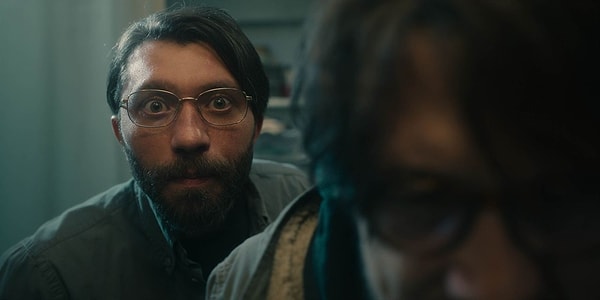 The fast-paced nature of the series keeps viewers engaged and eager for more.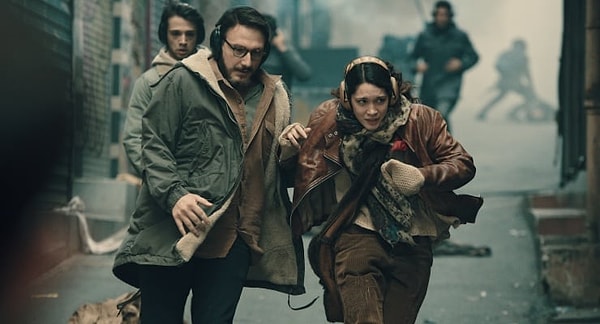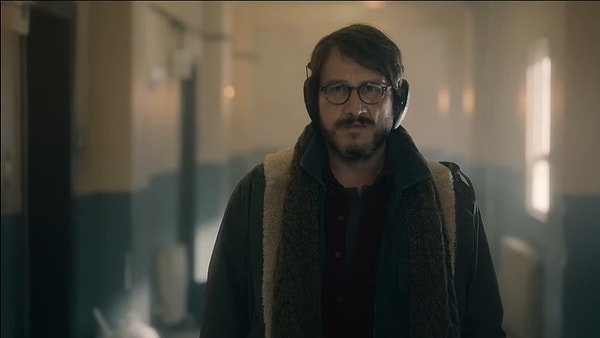 What is your favorite Netflix show? Tell us in the comments!
Scroll Down for Comments and Reactions