Showtime's 'Couples Therapy' Makes Sure You Don't Face the Relationship World Alone
The streaming platform has handed an extended renewal for the third season of Couples Therapy, a documentary series starring psychoanalyst and psychologist Dr Orna Guralnik. This third instalment will be divided into two portions, launching on Friday, May 13th. The first nine parts will premiere on the above date, followed by weekly releases. 
"We are amazed by these couples' bravery and so grateful to record and share their battles with the world." The film creators Elyse Steinberg, Josh Kriegman, and Eli Despres mentioned. "The captivating piece isn't just taking over but also a deep reminder of bettering our love for one another and the importance of reconciliation.'
What is 'Couples Therapy' About?
Couples Therapy immerses us in the great therapist's sessions as she gets couples to talk about their differences and make peace with each other while disclosing true-life battles and breakthroughs. 
Last season we saw three pairs working through deep conflicts and a single mother's unexpected pregnancy pushing her to question her connection to the baby's father in the second season. There was also a lady facing her partner for failing to satisfy her dream life and how excessive alcoholism exposes unanticipated impacts on a gay couple. 
In this new season, four new pairs are working through their problems, tackling the roots of the issues with relatable chronicles and moments of deep revelations. When mental issues overwhelm us, we all can benefit from discussing and listening. It's people's honest emotions and the unshakable therapist everyone wanted.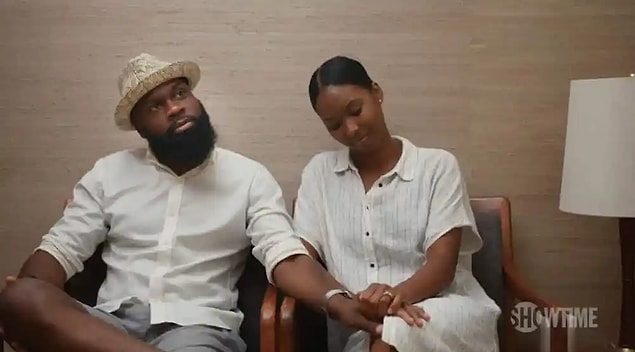 Production Status
Couples Therapy is chiefly produced by Eli Despres, Josh Kriegman, and Elyse Steinberg, alongside Matt Parker and Carly Hugo. Showtime has also released a trailer for its fans to get more descriptions.