News
Serkay Tütüncü: The Rising Star of Turkish Television
Serkay Tütüncü: The Rising Star of Turkish Television
Meet Serkay Tütüncü, a talented Turkish television and film actor, who has swiftly risen to fame with his remarkable performances on the screen. Born on February 7, 1991, in Izmir, Tire, Serkay Tütüncü hails from an Albanian background. After completing his education at Ege University, he ventured into the world of sports, showcasing his talents as a footballer in various teams, including İzmirspor, Balçovaspor, İzmir Emniyet, and Alaçatıspor. However, fate had other plans for him, and he eventually embarked on a successful acting career. Serkay Tütüncü made a powerful debut with the TV series 'İnsanlık Suçu' in 2018, and since then, he has graced our screens with captivating portrayals in several notable productions, including 'Afili Aşk,' 'Bay Yanlış,' 'Masumiyet,' and 'Kusursuz Kiracı.' Join us as we explore the journey and accomplishments of Serkay Tütüncü, a rising star in the vibrant world of Turkish entertainment.
A Journey into the Limelight: Early Life and Beginnings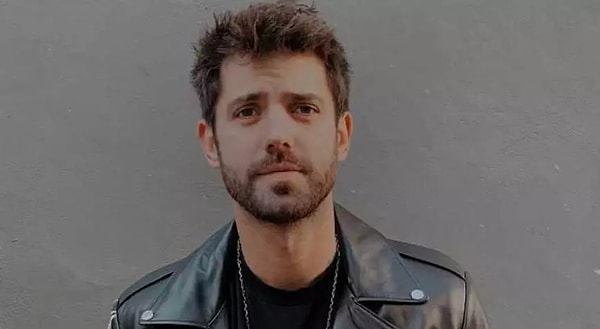 The Breakthrough: From Survivor to the Silver Screen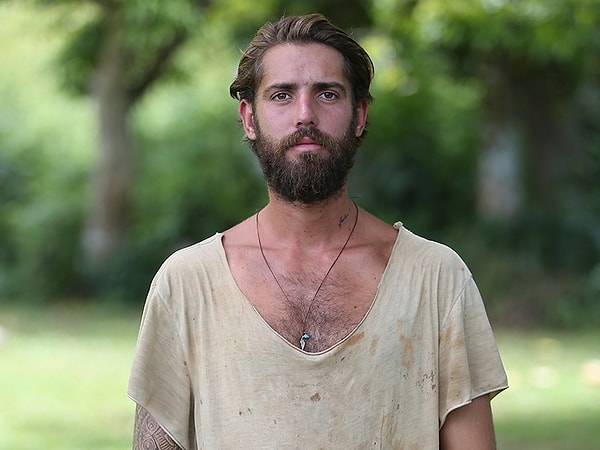 A Rising Star: Television and Film Career
A Stellar Presence: Diverse Roles and Notable Performances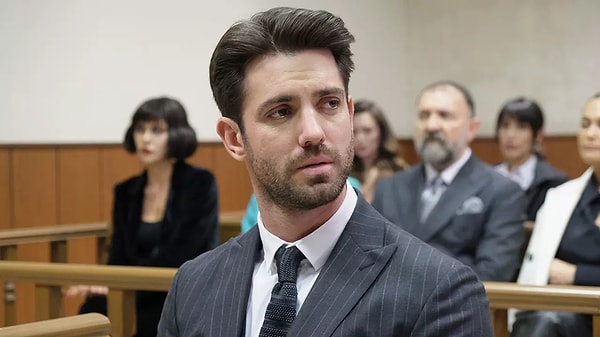 Embracing New Horizons: "Kusursuz Kiracı" and Beyond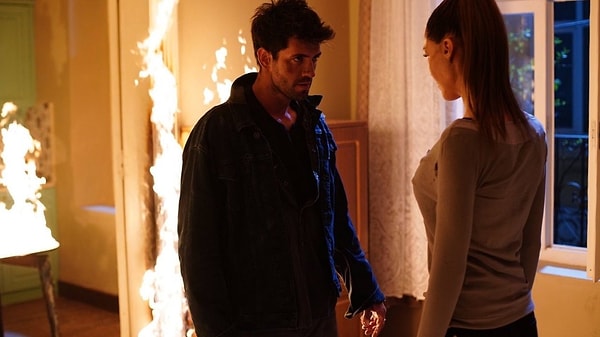 A Promising Future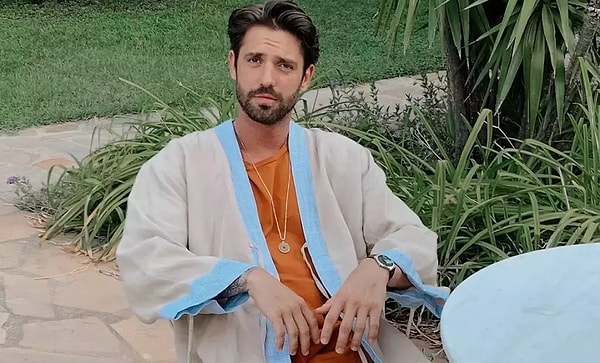 What do you think about Serkay Tütüncü? Let's meet in the comments!
Scroll Down for Comments and Reactions