News
Selimiye Mosque: An Iconic Symbol of Ottoman Architecture and Culture
Selimiye Mosque: An Iconic Symbol of Ottoman Architecture and Culture
The Edirne Selimiye Mosque and Complex is widely considered to be a masterpiece of Ottoman architecture, crafted by the famed architect Mimar Sinan. Commissioned during the reign of Sultan Selim II, the mosque is a true gem of the era and continues to mesmerize visitors to this day. At the impressive age of 80, Mimar Sinan undertook the creation of this awe-inspiring work, which is now owned by the Sultan Selim Foundation. This content delves into the rich history of the Selimiye Mosque, offering a comprehensive guide to all those who seek to explore its unique architectural and cultural significance.
Information About Selimiye Mosque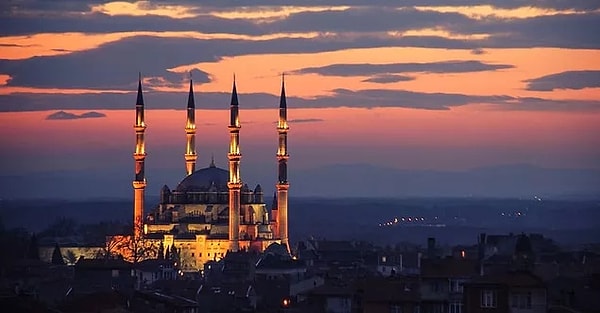 Architecture of Selimiye Mosque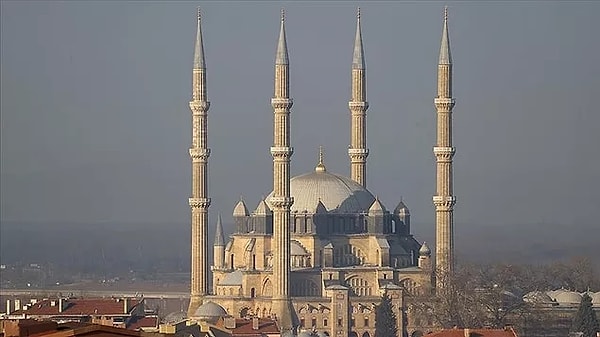 Where is the Selimiye Mosque? How to Get There?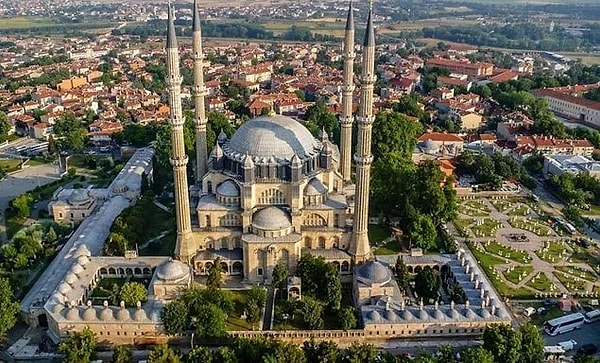 Selimiye Mosque Fountain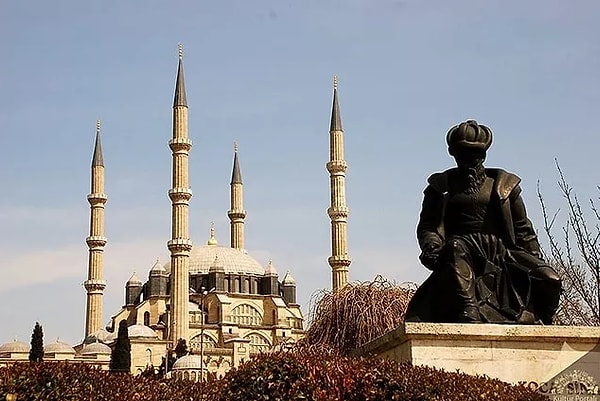 Selimiye Mosque Visitor Reviews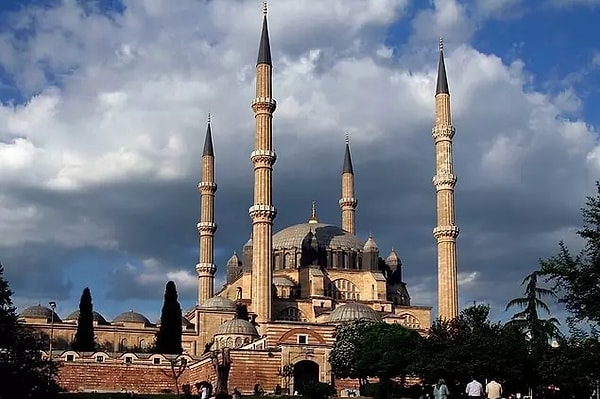 Places You Should Visit When You Come to Edirne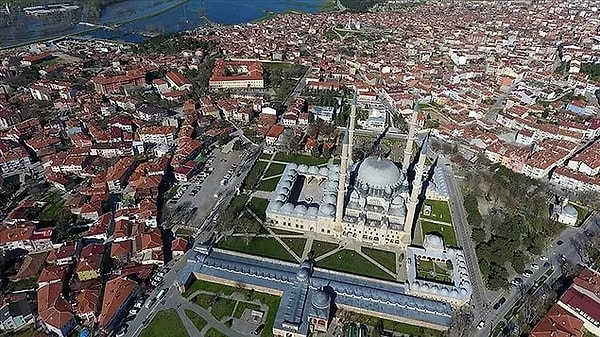 Did you know these details about the Selimiye Mosque? Let's meet in the comments!
Scroll Down for Comments and Reactions