Sega's New Blockchain Game Will Be Based on Their Digital Card Game IP
Recent reports show that the Japanese multinational video game company will be partnering with the Japan-based blockchain firm, Double Jump Tokyo, for the former's first-ever blockchain game.
Sega's decision to collaborate with blockchain video game developers and companies and participate in the blockchain video game industry should not come as a surprise. The aforementioned company is only one of the many Japanese and some French video game companies that decided to shift their attention to blockchain video game technology.
According to a report by 4Gamer.net, Sega's partnership with Double Jump Tokyo will have them work with a video game that is based on Sega's IP, Sangokushi Taisen, and provide Double Jump Tokyo with all the licenses it will need.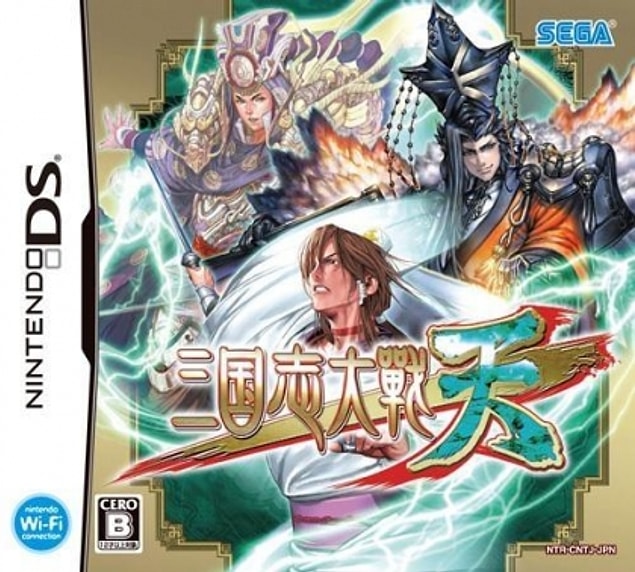 Partnership With Double Jump Tokyo, Utilizing Oasys Blockchain Technology
Although there's still yet to be any official announcement on what kind of game will make use of the Sangokushi Taisen IP, the partnership is expected to produce a video game that will utilize the Oasys blockchain architecture. The Oasys blockchain is said to be eco-friendly compared to other blockchain companies and is built specifically to support blockchain video games.
Moreover, Double Jump Tokyo is far from being new to these kinds of partnerships. The blockchain firm has already partnered with other well-known massive video game companies, such as Square Enix and Bandai Namco. Double Jump Tokyo is the same company that collaborated with Square Enix to start the production of their Million Arthur NFTs.
No Announcement Yet If the Genre Will Stay the Same
Even though the partnership between Sega and Double Jump Tokyo is specifically made to create a video game revolving around the Sangokushi Taisen IP, there is still no official announcement as to whether the upcoming blockchain video game will also be a collectible card game or if it will only make use of the game's assets.
Sangokushi Taisen is both a physical and digital collectible card game that was released almost 17 years ago in 2005. It was first released for the Arcade in that year, then released to the Nintendo DS two years later, and then released to PC four years after that.