Science Explains Why You Don't Have To Clean Your Room!
We've all heard a million times that we should keep our rooms tidy and clean. What if someone told you otherwise? Yes, actually, you may not have to clean your room at all!
Are you sick and tired of the unending rituals of tidying your room? You're not alone.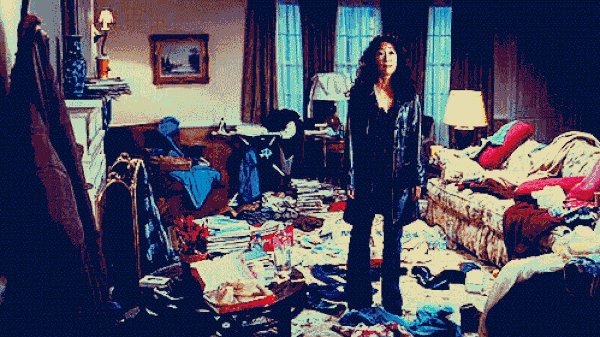 There is a sort-of-scientific explanation for that.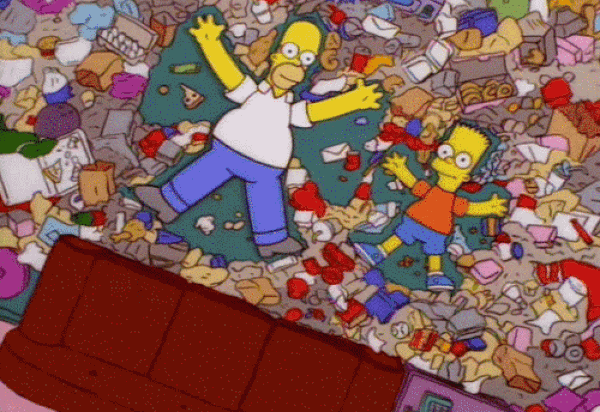 So, what's entropy anyway?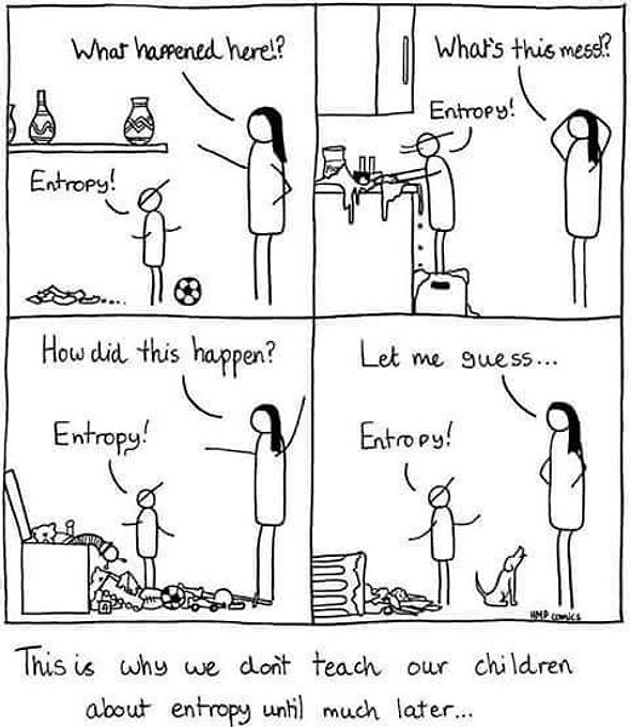 What does it have to do with cleaning your room?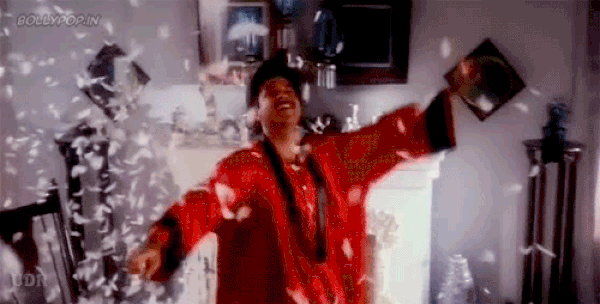 "Consider people coming into a room, picking up an object and putting it down in a random place. Repeat this a hundred times and a once tidy room will soon become messy. Chaos can be the only result."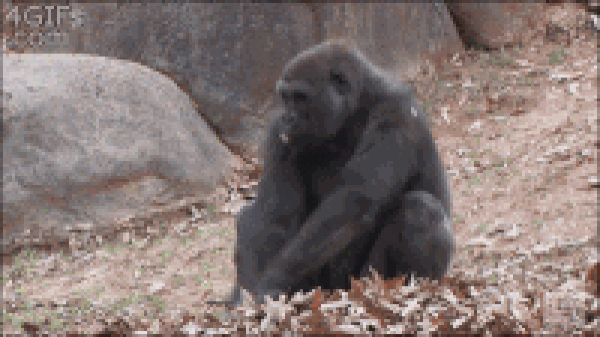 So: WHY BOTHER? Why would you even try to beat the laws of physics?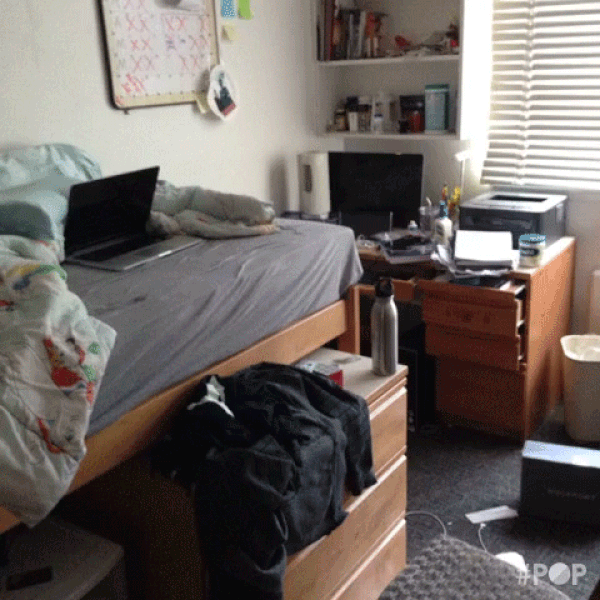 In short, it's pointless to clean your room regularly.