News
Savor the Sweetness: Top 10 Turkish Desserts You Need to Try
Savor the Sweetness: Top 10 Turkish Desserts You Need to Try
Turkish cuisine is renowned for its rich and diverse flavors, and when it comes to desserts, it is no different. From flaky pastries to syrup-soaked delicacies, Turkish desserts are a tantalizing treat for the taste buds. The country's culinary heritage combines influences from the Ottoman Empire, Middle Eastern, Mediterranean, and Central Asian cuisines, resulting in a unique array of sweet delights. In this article, we will explore the ten best Turkish desserts that are sure to satisfy your sweet tooth and leave you craving for more. Get ready to embark on a delicious journey through the world of Turkish sweets.
Baklava: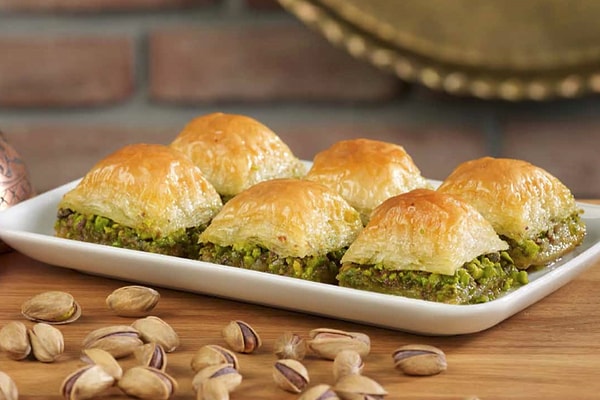 Turkish Delight (Lokum):
Künefe: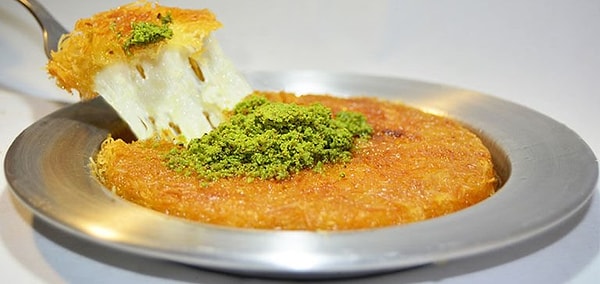 Sütlaç: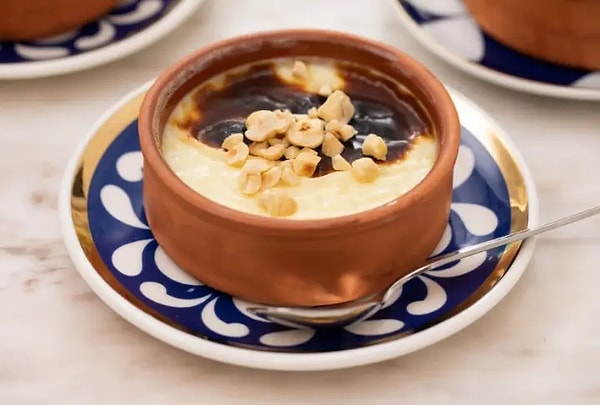 Revani: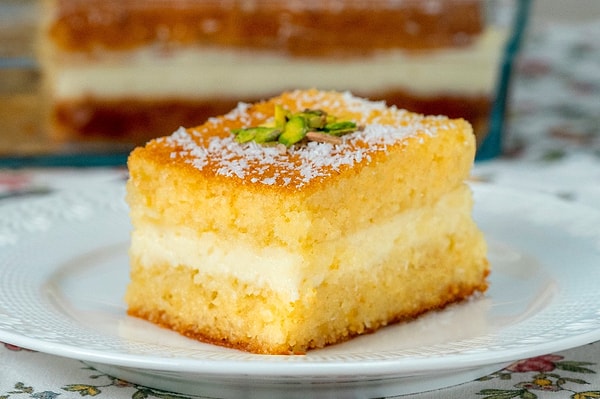 İrmik Helvası: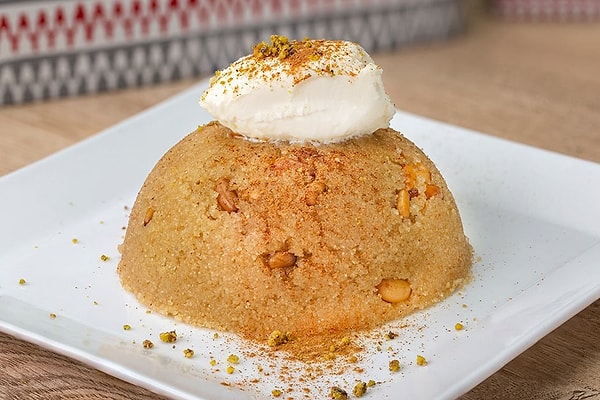 Aşure: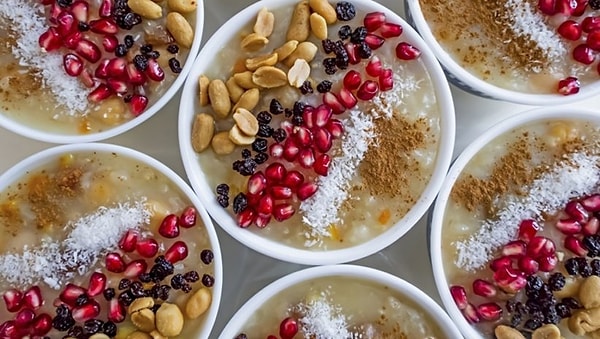 Kazandibi: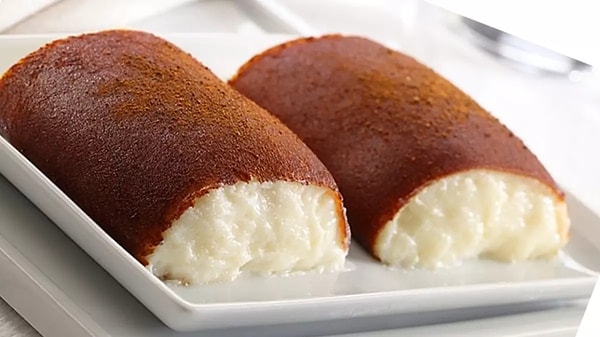 Güllaç: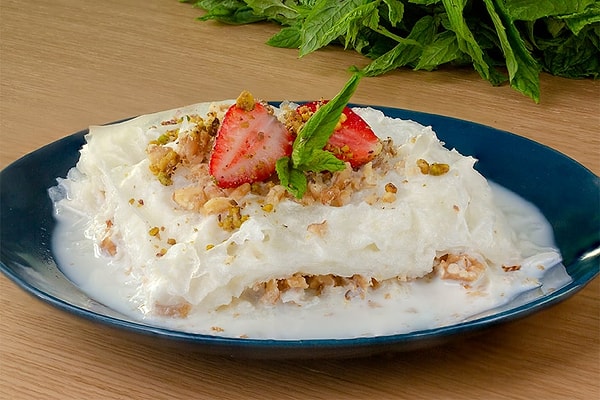 Tavuk Göğsü: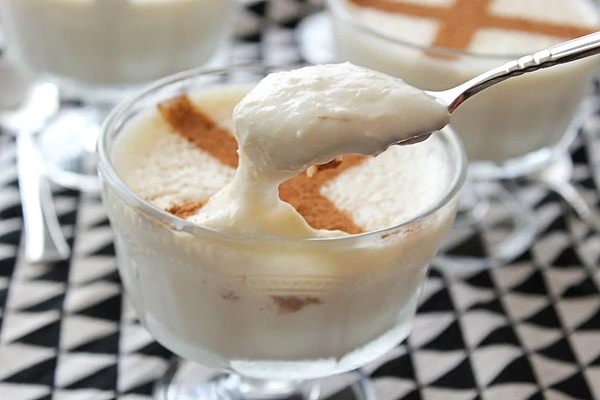 Have you tried any of these before? Tell us in the comments!
Scroll Down for Comments and Reactions