News
Santa Valley, one of Turkey's neglected treasures and the place where hidden Christians live
Santa Valley, one of Turkey's neglected treasures and the place where hidden Christians live
Santa Ruins, which attracts attention with its history and architecture, is a mining village founded by Orthodox Christians. Declared an 'Archaeological and Natural Protected Area' in 1999 and restoration work started in October 2020, it is impossible not to be immersed in the beauty of Santa! If you love historical buildings and want to explore the beauties within the country's borders, Santa Ruins is the place for you!
Santa is still fascinating and waiting for you.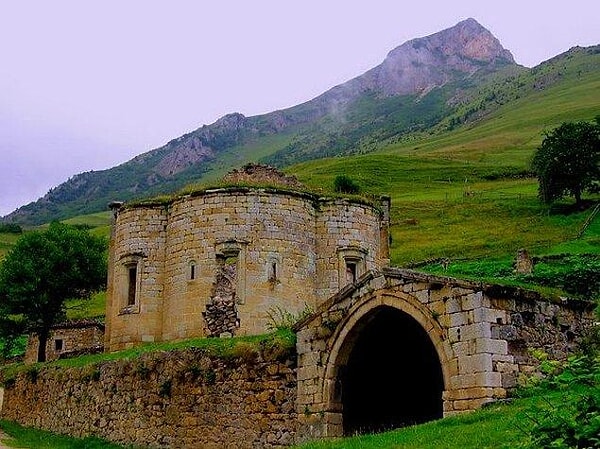 Let's take a closer look at Santa's history!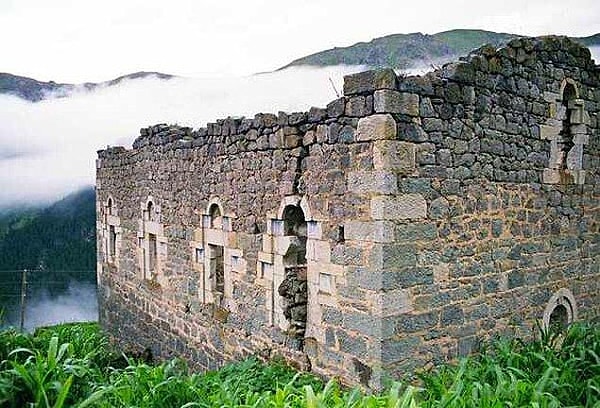 Mining was home to many Orthodox in Santa.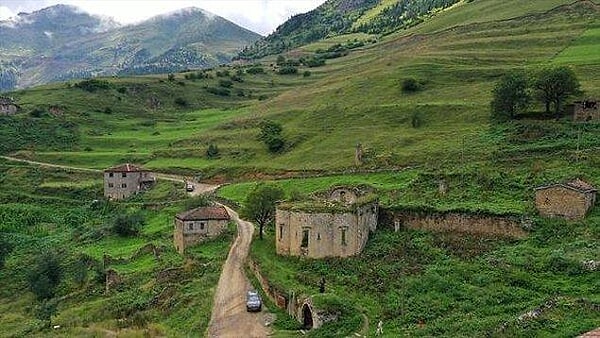 When mining ended, agriculture and animal husbandry came to the fore in the region.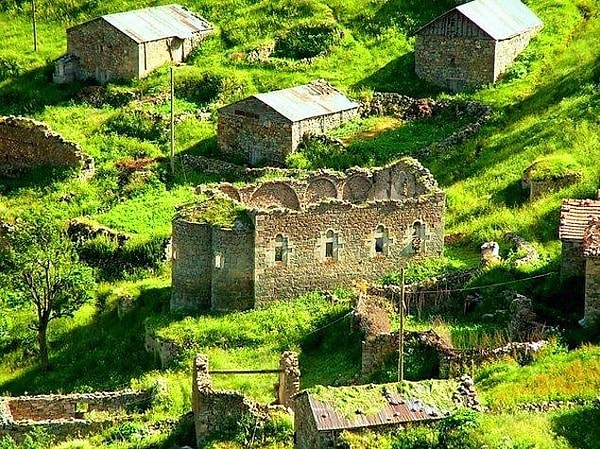 Santa attracts attention with its historical buildings in the middle of the greenery.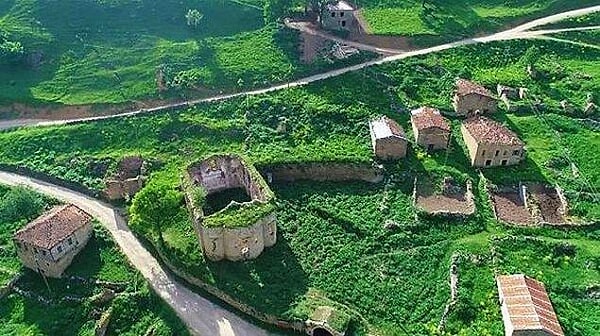 It is even more enjoyable to take photos with its nature and structures.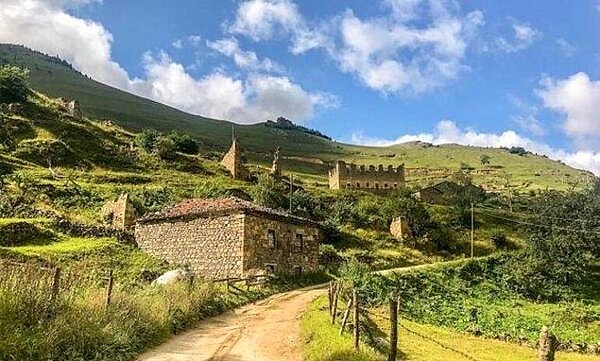 The best time to visit...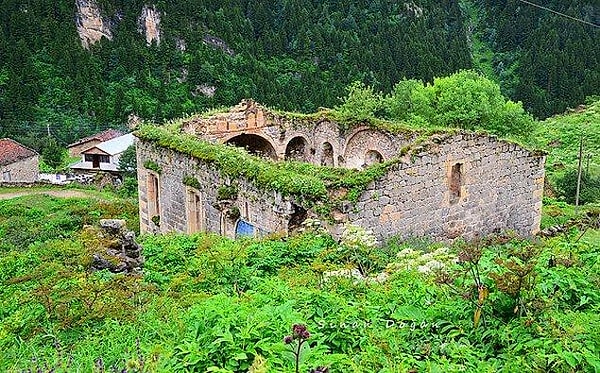 How is transportation to Santa?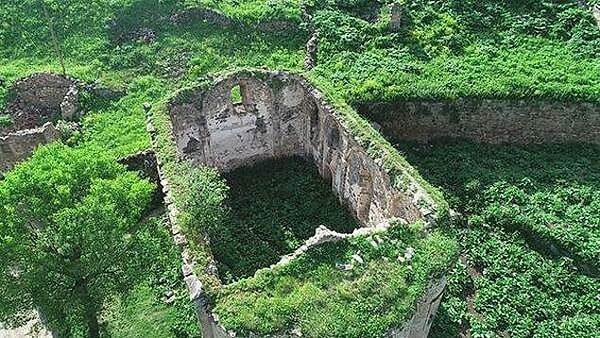 Scroll Down for Comments and Reactions