News
Rom-Com Legends Richard Gere, Susan Sarandon & More Star in 'Maybe I Do' Film: See Trailer
Rom-Com Legends Richard Gere, Susan Sarandon & More Star in 'Maybe I Do' Film: See Trailer
Vertical Entertainment US is about to drop a new romantic comedy movie, Maybe I Do, featuring a star-studded cast.
The trailer came in a couple of days ago, presenting the lead casts, Emma Roberts and Luke Bracey and the icons of rom-coms, Richard Gere (Pretty Woman), Diane Keaton (Annie Hall), Susan Sarandon (Bull Durham) and William H. Macy (The Cooler), rounding up the main cast.
What's The Storyline for 'Maybe I Do'?
Roberts and Bracey, who previously collaborated in the Christmas rom-com Holidate (2020), display their on-screen chemistry again as a young couple, Michelle and Allen, seeking to rediscover their relationship after a fallout. 
With their relationship at stake, Michelle and Allen decide to invite their parents to meet, Richard Gere and Diane Keaton playing Michelle's parents and William H. Macy and Susan Sarandon playing Allen's folks.
Ironically, their parents are already too familiar with each other. As hinted in the trailer, their folks are involved in discreet affairs- Gere's character hooking up with Sarandon's. Meanwhile, Keaton's character is also involved with Macy's.
With the family complications and couple swapping, we can only hope Michelle and Allen mend their relationship healthily in the end.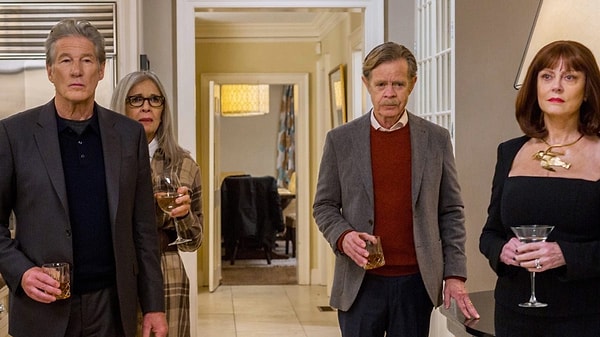 'Maybe I Do' Producers
Maybe I Do is produced by Fifth Season and distributed by Vertical Entertainment. 
It is written and directed by Michael Jacobs, whose previous works include Boy Meets World, Girl Meets World, Charles in Charge, Dinosaurs, The Torkenlsons and My Two Dads.
Rom-Com Grand Reunion for the Casts
Besides Roberts and Bracey's reunion in Holidate, the upcoming film also sees a reunion between Keaton and Gere, who starred in the romance drama film, Looking for Mr Goodbar (1977). Gere also starred alongside Sarandon in the 2004 film Shall We Dance? 
Moreover, Keaton and Sarandon appeared in the 2013 rom-com movie The Big Wedding alongside the ensemble cast Robert De Niro, Katherine Heigl, Amanda Seyfried, Topher Grace, Ben Barnes, David Rasche, Christine Ebersole and the late Robin Williams.
'Shall We Dance' (2004)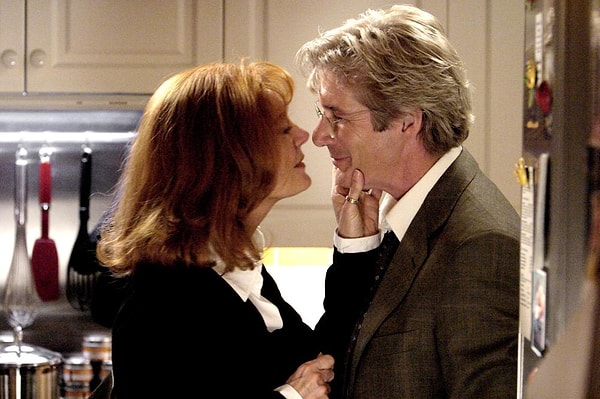 'Looking for Mr. Goodbar' (1977)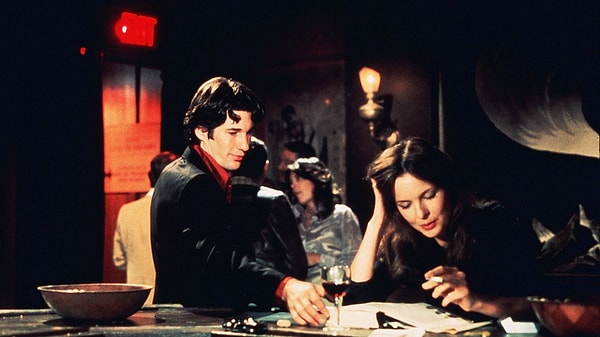 'The Big Wedding' (2013)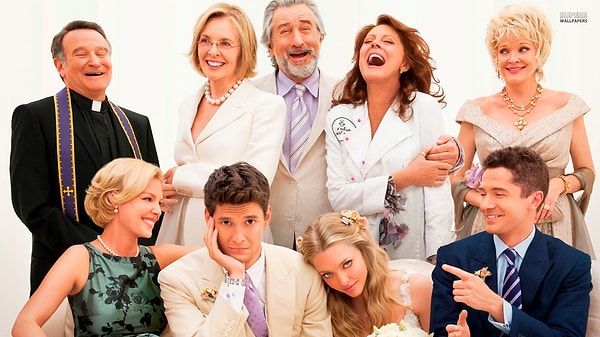 Maybe I Do premieres on Friday, January 27, 2023. It'll be a fun New Year movie for fans of the rom-com genre next month.
Scroll Down for Comments and Reactions