Rob Dyrdek Net Worth: A Closer Look At The Entrepreneur's Wealth
News
>
Rob Dyrdek Net Worth: A Closer Look At The Entrepreneur's Wealth
As we grow older, we usually tend to forget about our childhood dreams. Just like this well-known celebrity who created a fortune from a simple wish as a child. His persistence in chasing his childhood dreams made him one of the most influential skateboarders at the age of 16, and this also pushed him to enter the world of business. As he was surrounded by entrepreneurs, Rob quickly learned how to make his own brands. At the age of 18, he used this expertise to create his first company. We know him as Rob Dyrdek, an American actor, producer, entrepreneur, former skateboarder, and TV personality.
Rob Dyrdek was known for his role in the show 'Rob & Big' and also starred in the shows 'Rob Dyrdek's Fantasy Factory' and 'Ridiculousness.' He also created the series 'Wild Grinders.' Dyrdek has been labeled as one of the most influential skateboarders of all time. However, among this successful series and businesses of Dyrdek as well as his influence in the media, people's curiosity does start to skyrocket; most are now asking, 'How much net worth does Rob Dyrdek have?' and through this article, let us find out the answer that we are looking for.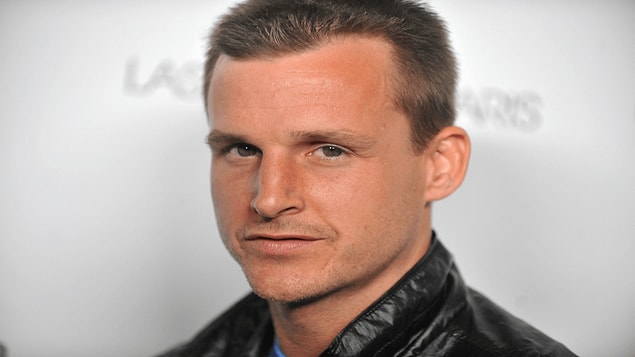 Personal Life
In the year 1974, on June 28, Robert 'Rob' Stanley Dyrdek was born in Kettering, Ohio, USA. He is the son of Gene and Patty Dyrdek and has one sibling, Denise Dyrdek. Rob's early years exposed his love for skateboarding and showed that he was focused on becoming a pro skateboarder. When he was a high school student at Fairmont High School in Kettering, he would frequently sit and think about the different skateboarding tricks, but at the end of the 11th grade, he made a big decision and changed his life as he dropped out of high school and moved to California to be the skating mecca of the United States.
Rob Dyrdek has been engaged in Disneyland to his Filipino-American model girlfriend Bryana Noelle Flores and got married in the year 2016. The couple has two children, Kodah Dash Dyrdek and Nala Ryan Dyrdek, their son and daughter, respectively.
Rob Dyrdek's career started when he was 12 and he decided to join professional skateboarding. In the same year, he became the youngest member of the ultra-popular G&S Skateboarding Team. He became a skateboarder at the age of 16, and at the same time, he got his first sponsorship deal with the new and local brand, Alien Workshop. During his skating in California, he wore the brand to represent the country.
 At this time, he was also focused on his goal to become a professional skateboarder as he showcased his skills at this big competition to try and get his name on the line. During that time, Rob had his most successful sponsorship deals with skate shoes with the brand DC; at that time, this company was called Doors Clothing. Rob tried to design shoes for them to try and supply comfortable shoes for the skaters. After his success, his first shoe was released and was called the Dyrdek 1. After this success, Rob designed more shoes for the DC Company.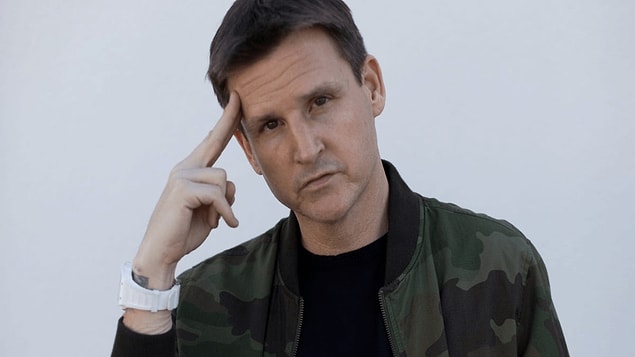 After his comeback in his skating career, Rob decided to change his image as he realized that if he needed to gain more attention to himself, he needed to dress and act like a rapper rather than a skater. At that time, DC was also looking to release their first-ever skate film, and they invited Rob to be in it. This became the biggest break in his career when he got his own reality TV show, 'Rob and Big.' 
This show starred Rob and his best friend and bodyguard Christopher Boykin, or 'Big Black.' The comedy show has become a big hit with viewers and has a chance to have a second season. In early 2007, he started filming his own movie, 'Fantasy Factory,' along with 'Ridiculousness,' which was his most popular video.
In the true sense of the term, Rob Dyrdek was truly an American success when his career was on the fast track for more than two decades. He went above and beyond his role as the smartest and most influential professional skateboarder by becoming a successful businessman and media personality. He now has a dozen companies and brands.
Rob is an example of a hard-working, goal-achieving, and intelligent person when handling his fame, career, and money.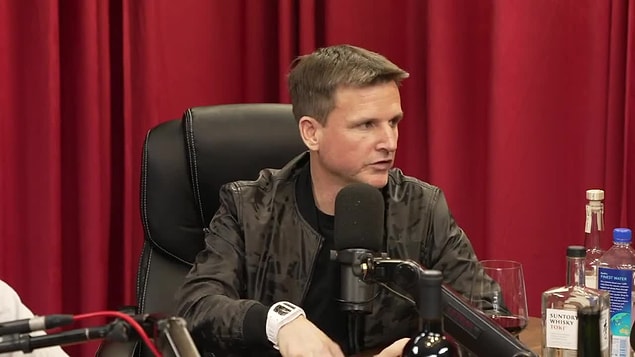 Most reliable sources on the internet show that Rob's net worth was $100 million. After the release of Rob's first shoe for DC, which was called the Dyrdek 1, he gained a yearly salary of around three hundred thousand dollars. Then, Rob's first appearance on the MTV show 'Rob and Big,' which has been airing from 2006 to 2008, reportedly has an estimated value of at least $60,000 per episode. During the three years of airing the show, the total revenue for the company increased to about $300 million.
After the last season of 'Rob and Big,' Dyrdek continued to make a series called 'Rob Dyrdek's Fantasy Factory.' This show was aired in 2009 and was known as 'Fantasy Factory.' The show aired for at least seven seasons, and Rob established himself within the television industry and became a household name. This show increased Dyrdek's salary, and it was made for at least $100,000 per episode.
Dyrdek's current show on MTV, 'Ridiculousness,' was aired in 2014 with the co-hosts Chanel West Coast and Sterling 'Steelo' Brim. The hilarious comedy clips are now being shown to a live audience on a big screen. Dyrdek's personality and sense of humor helped him be a great TV personality. The show was worth $140, 000 per episode, but as of now, Dyrdek commands $160,000 per episode, and this has helped him grow his net worth. As his popularity keeps going through the roof, his net worth is likely to go even higher.