News
'Rise': The Odds-defying Trio Brothers' Film Premieres this Summer
'Rise': The Odds-defying Trio Brothers' Film Premieres this Summer
Disney+ has been delivering the best biographical sports films. The streaming network has unveiled a new trailer regarding the upcoming exclusive movie Rise, scheduled to launch this June.
The film follows the remarkable true story of three super-talented brothers, Alex (Elijah Shomanke), Thanasis (Ral Agada), and Giannis Antetokounmpo (Uche Agada), who encountered impossible challenges to accomplish victory in the NBA.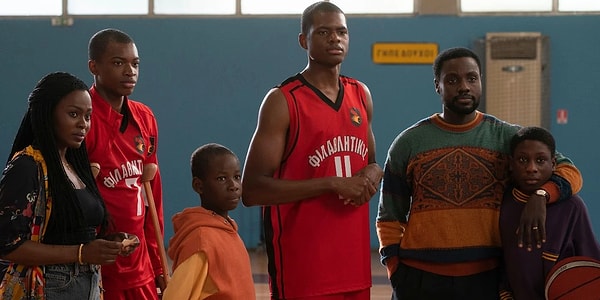 'The Game' Plot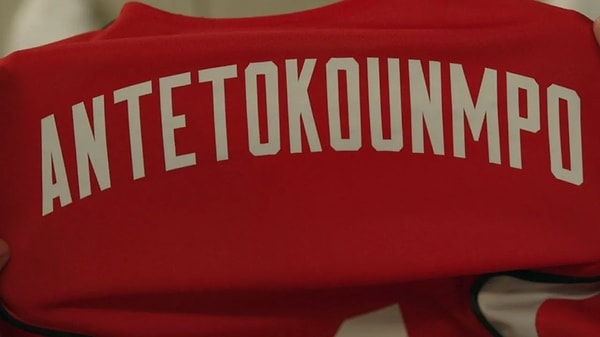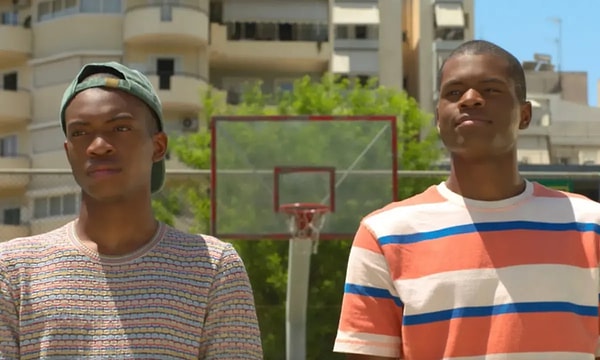 Cast and Crew
Akin Omotoso directs the film with Bernie Goldman as the producer. Douglas S. Jones and Giannis Antetokounmpo serve as the chief producer. 
Other characters include Anthony Abiola portraying Francis Antetokounmpo, Manish Dayal depicting Kevin, the agent, and Taylor Nichols impersonating John Hammond, Milwaukee Bucks' manager.
'Rise' Debut Date
Rise launches on Friday, June 24th, via Disney Plus. As we wait, you can enjoy the trailer on the platform's main YouTube Channel.
Scroll Down for Comments and Reactions