News
Rise of Empires: Ottoman - Exploring the Epic Saga of the Ottoman Empire
Rise of Empires: Ottoman - Exploring the Epic Saga of the Ottoman Empire
Step into the rich tapestry of history with 'Rise of Empires: Ottoman,' a captivating Netflix documentary series that takes viewers on a thrilling journey through the rise and reign of the Ottoman Empire. Helmed by director Emre Şahin and written by Kelly McPherson, this action-packed and historically rooted production offers a fresh perspective on pivotal events, notable figures, and the legendary conquest of Constantinople. In this blog post, we will delve into the details of this compelling series, exploring its format, cast, storyline, and its impact on popular culture.
Unveiling the Chronicles of the Ottoman Empire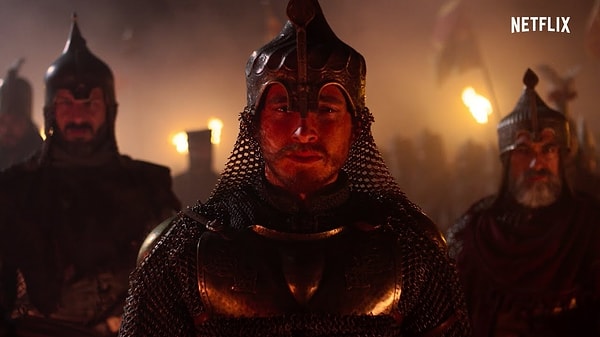 A Stellar Cast: Bringing History to Life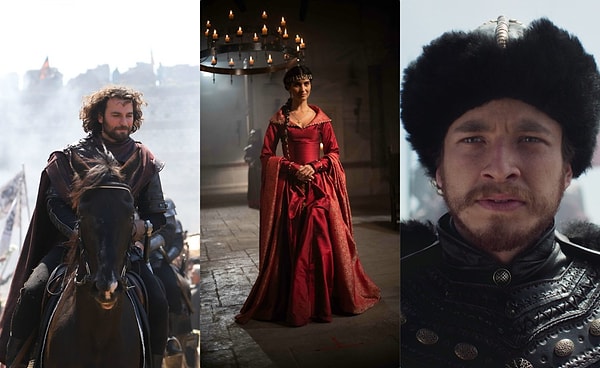 Season 1: The Conquest of Constantinople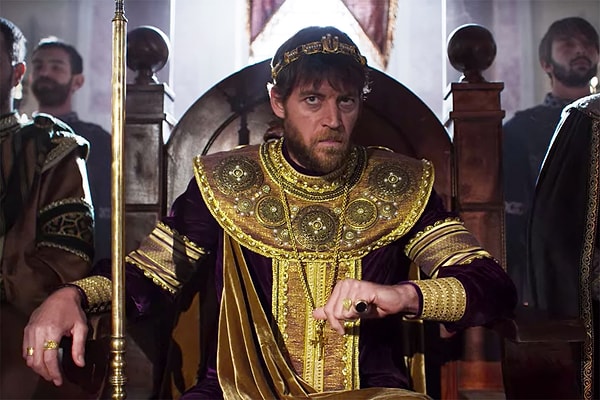 Season 2: The Struggle and the Eflak Campaign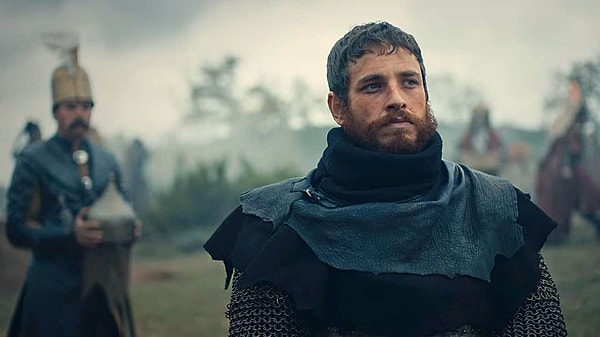 Narration and Global Appeal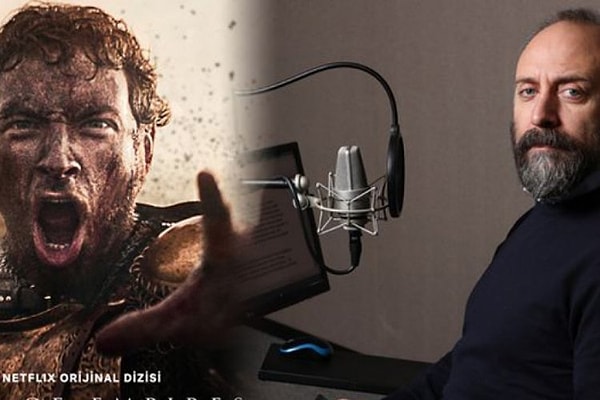 Enduring Legacy: Impact on Pop Culture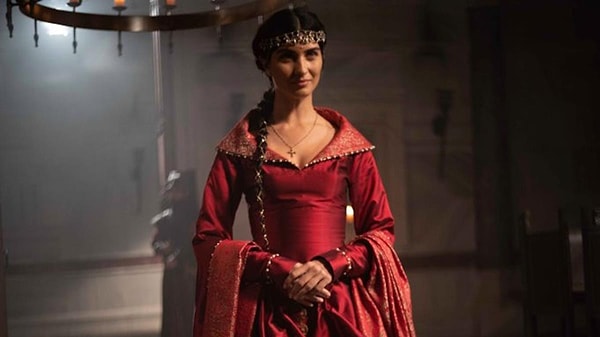 Production Quality and Authenticity
Critically Acclaimed and Anticipated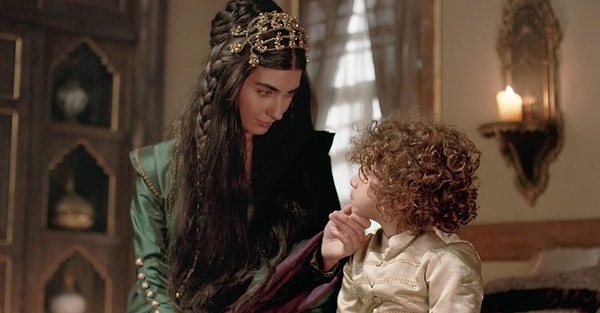 Relevance and Educational Value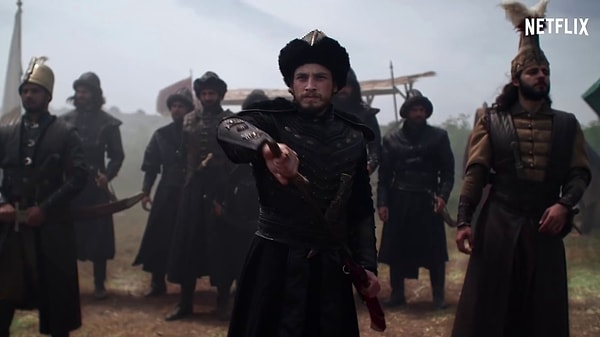 What are your opinions on this documentary? Tell us in the comments!
Scroll Down for Comments and Reactions