News
Richard Pryor Comes to Paramount+ in the 2019 Documentary Film 'I Am Richard Pryor'
Richard Pryor Comes to Paramount+ in the 2019 Documentary Film 'I Am Richard Pryor'
The documentary film I Am Richard Pryor (2019) premieres on Paramount Plus on June 8, telling the story of American legendary actor and stand-up comic Richard Pryor.
Brief History of Richard Pryor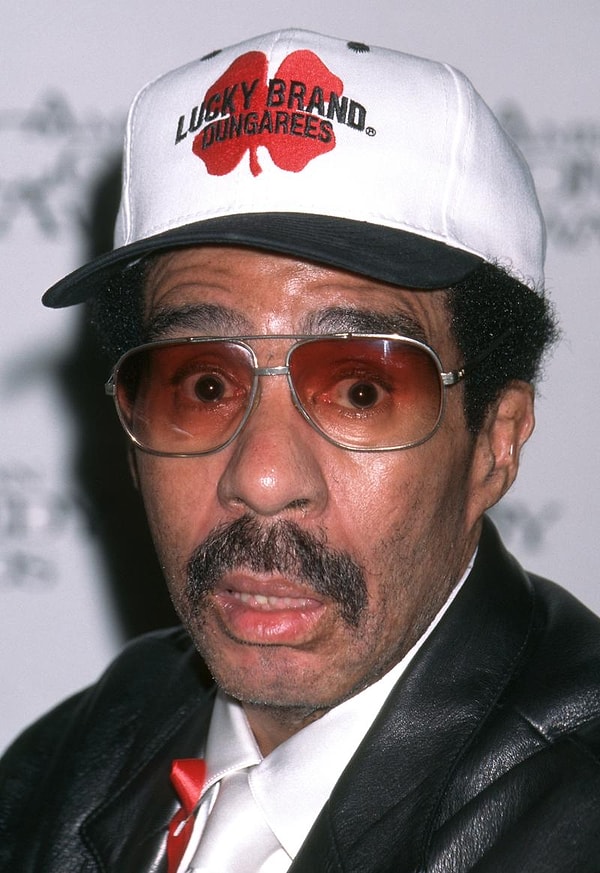 What is the Documentary About
Featuring interviews with various comedians, activists and historians, the documentary film dives into the life of the late comedy icon whose mom was a hooker and father a pimp. 
All interviewees attest that Pryor portrayed a satiric perspective of African American life, based on comedy without jokes. His biting humor and honest irreverent enabled him to transcend social and race barriers, entertaining American families until his demise at 65.
Who Features in the Documentary
Besides the archive footage of the stand-up legend, the film features Pryor's ex-wife Jennifer Lee Pryor and a wide cast of entertainers, including Mike Epps, Todd Boyd, Sandra Bernhard, Tiffany Haddish, Henry Jaglom, Ron De Blasio, Thom Mount, Howie Mandel, Ishmael Reed, Scott Saul, Jimmie Walker, Rocco Urbisci, Lily Tomlin, Greg Tate and Michael Schultz. 
I Am Richard Pryor is written and directed by Jesse James Miller, joined by Ian Craig Walker as a writer.
Scroll Down for Comments and Reactions