News
'Rich & Shameless' Season 1 Now Streams on HBO Max: Find Out What The Series is About
'Rich & Shameless' Season 1 Now Streams on HBO Max: Find Out What The Series is About
Rich & Shameless is a six-episode crime docuseries that features stories of fame, wealth and the untimely repercussions that follow.
The show aired its first episode on April 23 2022 on TNT Network and has since gathered a score of 66% on IMDb, with an audience likeability of 75%.
Rich & Shameless Info
Rich & Shameless is now available on HBO Max, having launched on Friday, 24 June, with all episodes.
Here is the episode listing for the show:
• Episode 1: Girls Gone Wide Exposed 
• Episode 2: Pharma Bro vs Wu-Tang Clan
• Episode 3: Where Did NBA Star Brian Williams Go?
• Episode 4: The Mysterious Disappearance of the Bitcoin Millionaire
• Episode 5: The Heiress and the Sex Cult
• Episode 6: Peter Nygard's Unseen Tapes
The parties featured in this crime documentary show include Shaquille O'Neal, Brooke Burke, Joel Stein, Steven Feralio, Frank Parlato, Grant Long, Josh Robbins, Scott Sobol, Gail Dines and Lori King.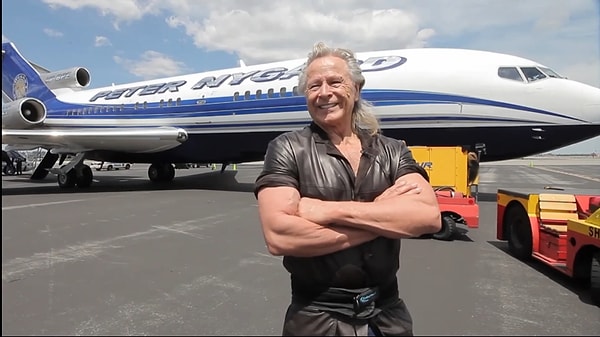 Review
Rich & Shameless hasn't been largely recognized by the audience, with only one critic review on Rotten Tomatoes. Nick Schager from The Daily Beast writes, "Francis embodied all that was crass, gross and offensive about the early 2000s, and Rich & Shameless: Girls Gone Wild Exposed- the first instalment of TNT's new pop culture docuseries- only reaffirms that impression."
Hoping this docuseries gets the better of you. Watch it now on HBO Max.
Scroll Down for Comments and Reactions