News
Raşit Bağzıbağlı: A Turkish Fashion Designer Making Waves in the Industry
Raşit Bağzıbağlı: A Turkish Fashion Designer Making Waves in the Industry
Raşit Bağzıbağlı is a Turkish fashion designer who has been gaining recognition both in Turkey and internationally for his unique style and creativity. With a career spanning over a decade, Bağzıbağlı has made a name for himself in the fashion world through his daring and innovative designs that push boundaries and challenge conventions.
Raşit Bağzıbağlı is one of the most talented and renowned fashion designers in Turkey.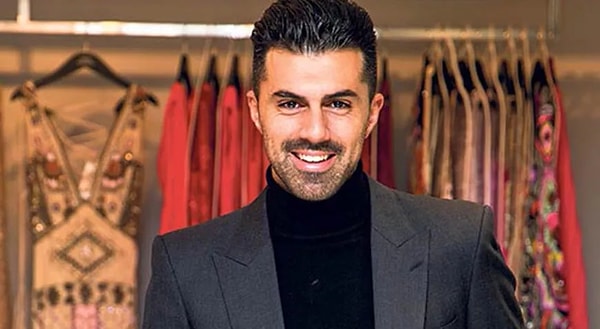 Raşit Bağzıbağlı was born in 1974 in the city of Kayseri, Turkey.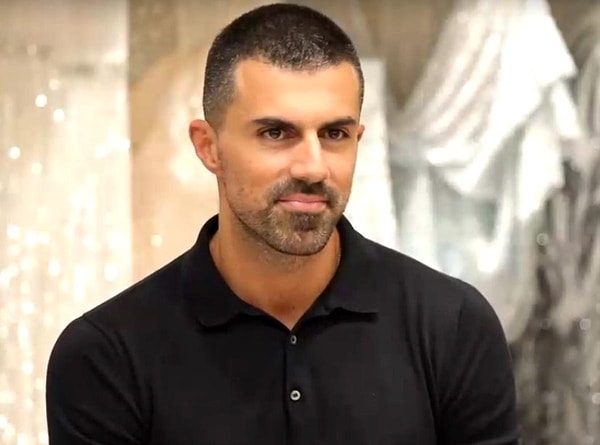 Since then, Raşit Bağzıbağlı has been a dominant force in the Turkish fashion industry, creating unique and innovative collections that have been praised for their elegance and sophistication.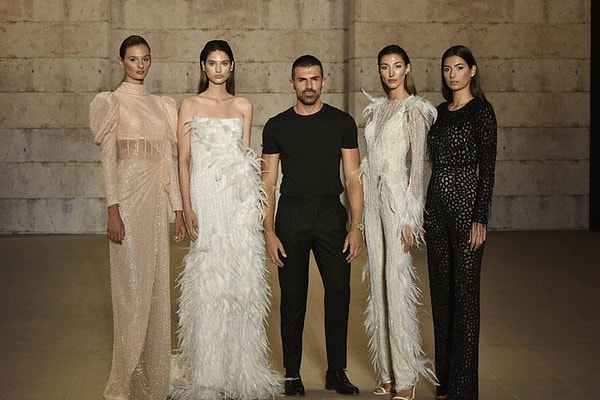 In addition to his work as a fashion designer, Raşit Bağzıbağlı has also been involved in various other projects related to fashion and design.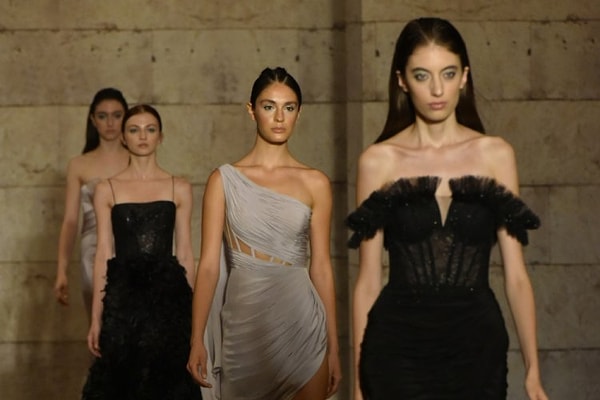 One of the reasons why Raşit Bağzıbağlı has been so successful is his ability to adapt to changing trends and styles while still staying true to his own unique vision.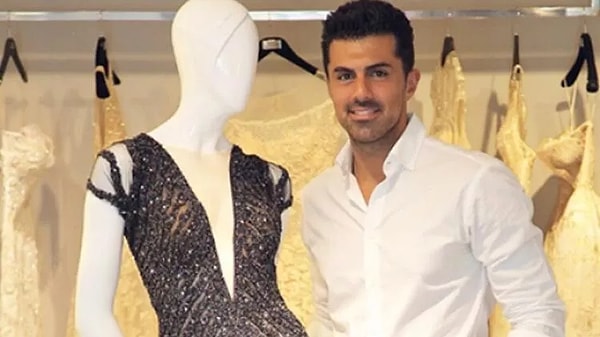 Raşit Bağzıbağlı has received numerous accolades and awards for his work in the fashion industry, both in Turkey and abroad.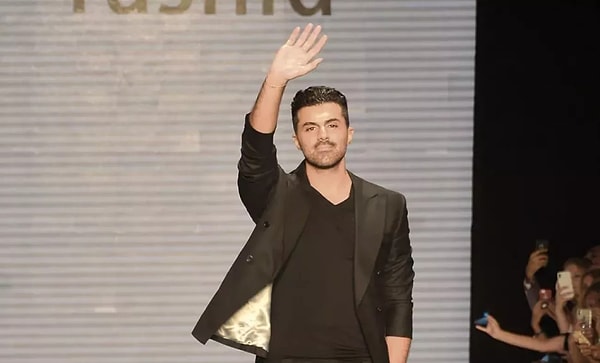 Despite his success, Raşit Bağzıbağlı remains humble and committed to his craft.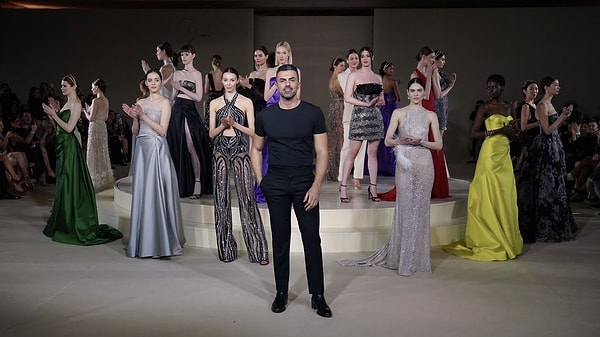 Raşit Bağzıbağlı is a truly gifted fashion designer who has made a significant impact on the fashion industry both in Turkey and around the world.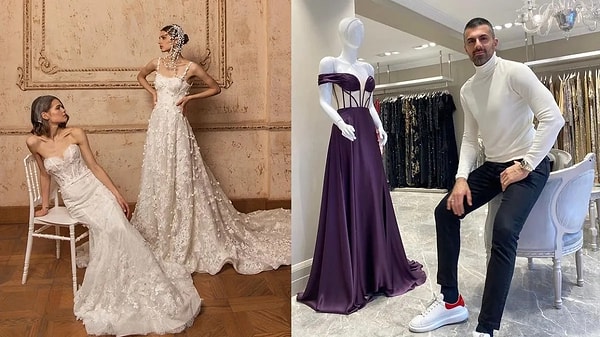 Do you like Raşit Bağzıbağlı's designs? Let's meet in the comments!
Scroll Down for Comments and Reactions