News
'Raised by Wolves' Gets Scrapped by HBO Max after Only Two Seasons
'Raised by Wolves' Gets Scrapped by HBO Max after Only Two Seasons
Unfortunately, there will be no third installment for Ridley Scoot's Raised by Wolves on HBO Max. As per Deadline, the streamer has scrapped the science-fiction drama show after two installments.
TNT initially ordered the series before proceeding to HBO Max, which lasted for two seasons.
Why was 'Raised by Wolves' Canceled?
"While we are not moving to the third installment of Raised by Wolves, we are beyond thankful to the dedicated crew and cast, our creators;  David W. Zucker, Ridley Scott, and Aaron Guzikowski. Thanks to the Scott Free Production team for their unique ability and innovative artistry to take fans into the Kepler-22b world," mentioned HBO Max in a statement. 
Raised by Wolves' leading actor Abubakar Salim hinted about the cancellation in a series of tweets through social media, "It's not surprising, especially after the news of the merger and what's going on at Warner. Several shows aren't getting their stories completed, and unfortunately, one of the victims is Raised by Wolves." Salim further urged fans to keep their hopes high for a third season of the series.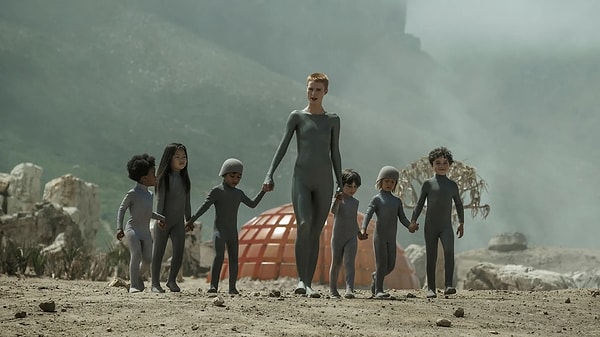 About The Series
Raised by Wolves follows two androids entrusted with bringing up two human kids on a mysterious planet. The series has all the required ingredients for thrilling sci-fi, from stunning visuals, intriguing plotlines, and high-concept drama. 
Its religious undertones and excellent storytelling are far from other shows in that genre—much credit for the high-risk approach towards creativity and artistic intelligence.
The show's sudden cancellation is surprising because of its outstanding performance and remarkable way of delivering ideas. The previous season left its fans with many questions that surely need to be answered, if not now, later. Despite the apparent love for the series, several other unknown factors must have contributed to its cancellation.
It's disappointing that the crew and cast confidently prepared and hoped for another installment. The showrunner, Aaron Guzikowski, revealed that he hasn't stopped working on the series' scripts and continues with life in the universe.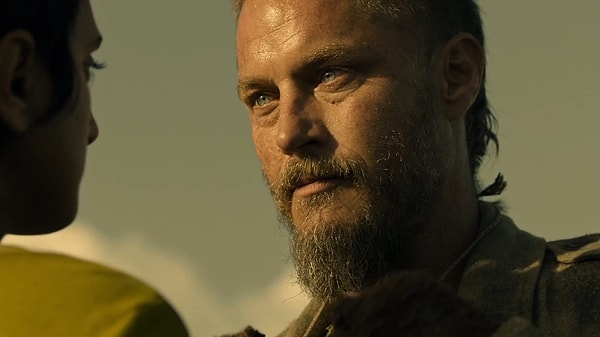 The Showrunners
Aaron Guzikowski created Raised by Wolves and chiefly produced it along with Ridley Scott of Scott Free Productions. 
Other chief producers for the first and second seasons include Mark Huffam, Adam Kolbrenner, Jordan Sheehan, and David W. Zucker.
'Raised by Wolves' Cast
Guzikowski incorporated several talented characters, including Amanda Collin as Mother and Abubakar Salim (Father), Kim Engelbrecht (Decima), and Niamh Algar (Sue).
Other characters included Winta McGrath, Jennifer Saayeng, Felix Jamieson, James Harkness, Morgan Santo, Selina Jones, Peter Christoffersen, Aasiya Shah, Ivy Wong, Matias Varela, Ethan Hazzard, and Jordan Loughran.
Scroll Down for Comments and Reactions