News
Prince Harry's Tell-All: From Royal Family Secrets to Military Memories
Prince Harry's Tell-All: From Royal Family Secrets to Military Memories
Prince Harry is working on his first autobiographical work 'Spare'! Take a look at Prince Harry's stunning confessions, his memories with his mother Princess Diana, his relationship with family members, how he lost his virginity, the story of meeting Meghan Markle, his fights with his brother, and his memories of military service.
The British Royal Family, which makes headlines with every step it takes, has recently been in the spotlight due to the striking claims shared by 'naughty' Prince Harry in his autobiography!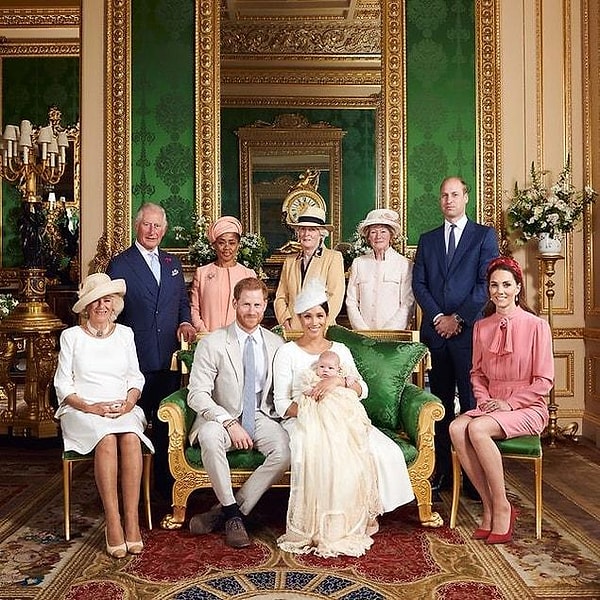 As you know, Prince Harry married actress and model Meghan Markle in 2018 and the couple decided to leave the United Kingdom after two years, renouncing their royal titles and duties.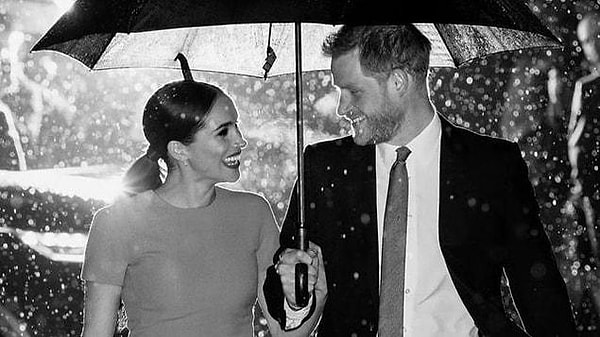 According to the couple, the reason for this was the wrong attitude of other royal members towards Meghan and the hidden problems within the family.
For years, Harry and Meghan have talked about their experiences in interviews with major television programs and magazines; they have also made a Netflix documentary named after them.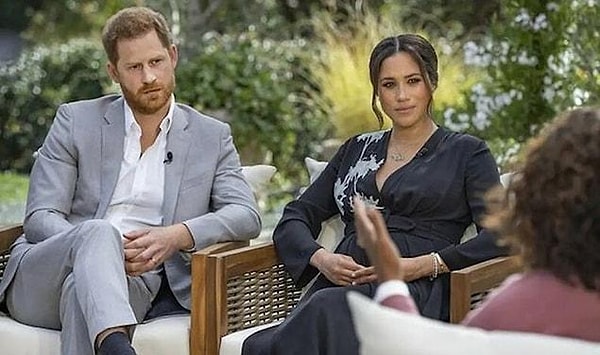 However, this was not enough; 38-year-old Prince Harry's autobiography 'Spare', which has been eagerly awaited for weeks, hit the shelves on January 10!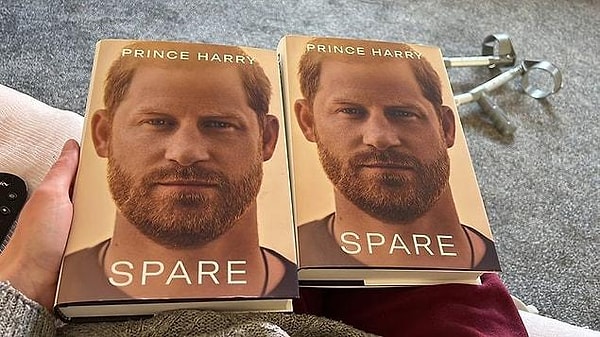 The title of the nearly 400-page book, 'spare', is a reference to the fact that, as the second son of the family, his older brother is called the heir and he is called the spare.
We have compiled the main headlines of the book, which has been controversial from the moment it was shared, full of striking allegations and interesting memories of the former prince's life!
First of all, Harry of course talks at length about his mother, Princess Diana, who died in a tragic car accident.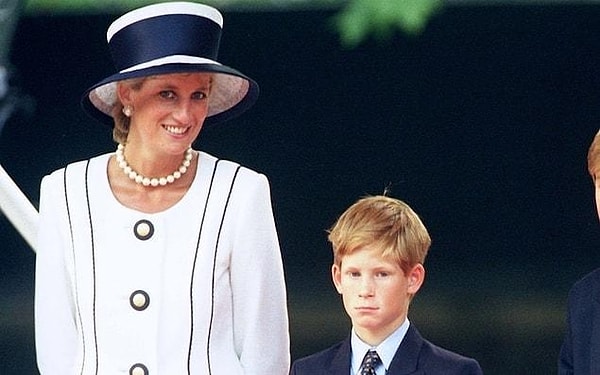 He recalls his childhood memories of his mother, whom he lost at the age of 12, as well as the grieving process he went through after her death and the rift between him and his father.
He says that he first heard the news of his mother's death from his father 'in a cold voice' and that his father did not hug him.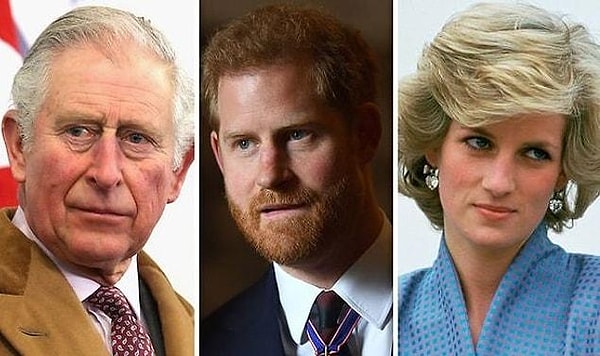 He says that he and his brother William found their mother's death suspicious and wanted to reopen the investigation, but palace officials refused to allow it.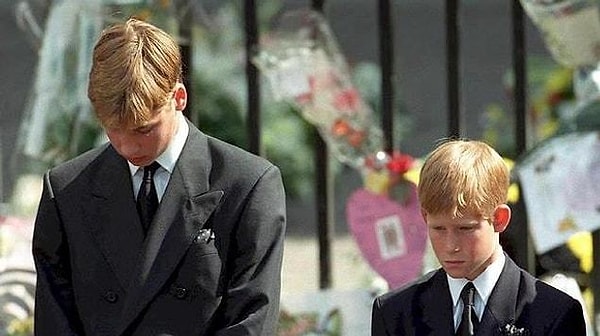 'My mother's life was terrible; she was stalked, harassed. Walking behind her coffin traumatized me. I couldn't cry in public. I dreamed of my mother sneaking back one day in a blonde wig and dark glasses, thinking, 'Maybe she will come back this morning'.'
Harry also claims that his mother gave him an Xbox as a gift before she passed away in 1997, but the game console was released in 2001!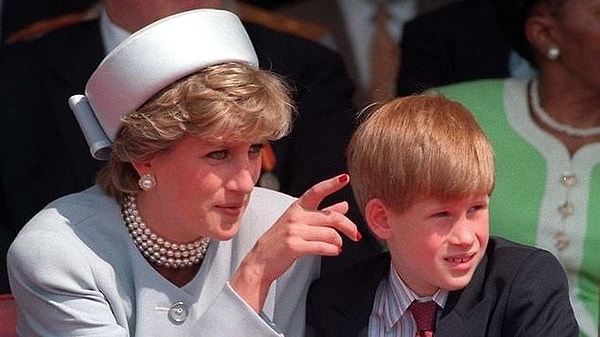 'I spent a lot of time alone, I liked people, but I didn't want to get too close to anyone, I needed my own space,' he begins, talking about the time he lost his mother...
"I turned 13 in September 1997; traditionally on birthdays there was a cake and fruit puree and they let me choose two different kinds. My Aunt Sarah gave me the birthday present my mother had given me before she passed away."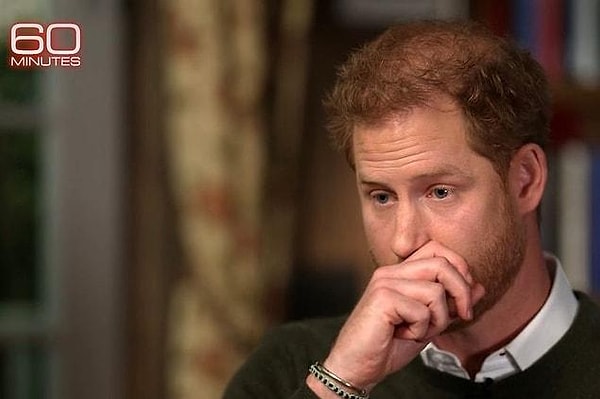 'I tore the gift wrap, opened the ribbon, looked inside and saw it was an Xbox. I was happy because I love playing games.'
Towards the end of the book, Harry mentions his mother again and claims that he reached her through a 'woman with powers' after moving to the USA in 2020!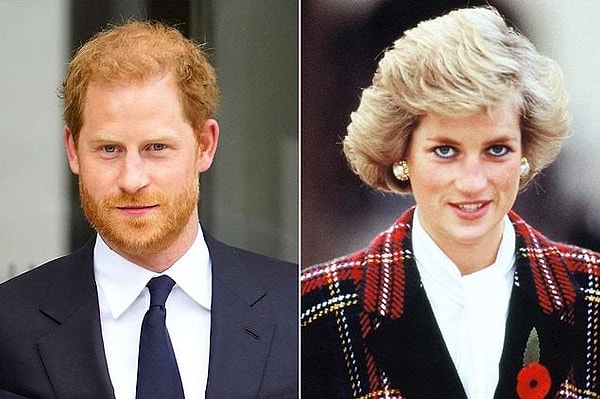 The woman in question reached out to Diana and she told her that she was 'very proud of her son's lifestyle and decisions' and that she 'laughed at her grandson Archie knocking over the Christmas decorations on Queen Elizabeth'.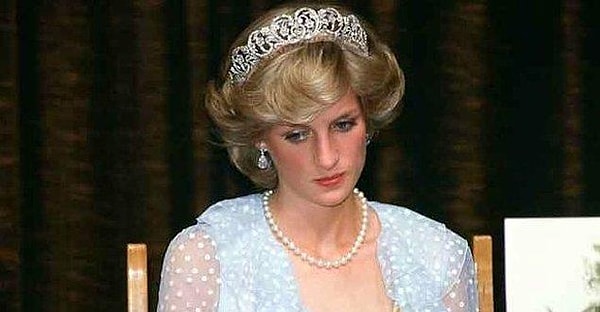 Let's underline that Harry never uses words like 'psychic' in his book and only says 'a woman with powers'. 
His mother Diana was known to believe in transphysical phenomena and to visit psychics.
Harry admits that he no longer remembers most of his memories of his mother, that even looking at photo albums 'doesn't help, only the pain remains', and that he is in therapy.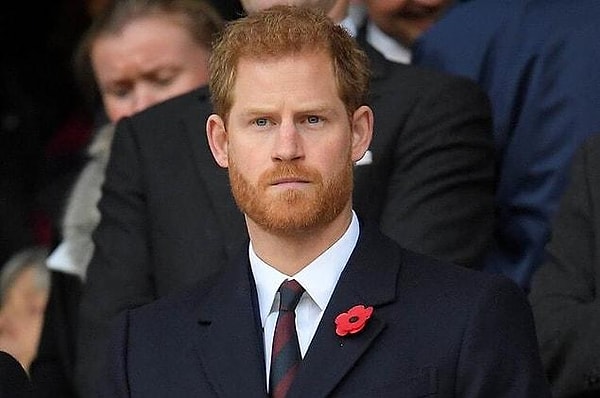 'When the therapist asked me why I came, I said that I wanted to get rid of the pain in my heart, that I just needed to cry. I said, 'Please, just help me cry'.'
There are military memories next in line! In the excerpt published as a preview of the book, Harry's statement that he killed 25 members of the Taliban terrorist organization in Afghanistan had caused a reaction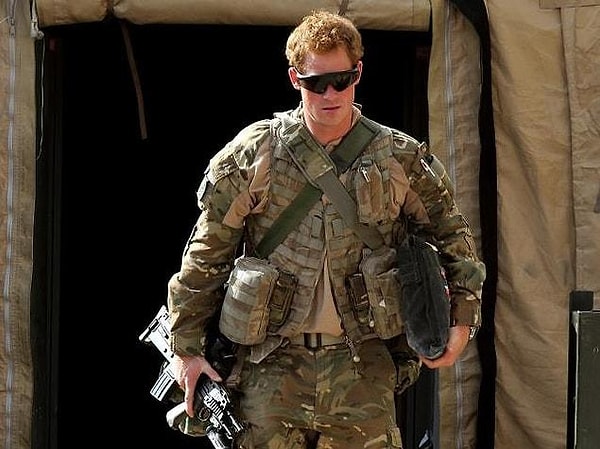 Saying that he was 'trained not to see people as human' during his tenure, Harry says that this number does not embarrass him, but it does not satisfy him either.
One of the most talked about parts of the leaked book was Harry's brawl with his brother, Prince William, whom he described as his 'archenemy'.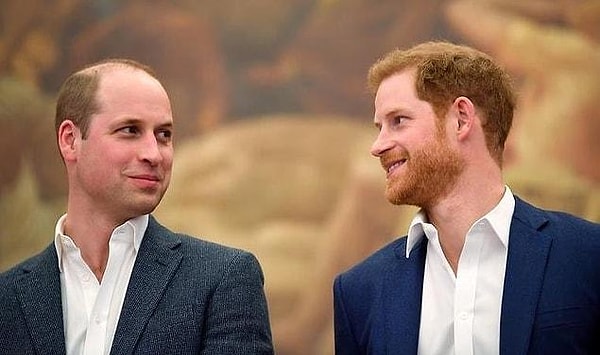 ''There was always a strange tension between us. I think the comparison of heir-spare caused this.''
He admits that a big argument broke out between them after his older brother William described his wife, Meghan, as "a rude, difficult and abrasive person".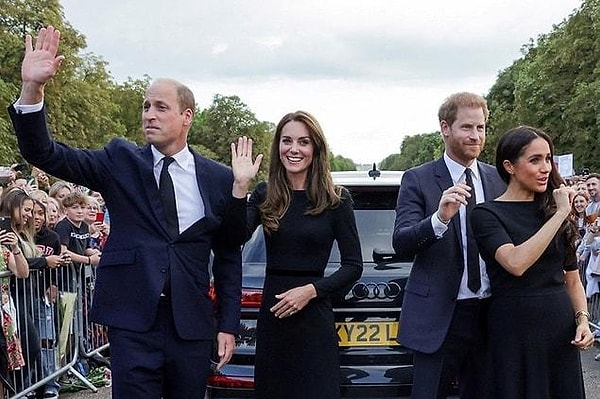 Harry tells how Prince William grabbed him by the collar during the fight and threw him to the ground, he fell on the dog food bowl and the broken pieces sank into his back.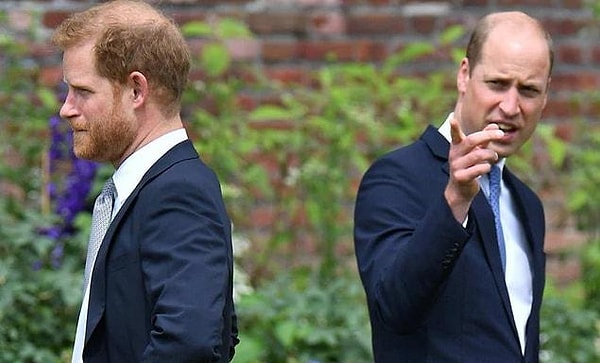 Harry said that he is uncomfortable with his portrayal as a 'ridiculous comic character' while his brother is portrayed as a 'hero' in the book, it appears that they have had a strained and reconciliatory relationship for years.
In the book, Kate Middleton is not overlooked! Harry confesses that he obtained the approval of William and Kate before wearing the Nazi uniform, which caused a great deal of controversy in 2005!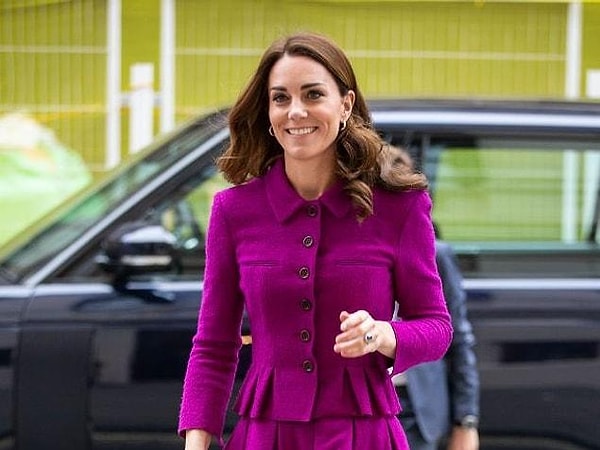 After the Nazi costume incident, William and Harry were seriously separated, and this situation was also reflected in the press.
Before the costume incident, Harry said that Kate was always a sweet person, he admired her knowledge about art and that he loved how she always made him laugh.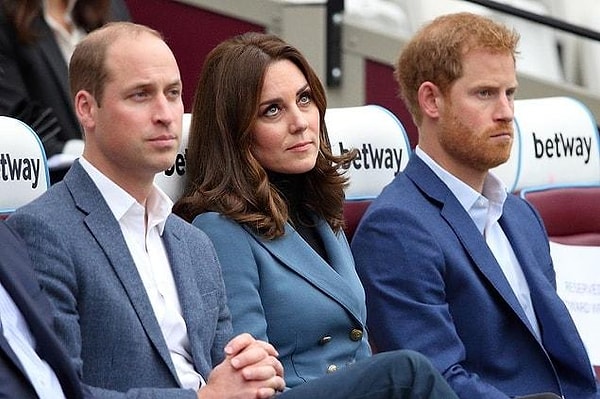 He also states that he saw Kate as an older sister who was close to him for years. The relationship between the two opened up after meeting Meghan.
Let's talk about the other members of the family. Harry, who is always thought to be at odds with his father Charles, tells that he and his brother "begged him not to marry Camilla".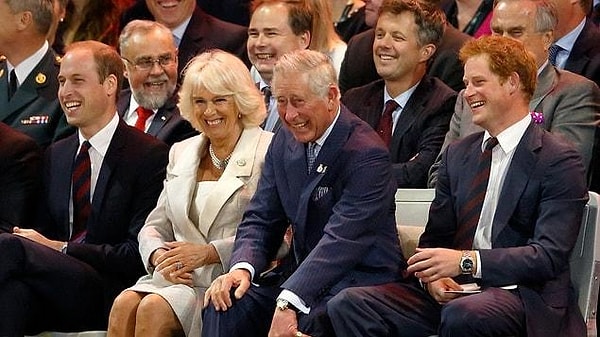 Harry begins his book by describing the moment he received the news of the death of his grandfather, Prince Philip. Seeing that there were 32 missed calls in his home in the USA one morning, Harry learned the news directly from his grandmother Elizabeth.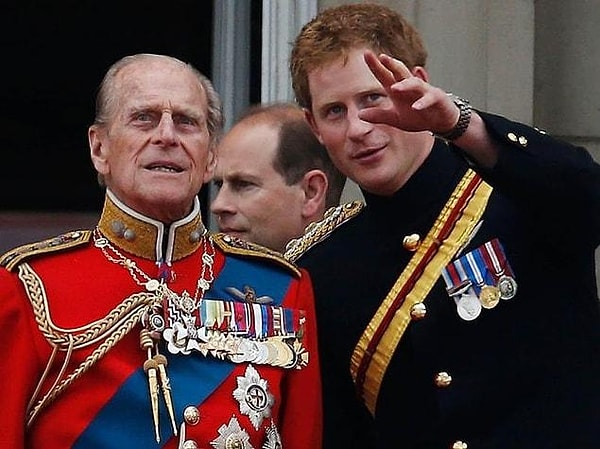 Harry was one of the 30 people who attended the Prince's funeral, where a limited number of people were accepted due to the Covid-19 rules.
What about his grandmother? Harry, like many people, learned about the death of his grandmother, Queen Elizabeth II, who shook the world with the news of his death, from the websites of news channels.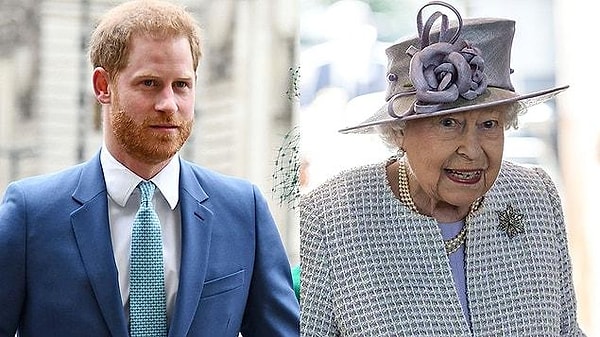 Saying that they talked on the phone four days before the Queen's death, Harry says that they talked about the change of prime minister in England and that his grandmother wanted to attend the game festival in Scotland.
Now to his wife, Meghan! According to Harry's claims, William and Kate were strict followers of the 'Suits' series featuring Meghan.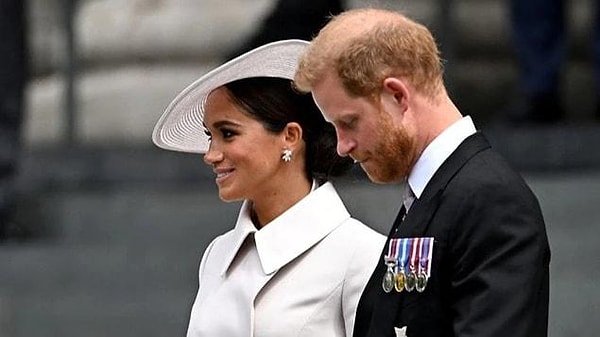 They didn't even believe that Harry was going to meet the star of the show. In addition, Meghan's lovemaking scenes in the series also disturbed Harry a little.
And of course, Harry also touches on all the gossip and his sex life when he was known as the 'king's naughty boy'.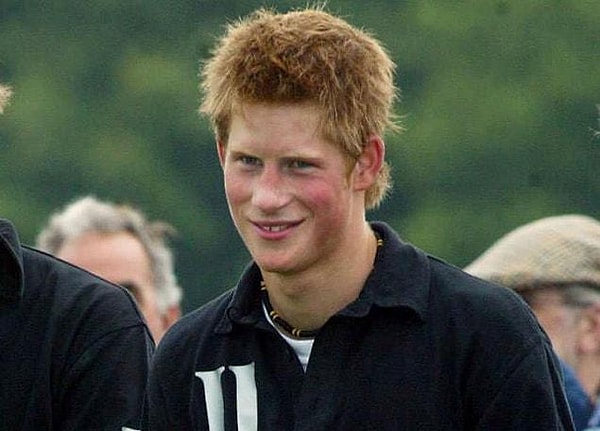 Confessing that he lost his virginity behind a place at the age of 17, Prince admits that the woman was older, that she had him on the ground and slapped him on the butt!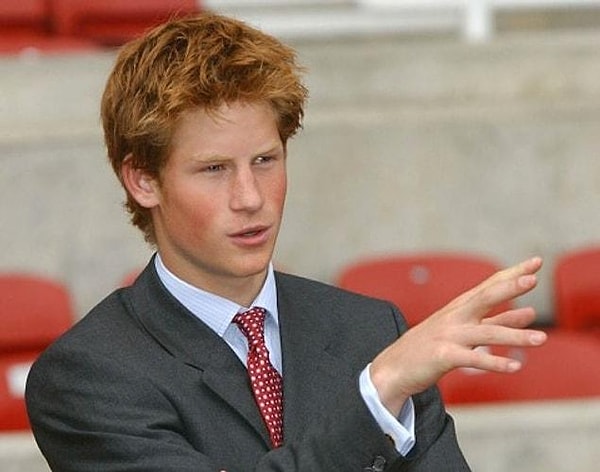 Actress Liz Hurley, who is presumed to be the woman mentioned in Prince's memoirs, denied these allegations.
Harry, who is known to have been with older women for a while, and other people whose names are mentioned include Suzannah Harvey, Caroline Flack, Natalie Pinkham and Catherine Ommanney.
Harry also confirms the drug rumors about him and admits to using drugs at the age of 17.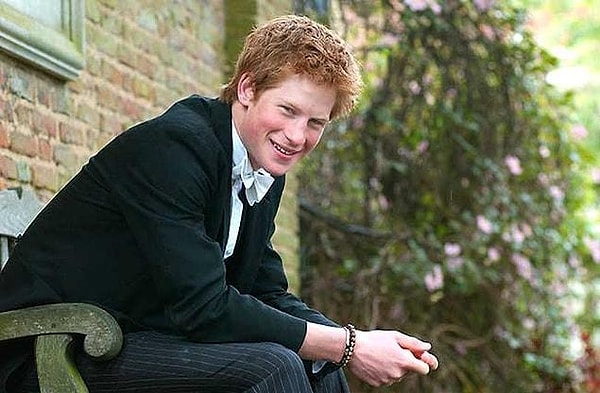 Finally, it is understood from the book that Harry, who says that he still has anxiety and panic attack problems in speaking in public during his life as a part of the royal family, is still distant towards some family members.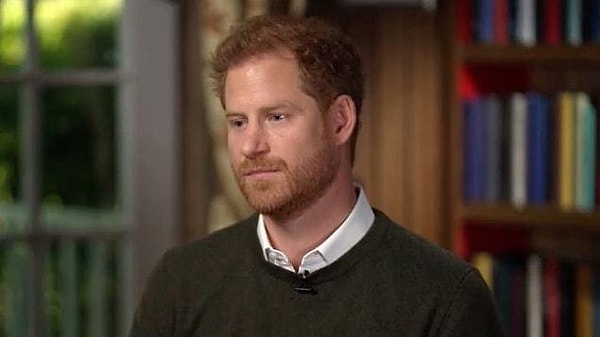 Buckingham Palace has not yet made an official statement regarding Harry's book and allegations.
Scroll Down for Comments and Reactions