News
Key Details About Prime Video's Upcoming 'Carnival Row' Season Two
Key Details About Prime Video's Upcoming 'Carnival Row' Season Two
Your favorite neo-noir crime drama and steampunk television series, Carnival Row, is finally back for its second season. Carnival Row premiered on Prime Video in August 2019 for season one as an adaptation of Travis Beacham's unproduced movie speculative screenplay, A Killing on Carnival Row. 
In July 2019, Prime Video renewed the series for the second and last season, ahead of season one's premiere. Carnival Row started filming the second season in November 2019, although it was halted in March 2020 due to COVID-19-related issues. 
The filming resumed in August 2020 until September 2021 in the Czech Republic. Carnival Row season one managed 7.8/10 stars on IMDb, 4.6/5 stars on Amazon.com, and 4/5 stars on Common Sense Media.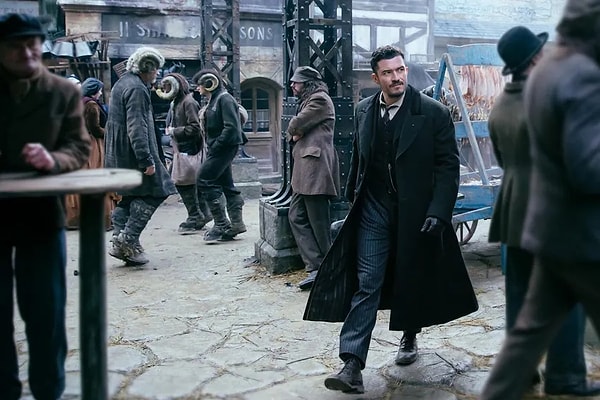 What's the Storyline for 'Carnival Row' Season Two?
Carnival Row follows some mythical creatures who escape their ancestral land due to war, shifting to the city as refugees. Simultaneously, detectives in the city are actively working on solving horrific murders. The show illustrates aspects of peace, power, love, and the immigration population. 
The upcoming season is expected to fuel the conflicts between the city humans and the immigrant mystical creatures. Black Raven is planning revenge on The Burgue's leaders as the other characters focus on their agendas to create a grand finale of the Carnival Row.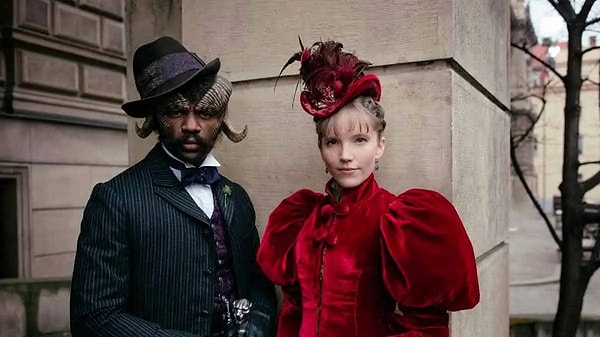 Who Created 'Carnival Row' Season Two?
Due to COVID-19 and its adverse impacts on people's lives, there are several changes experienced on the production desk of Carnival Row. Marc Guggenheim, the showrunner in Carnival Row season one, was replaced by Erik Oleson, while Travis Beacham quits the project as a chief producer and creator. 
The remaining creators include top producers Orlando Bloom, Jon Amiel, and Rene Echevarria, with producer Gideon Amir. 
Carnival Row season two remains a co-production of Amazon Studios, Legendary Television, and Siesta Productions, alongside Tania Lotia, Mateja Bozicevic, Dylan Gallagher, Wesley Strick, and Sarah Byrd as the show writers.
Who Will Appear in 'Carnival Row' Season Two?
The cast of Carnival Row season two includes Cara Delevingne as Vignette, Caroline Ford (Sophie), Arty Froushan (Jonah), Andrew Gower (Ezra), Simon McBurney (Runyon), Karla Crome (Larou), David Gyasi (Agreus), Tamzin Merchant (Imogen), and Orlando Bloom (Philo).
When is 'Carnival Row' Season Two Coming Out?
Season two of Carnival Row premieres on Friday, February 17, 2023, with the first two episodes, followed by weekly releases of two episodes until March 17.
Scroll Down for Comments and Reactions