News
Prime Video Brings Us Love, Mortality, and Space Travel all in One Package, 'Night Sky'
Prime Video Brings Us Love, Mortality, and Space Travel all in One Package, 'Night Sky'
A great sci-fi movie can bring a sense of wonder to its audience like no other type, and that's what Prime Video's Night Sky intends. The film is also trying to balance the fiction with something more logical and realistic with great acting from JK Simmons and Sissy Spacek in the starring role.
What does 'Night Sky' Involve?
Night Sky follows an older pair who realized that their premises had a way through to another planet in their infant years. They decided to keep the other world a secret, but having grown older, hiding it is more difficult with their neighbor and granddaughter bothered with their odd habit of sneaking around the premises at night. 
The couple starts to think that it may be time to tell the secret to someone, which becomes more urgent when they realize someone else, a man, Jude, is in the portal. The triad's chronicles are intertwined with that of Stella and Toni, an Argentinian mom and daughter, because of the mysterious workings of the other planet.
Trailer
Following the trailer unveiled by Prime Video on April 22nd, we see the couple's intense love for each other and their sense of love and wonder concerning the passage and their discovered world. They strive to keep it a secret but what happens, happens.
Who Casts 'Night Sky'?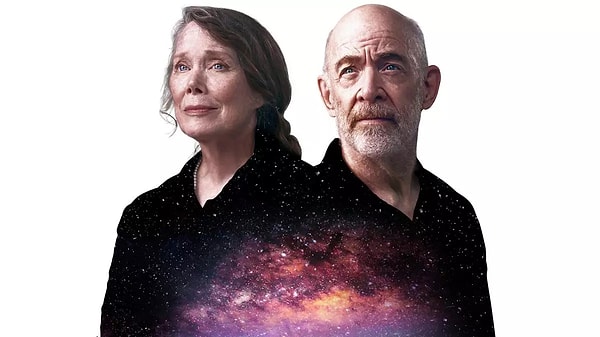 Premiere Date
This Legendary TV and Amazon Studios co-production will launch on Friday, May 20th, with all eight episodes. The film is rated as 13 plus, so you and your teenager can dive in together.
Scroll Down for Comments and Reactions