News
Podcasting 101: Understanding and Enjoying this Unique Leisure Activity
Podcasting 101: Understanding and Enjoying this Unique Leisure Activity
One of the most commonly heard terms lately is podcast. Podcasts, also known as audio blogs, are entertaining and informative broadcasts that cover different topics in each episode. Podcasts can also be considered as amateur radio-television programs, and they help to make leisure time more enjoyable and productive. Podcasts have been gaining popularity day by day all over the world in the last 5-10 years and can be listened to while driving, cleaning, exercising, traveling and many more.
In this content, you will be able to access many information about podcast that you are curious about.
What Is Podcast?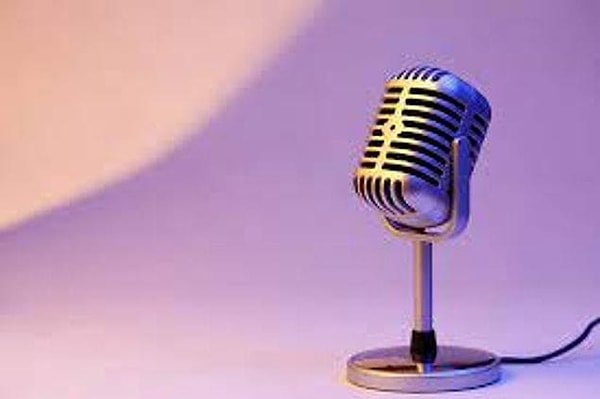 Podcast is known as the process of preparing and distributing audio files to the subscribed users' computers. It is also known as an audio blog. They come in episodes and each episode covers different topics. It is considered as a new generation version of radio and television programming.
The term podcast is made up of the word 'pod' from the registered trademark of Apple's iPod, which means small capsule, and the word 'broadcast' which means transmission. Podcasts were first developed for iPod. Today, the term is no longer used only for iPods.
How to Listen to Podcasts?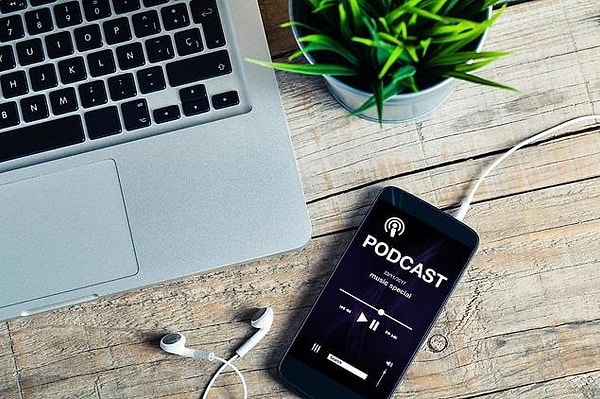 Along with podcast, the concept of 'podcasting' also comes up. Podcasting is the process of delivering online broadcasts to users through means such as subscriptions. Podcasts are mostly in the MP3 and video file formats and are broadcasted using the RSS protocol.
Podcasting includes all types of educational broadcasts such as magazines or documentaries that users can listen to at any time. Today, podcasting is rapidly expanding and being used in many ways, such as education and promotion.
It is possible to listen to podcasts on all smart devices. You can listen to broadcasts from all over the world from anywhere. You can find various podcasts on platforms such as Spotify, YouTube, Google Podcasts, and iTunes. You can listen to the broadcast you want according to your interests. With internet connection, you can download podcast broadcasts and listen to them later in an offline environment.
Advantages of Podcast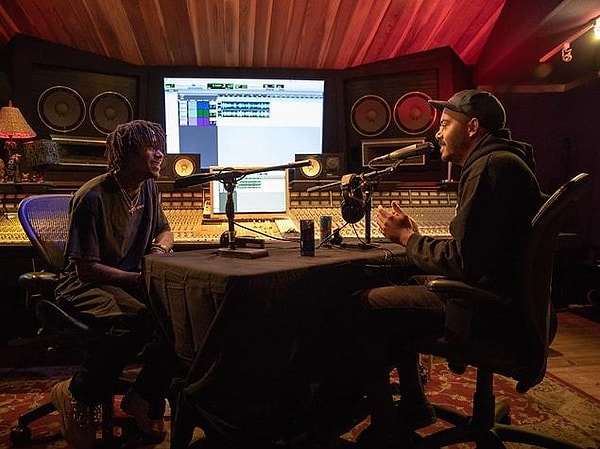 Podcast, bring a lot of advantages together. Here are some of them:
Possibility to listen at any time.

Possibility of replay.

Access to new chapters through paid and free subscription systems.

Ability to broadcast on any device connected to the Internet.

Frequent updates of rapidly changing data.
Podcasts allow people to spend both productive and enjoyable time in busy modern life. One of the important advantages is that you can listen to conversations on your favorite topics and continue to get information wherever you are.
How to Make a Podcast?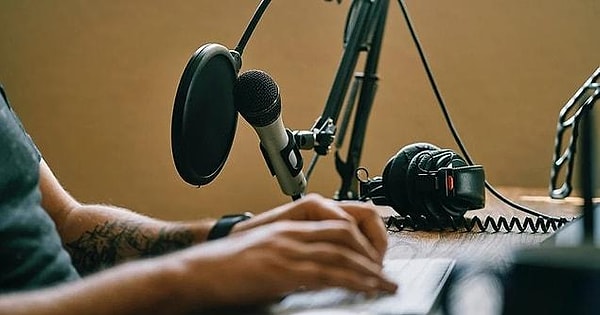 Today, content creators are increasingly turning to podcasts to reach a wider audience. There are many ways to create a podcast. Once you've found a podcast microphone, a recording app and a site to publish the podcast, the rest is up to you.
After setting up the microphone and recording app, you can talk about your favorite topic in a quiet environment and share the new episode of your podcast with your listeners on the site.
Most Popular Podcast Programs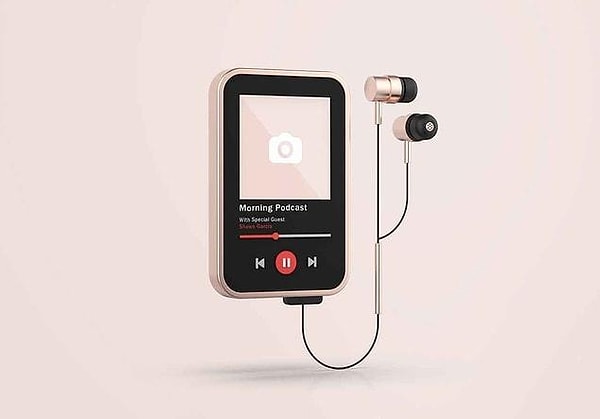 Here are the most popular podcasts around the world:
DIOR Talks

Armchair Expert

Good Life Project

Zero to Travel

The Allure Podcast
What do you think about podcasts? Do you have a favorite? Let's meet in the comments!
Scroll Down for Comments and Reactions