News
Phaselis Ancient City: A Must-Visit Destination in Antalya
Phaselis Ancient City: A Must-Visit Destination in Antalya
If you have not yet discovered Phaselis Ancient City, one of the most natural beauties of Antalya, you will probably be amazed by this magnificent place. Are you ready for a perfect vacation where you find everything you are looking for with its stunningly beautiful beaches, ancient city ruins and wonderful nature? Then start making your plans now. A vacation where you can both travel through history and enjoy nature and the sea to the fullest in unexplored bays awaits you. Before you set off, let us tell you a little more about Phaselis.
How would you like to enjoy the sea?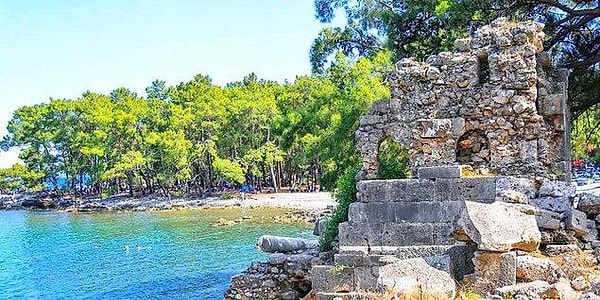 Take a journey into ancient times.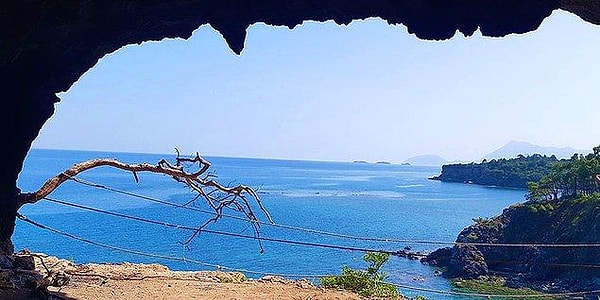 Look at Phaselis from a bit higher up to enjoy the view.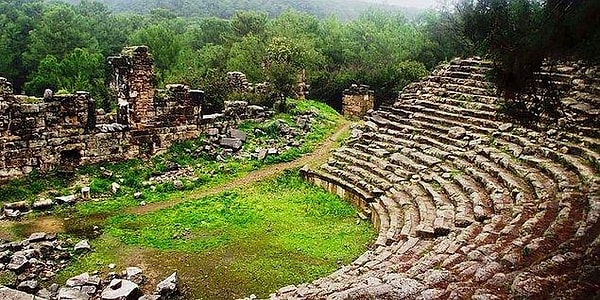 Do not end your tour without visiting the ports.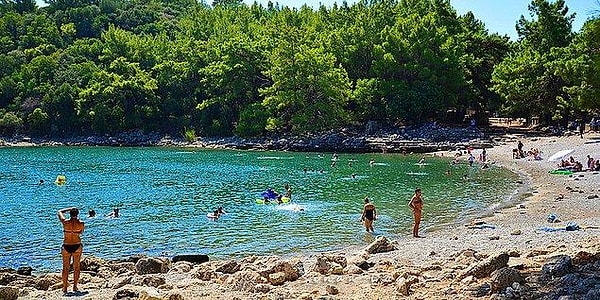 What are the accommodation options?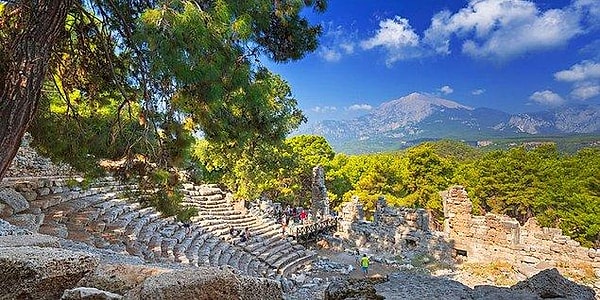 How to get to Phaselis Ancient City?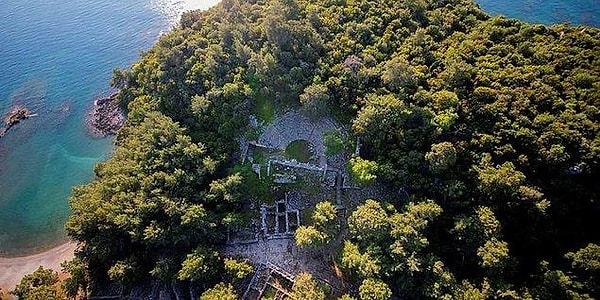 Where else can you explore while you are here?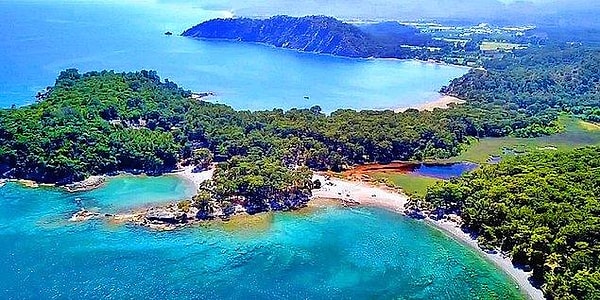 Scroll Down for Comments and Reactions