News
Pera Museum: A Must-Visit Destination for Art Enthusiasts in Istanbul
Pera Museum: A Must-Visit Destination for Art Enthusiasts in Istanbul
Pera Museum, established in 2005 by the Suna and Inan Kıraç Foundation, is a private museum that serves as both a contemporary art museum and a cultural center. The museum's Orientalist Painting Collection is a major highlight, boasting over three hundred works. Visitors can immerse themselves in culture and art by exploring the museum, which also features the renowned work of Osman Hamdi Bey, the Tortoise Trainer. This content provides comprehensive information about the Pera Museum, offering everything you need to know to plan your visit.
Information About the Pera Museum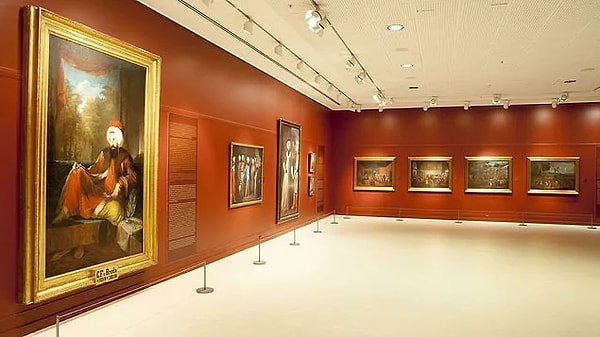 Where is the Pera Museum? How to Get There?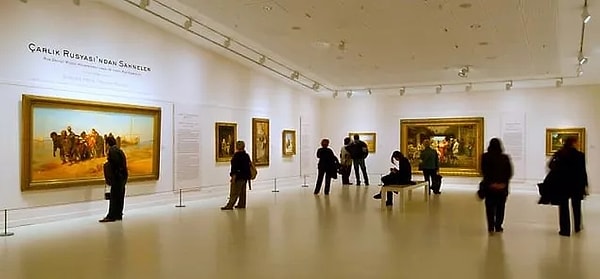 Pera Museum Visiting Hours and Entrance Fees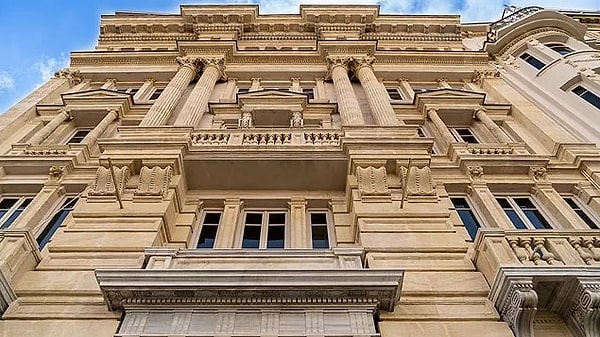 Pera Museum Collections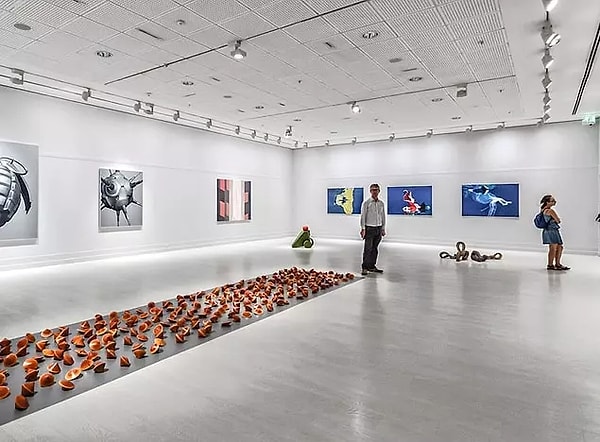 Pera Museum Traveler Reviews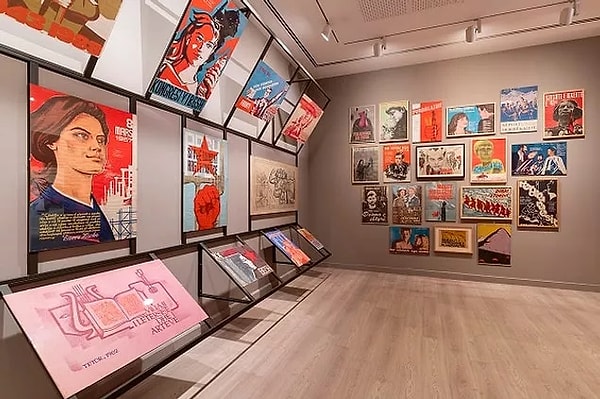 Places You Should See When You Come to the Pera Museum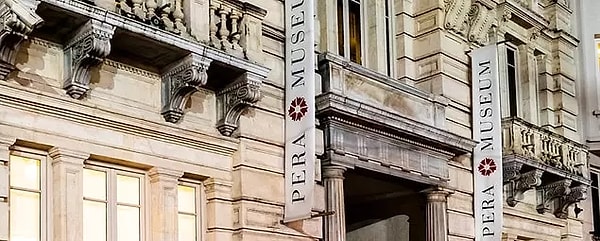 What other museums did you like in Istanbul? Tell us in the comments!
Scroll Down for Comments and Reactions