People Can't Get Over the Heartbreaking Reason Why 'The New Adventures of Old Christine' Got Canceled
News
>
People Can't Get Over the Heartbreaking Reason Why 'The New Adventures of Old Christine' Got Canceled
The cancellation of 'The New Adventures of Old Christine' was a bit of a head-scratcher. The multi-camera sitcom was a solid rating performer and amassed critical acclaim and awards recognition.
It even starred Julia Louis-Dreyfus, who, at the time, was coming off her first Emmy win for playing Elaine Benes on Seinfeld.
In addition to the three Emmys Louis-Dreyfus won throughout ' The New Adventures of Old Christine's' run, she and co-star Wanda Sykes were nominated for Best Actress and Best Supporting Actress, respectively, at the 2006 Emmys, as well.
And yet, CBS decided to cancel the show after Season 5
This shocking decision was interpreted by viewers as being linked to the fact that Christine's character had recently undergone an abortion, which was a hot-button issue in the culture at the time.
In a new interview with Vanity Fair, Louis-Dreyfus revealed the real reason for the show getting canceled.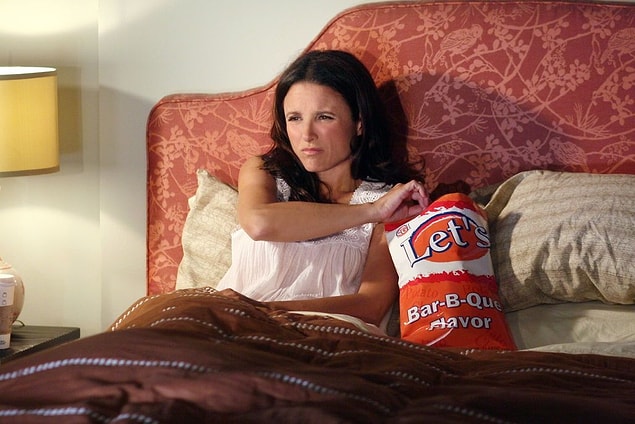 The ratings for The New Adventures of Old Christine had been diminishing steadily for years.
It never quite reached the critical acclaim of other series that it was on, such as Everybody Loves Raymond or even its successor, Men.
But that's what makes the end of the series so heartbreaking.
People loved this show. It was funny. It had great characters and made you feel warm inside. There were a lot of fans out there who didn't want to let go and thought it could still have gone on.
What do you think? Should Old Christine have been cancelled? Or should it have continued for another season or two?