News
Pedro Pascal's Career: From The Mandalorian to The Last of Us
Pedro Pascal's Career: From The Mandalorian to The Last of Us
Pedro Pascal has become a household name in recent years, thanks to his captivating performances on popular TV shows such as 'The Mandalorian,' 'Game of Thrones,' and 'Narcos.' He has also made a name for himself in the gaming world as the voice of Joel Miller in 'The Last of Us.' In this article, we'll take a closer look at the career journey of this talented actor, exploring his most notable roles and the impact he's had on the entertainment industry!
Pedro Pascal, born April 2, 1975, is a Chilean American actor.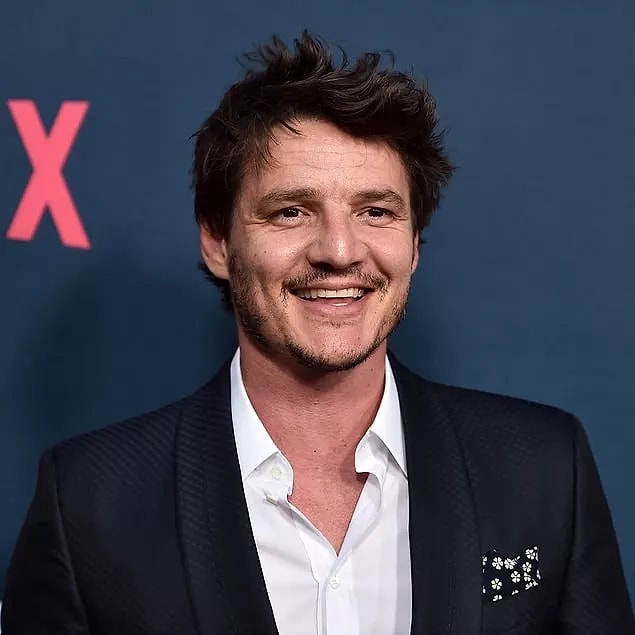 It is known that he has quite close relationships with his three siblings.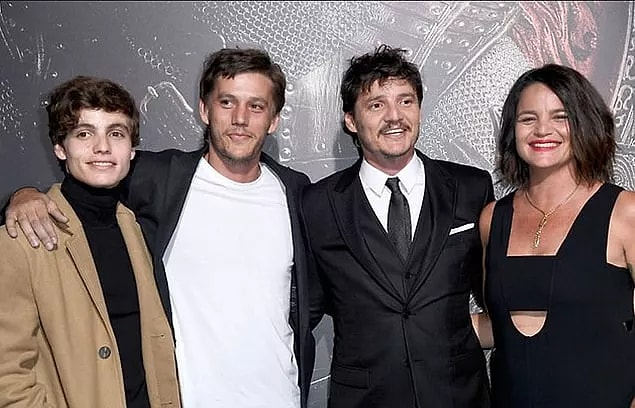 Although he was interested in swimming, he also insisted on becoming an actor.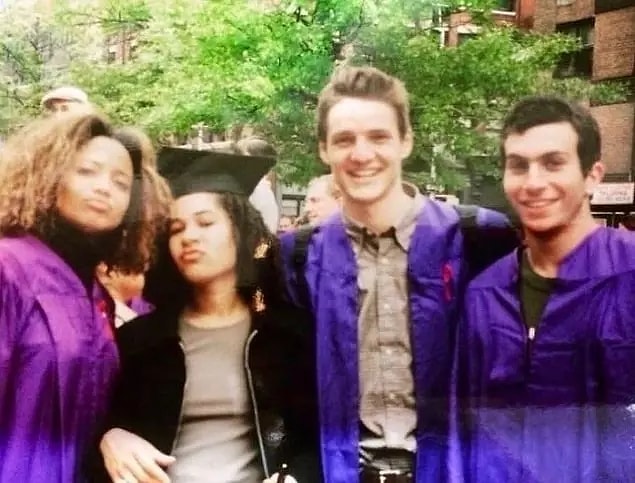 It was through this school that he met his close friend Sarah Paulson.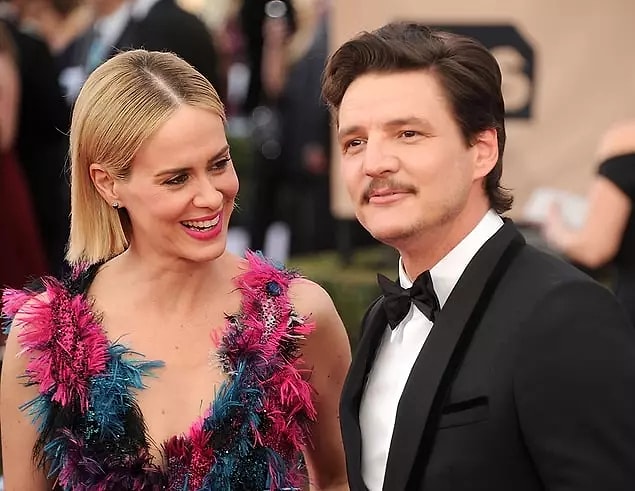 Pedro also changed his name when he lost his mother.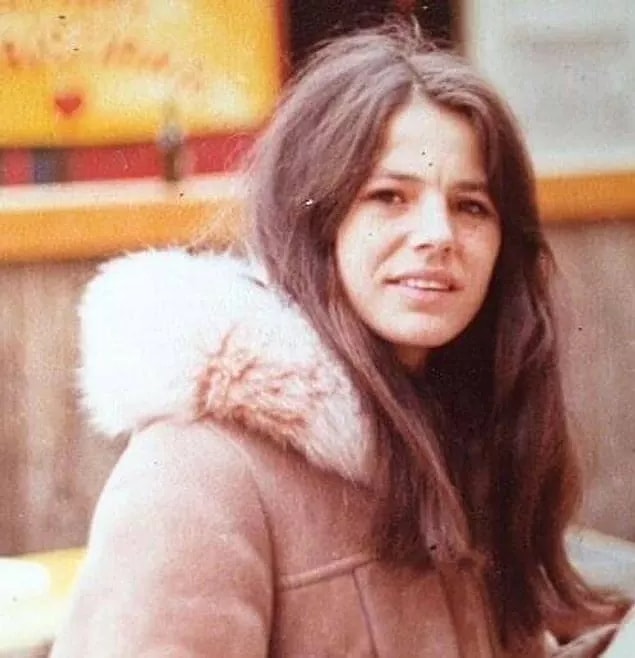 His father, José Balmaceda, is an obstetrician.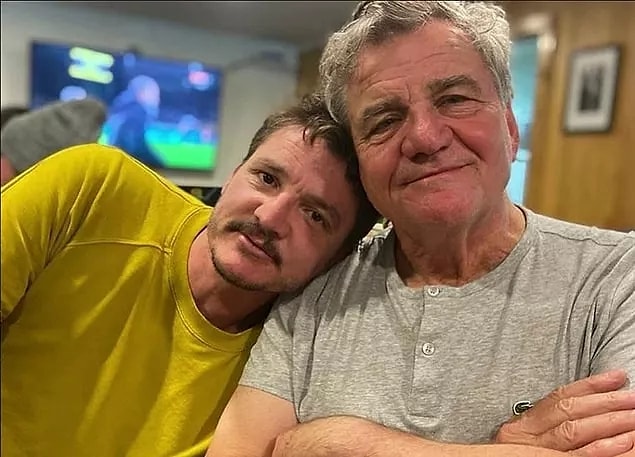 He started his career with "Good vs. Evil".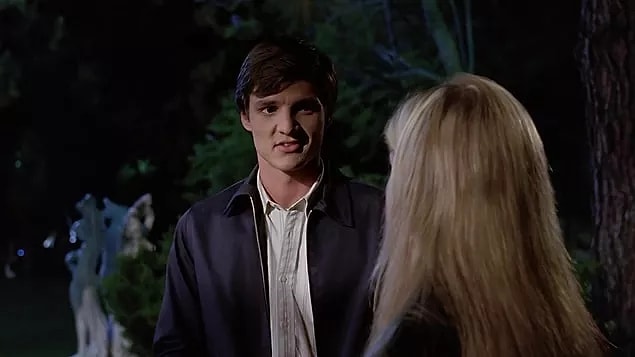 In 2006, he played the character of Kyle Wilson in "Without a Trace".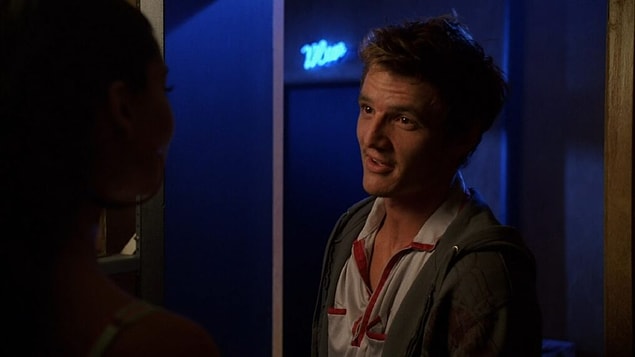 He has appeared in many different episodes of "Law & Order".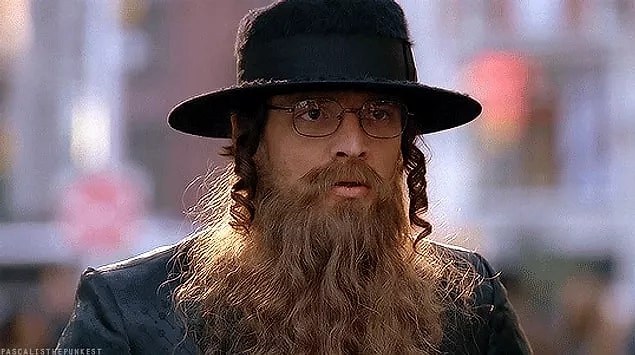 He has appeared in many films and series like "Game of Thrones":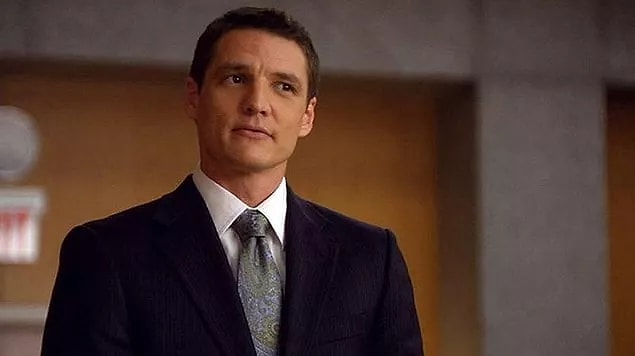 The actor has shown his real success with "Game of Thrones".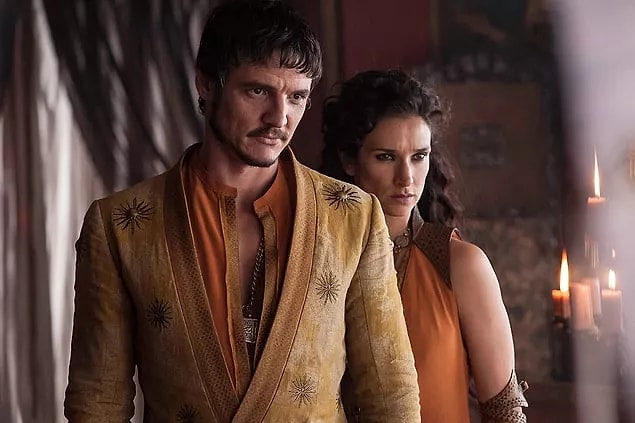 Oberyn, nicknamed the Red Viper, is the younger brother of Doran Martell, Prince of Dorne.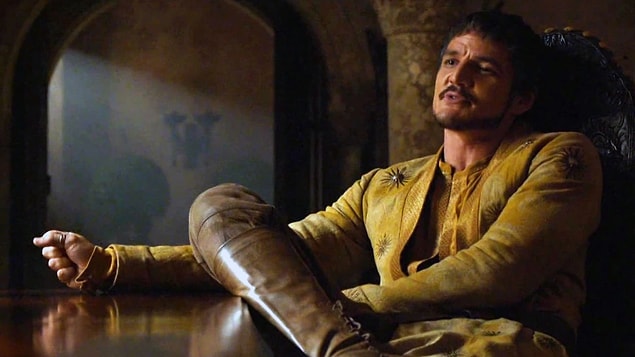 With his high libido, his hot scenes with his lover Ellaria had left their mark on the series.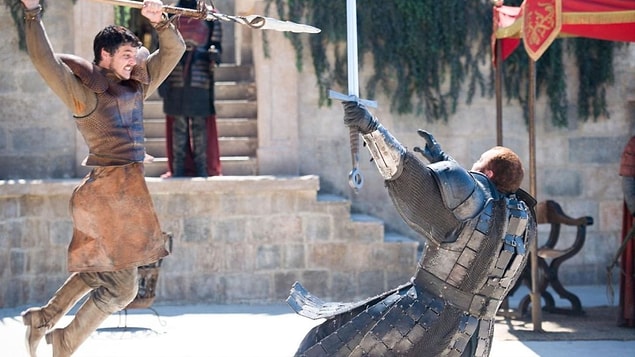 His death was caused by fighting with Gregor Clegane.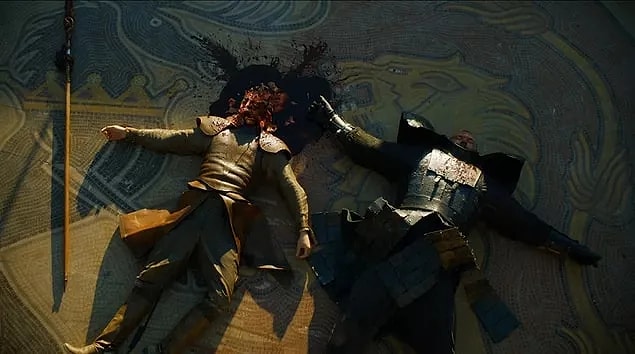 In 2015, he played the character of Javier Peña in "Narcos".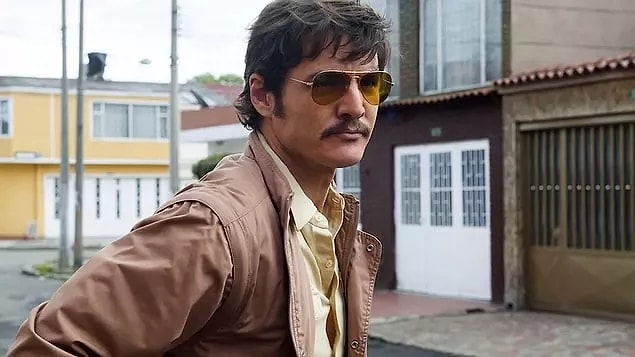 His involvement in the investigation in the third season of the series is a fictional event.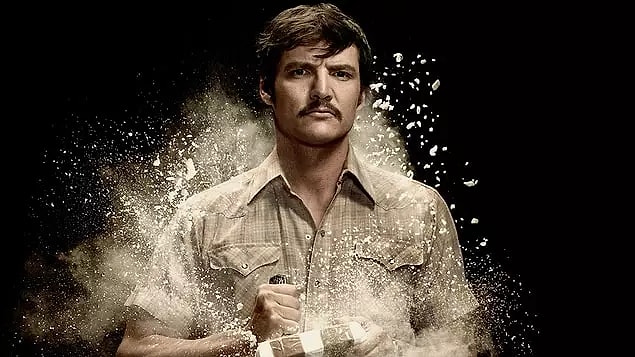 In 2017, he starred in the movie "The Great Wall".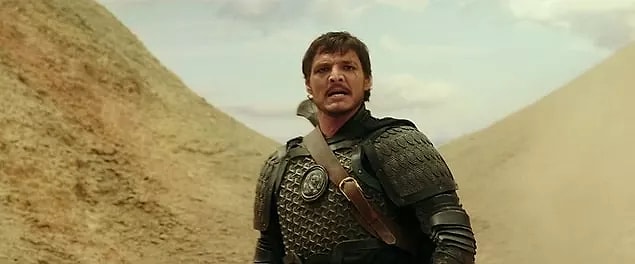 He has acted in many movies like "The Mandolorian".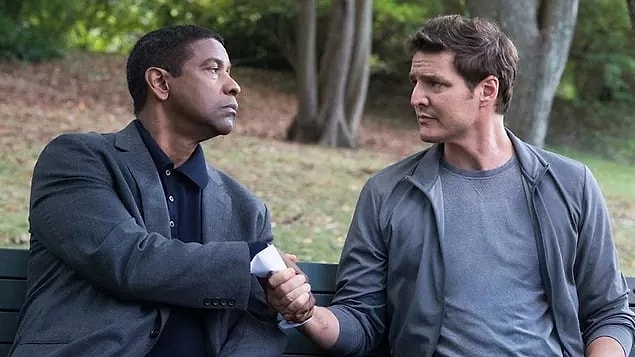 Pedro Pascal took the lead role with "The Mandolorian" in 2019.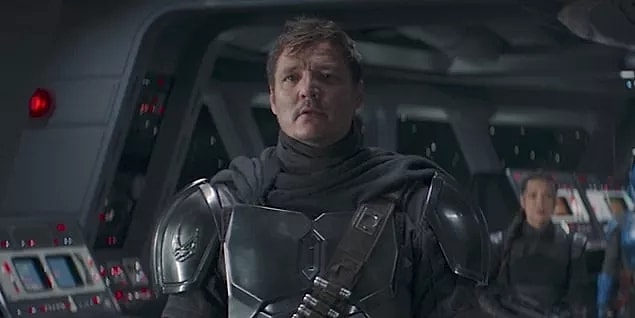 He starred with his close friend in the Triple Frontier movie released in 2019.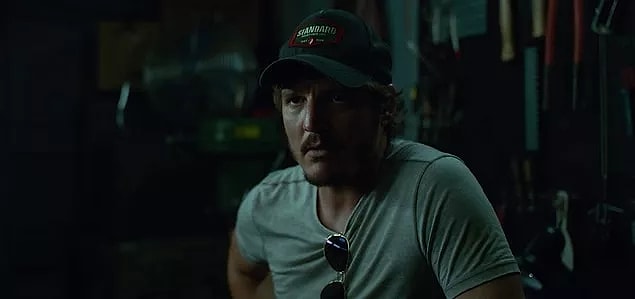 The second season of the series was broadcast in 2020 and it is known that the approval for the third season has been received.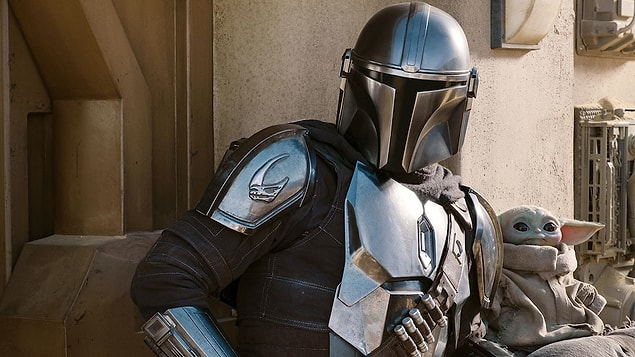 He played the character of businessman Maxwell Lord in the 2020 film "Wonder Woman 1984".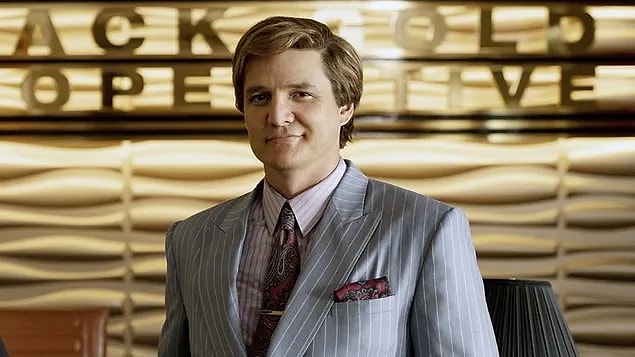 He plays the superhero Marcus Moreno in Netflix's 2020 film "We Can Be Heroes".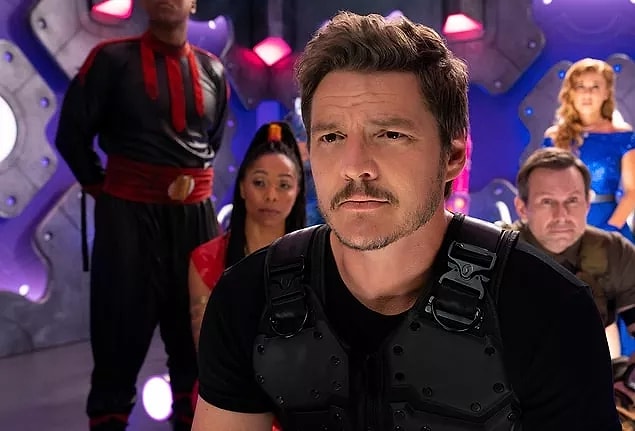 He appears as the character Dieter Bravo in "The Bubble", which was released on Netflix in March 2022.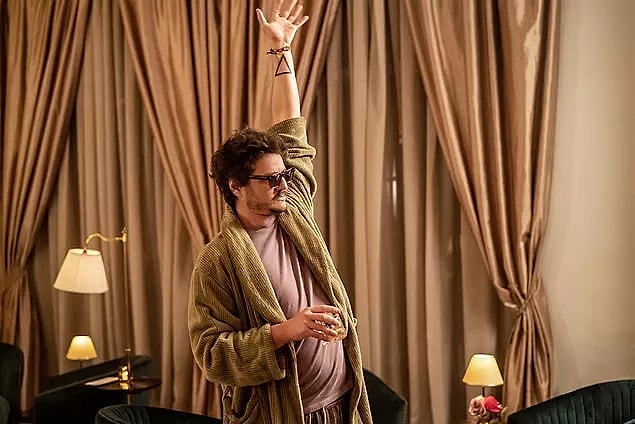 In April 2022, he appeared on the big screen with the character Javi Gutierrez in the movie "The Unbeatable Weight of Massive Talent".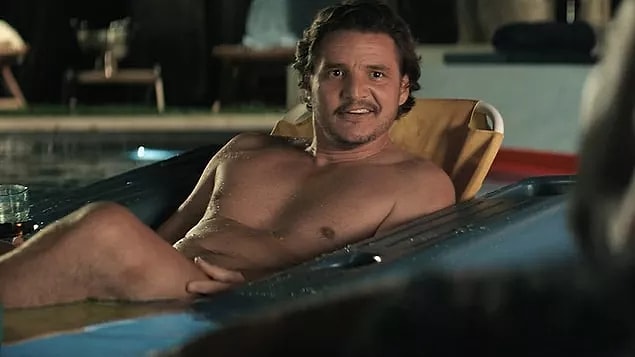 Pedro Pascal is also quite successful in theater.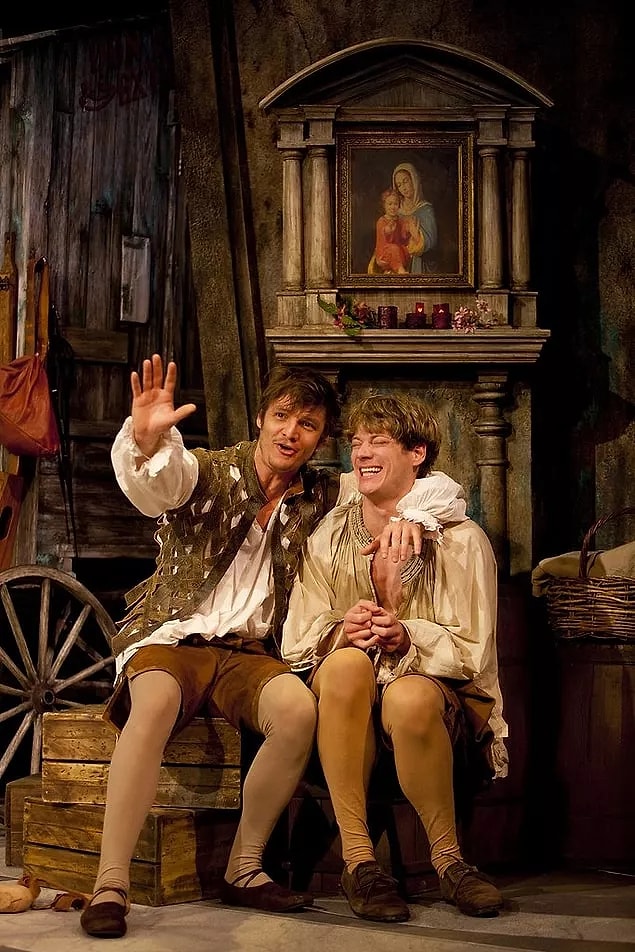 In addition to theater, movies and TV series, he also does voice acting.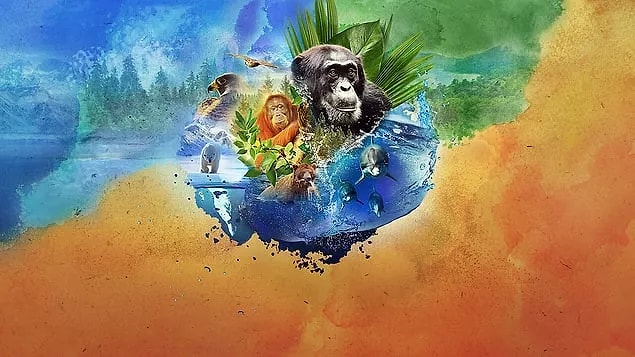 The actor's latest project is "Last Of Us", released in 2023.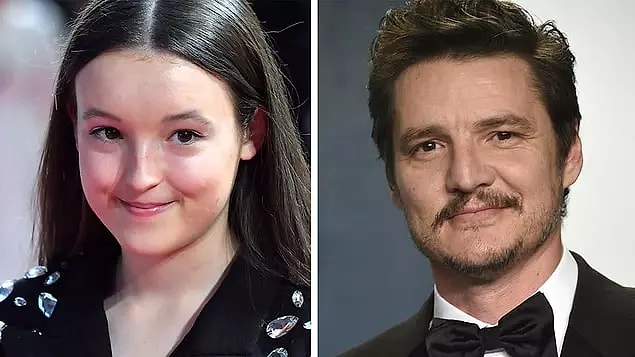 What do you think about Pedro Pascal? Tell us in the comments!
Scroll Down for Comments and Reactions