News
'Peaky Blinders' Will Soon Be Aired Again On BBC For 6th Season
'Peaky Blinders' Will Soon Be Aired Again On BBC For 6th Season
Season six of Peaky Blinder has been set to premiere in February 2022. Up to this point, we think that the current show's first episode will be titled 'Black Day.' The final season will most likely consist of six episodes, similar to the previous five seasons.
Peaky Blinders Series 6 Trailer
'Peaky Blinders' Season Six Details
Season six of Peaky Blinders will be the final season. Even if it might be the final season of the popular BBC drama, a highlight film based on the show is in the works, according to Variety. 
'I am going to write the feature which will be set in and shot in Birmingham and that will probably be the sort of the end of the road for 'Peaky Blinders' as we know it,' series creator Steven Knight said.
From the breathtaking photography to the grandiose score to the Oscar-worthy appearances, Peaky Blinders has always been a very theatrical series. And it appears that the debates on the big screen are getting underway.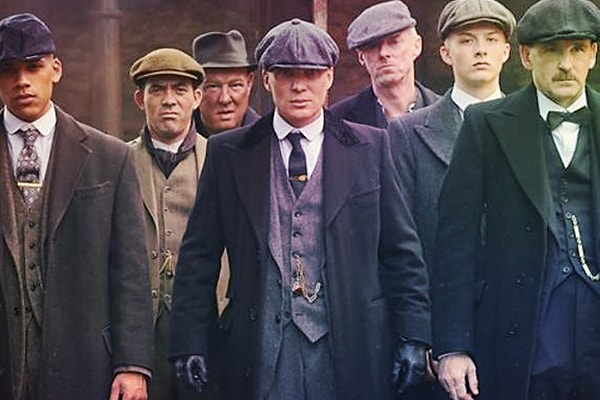 If everything goes according to plan, this film will be released in 2023, with Cillian Murphy reprising his role as Thomas Shelby. 
On the set of the program, Murphy worked closely with Helen McCrory, and the two developed a close friendship. 
Helen McCrory passed away on April 16, 2021, and fans questioned if she'd return in Season 6 of Peaky Blinders. While she died before filming was completed, it appeared like she may have been able to capture a few moments that the production team may use. Sadly, Murphy confirmed that Aunt Polly Gray will not appear in the new season.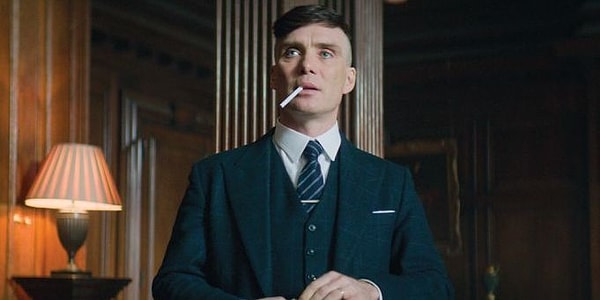 The official Peaky Blinders season six teaser was released on New Year's Day by the BBC, and it's as remarkable as you'd expect.
Cillian Murphy as Tommy Shelby (first seen firing a gun, obviously) and Anya Taylor-Joy as Gina Gray are among the cast members who make a reappearance in the complete trailer. There's also a brief glimpse of special guest star Stephen Graham, with the teaser tragically announcing that the show's sixth season will be its final.
There will be a lot of gunfire, fighting, and a narration that is extremely Tommy Shelby.
Scroll Down for Comments and Reactions