News
Peacock's 'The Undeclared War' Season One: Everything we Know So Far
Peacock's 'The Undeclared War' Season One: Everything we Know So Far
We have all known wars to be characterized by physical violence, destruction, aggression, and popular opinions followed by a winner and a loser.
Peacock is here with a new, never-seen-before description of a war with its first season of an earth-wrecking mini-series, The Undeclared War. 
Synopsis
The show aims to bring to light the effects of cybercrime on the world in the near future. 
Set in an after-pandemic era in Britain, 2024, The Undeclared War centres on a competent crew of data analysts working at the UK's Government Communications Headquarters in the attempt to kill a potential cyber-attack on the United Kingdom's electrical system.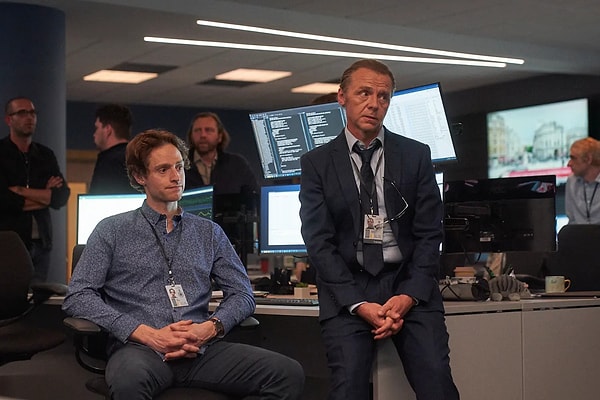 Trailer
The trailer from Peacock's main YouTube Channel showcases a partial shutdown resulting from a cyber-attack, as Sarah, a twenty-one-year-old intern, thinks she's found something linked to the attack. 
The crew finds the attack to have originated from Russia, leading to a question of whether to strike back or not. A state of emergency is held, but as things worsen, there are possibilities of a terrible death. 
Peacock's The Undeclared War is a captivating cat and mouse game, with limited time and unpredictable opponents, entirely happening online, but with real calamitous consequences. But how do you fight or win a battle that almost no one sees? Peacock knows better.
From the Creator's Desk
The creator, Peter Kosminsky, described his work not just as a TV show but with an important goal of creating public awareness against cybercrime, saying, "The Undeclared War has been under construction for several years."
"It visualizes how the upcoming years might take part in cybercrime- an invisible war but potentially distressing impact. I hope this show will be an eye-opener to audiences regarding what will certainly impact our lives in the upcoming years."
Joining Kosminsky as the chief producers are Noëlette Buckley and Collin Callender for Playground; Robert Jones is the producer. 
The Undeclared War is a Universal International Studios, Stonehenge Films, and Playground co-production, written by Kosminsky, Amelia Spencer, Adam Patterson, and Declan Lawn.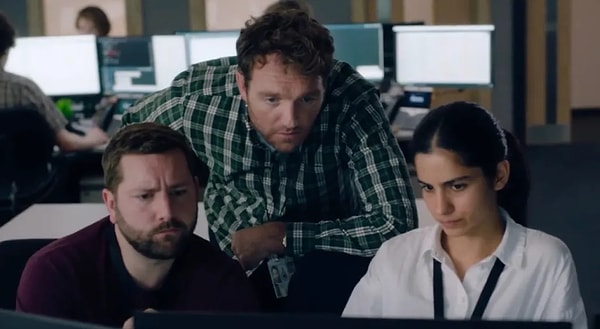 Who Plays Who in 'The Undeclared War'?
Kosminsky incorporated several talents from Mark Rylance (John Yeabsley, a retired Cold War master who returns to the HQ to help with the war), Maisie R-Sellers (Kathy Freeman, American cyber-analyst), Alex Jennings (David Neal, the Head of GCHQ), Adrian Lester (Andrews Makinde), Hannah K-Brown (the young intern, Saara Parvan), and Simon Pegg (Danny Patrick, GCHQ's Head of Operations). 
Other characters include Kerry Godliman, Ed Stoppard, Hattie Morahan, Tinatin Dalakishvili, German Segal, and Edward Holcroft.
Release Date
The Undeclared War lands on Thursday, August 18th, with all six episodes exclusively on Peacock.
Scroll Down for Comments and Reactions