Peacock's 'The Resort' Gets a July Premiere Date!
One sure thing about Peacock is it ensures that its fans never run short of amazing shows. The streamer has started casting for its most recent series, The Resort, a real-crime love story based on Andy Siara's Palm Springs.
Peacock's The Resort is an inter-generational, coming-of-age love tale presented as a fast-paced puzzle concerning time's disappointment. An anniversary tour puts a 'perfect' marriage to the test when a pair finds themselves entangled in Mayan Riviera's most strange unsolved puzzles that happened 15 years ago.
What is 'The Resort' About?
The Resort is about several events; there are both small and giant swings. It's someone to remember the good times by looking back at their life, plus a five-year-old playing with toys in the backyard. 
What seems not so serious may sometimes get serious, and that's what this series entails. It's about those striving to recapture the feeling that comes from being at home and within that is a vast puzzle.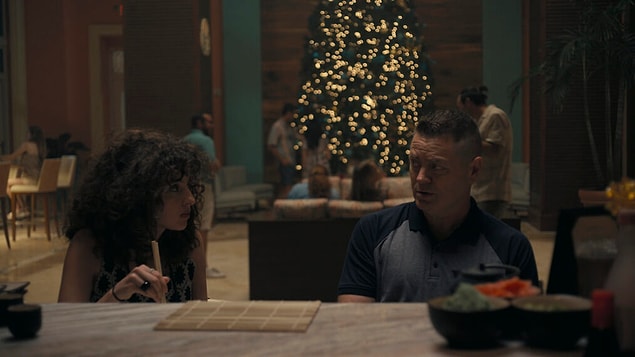 Who is in 'The Resort'?
The series stars Gabriela Cartol of Hernan, Nina Bloomgarden of Hot Pink, and Luis G. Mendez are set as the show regulars. At the same time, Becky A. Baker of Freaks and Geeks, Michael Hitchcock of Black Monday, Dylan Baker of Happiness, and Debby Ryan of Insatiable will recur in the series. 
Mendez portrays Baltasar Frías, Bloomgarden plays Violet Thompson, Cartol acts as Luna, while Ryan recurs as Hannah, Sam's girlfriend. Other impersonations include Skyler Gisondo of The Righteous Gemstones playing Sam Knowlston, Cristin Milioti as Emma, Ann Baker portraying Jan Knowlston, Parvesh Chenna playing Ted, and Ben Sinclair as Alex, the resort owner.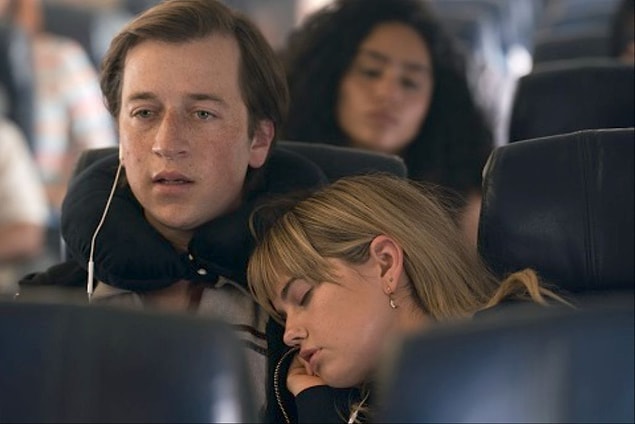 Who Produces 'The Resort'?
UCP, a Universal Studio Group branch, and Esmail Corp are behind the series' production, with Siara as the chief producer alongside Allison Miller. Esmail Corp's Chad Hamilton also serves as a principal producer, with Sarah Mante from the same corporation serving as the co-chief producer. Ben Sinclair will direct and top producer several episodes. 
Andy Siara has also written and co-produced several other pieces like Peacock's Angyline, among others.
Release Date, Trailer & Details
The first three episodes of The Resort will launch on Thursday, July 28th, exclusively on Peacock, with the remaining five episodes landing weekly. The streamer has also unveiled a trailer for more storylines concerning the series. 
This series cannot be missed on your Binge-watchers list for this month. We'll keep you posted if Peacock makes any developments regarding the show. Stay connected!