Peacock's 'Days of Our Lives: Beyond Salem' Season Two: Plot, Cast, Crew & More Info
Summer is here with us, and Peacock has come forward to ensure nobody gets bored for lack of thrilling shows to stream. 
The streamer recently launched a five-episode second season of Days of Our Lives: Beyond Salem, after five episodes launched in 2021.
About 'Days of Our Lives: Beyond Salem' Season Two
In an epic, action-filled story that spans the whole world, from Monte Carlo to Hong Kong, cherished Days of Our Lives characters are here again to trade the home comforts for a lifetime adventure. 
Throughout five exciting episodes, Encouraging family reunions take a risky turn as a secret adversary wreaks devastation on their lives. This chapter is a tale full of jaw-dropping twists, high-stake dramas, and larger-than-life romance- it all reunites to a plot that fans will never forget.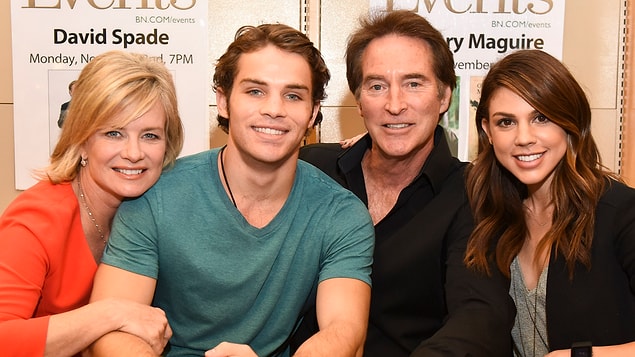 'Days of our Lives: Beyond Salem' Cast
The series reunites the past and current NBC daytime drama cast. It sees a long list of diversified characters, including Robert S. Wilson, Zachary A. Tinker, Sal Stowers, Charles Shaughnessy, Lisa Rinna, Greg Rikaart, James Reynolds, Peter Porte, Thaao Penghlis, Austin Peck, Chandler Massey, Victoria Konefal, Leann Hunley, Drake Hogestyn, Jackée Harry, Deidre Hall, Billy Flynn, Eileen Davidson, Christie Clark, Lamon Archey, Peter Reckell, and Kristina Alfonso.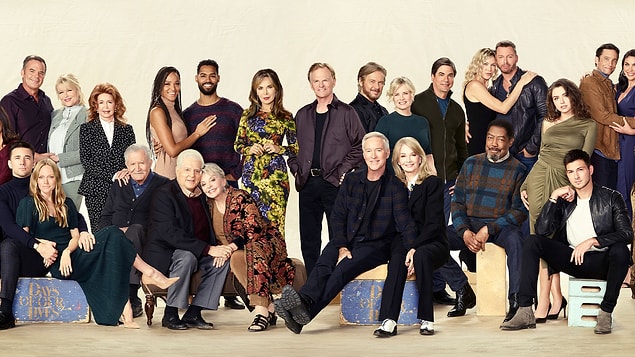 Who Are the Showrunners?
"We are beyond happy to cooperate with Peacock once more to make another installment of Days of Our Lives: Beyond Salem. We were able to derive descriptions from Days of Our Lives to make another thrilling series for our fans," mentioned Ken Corday, the chief producer, in a statement. 
Other showrunners include Ron Carlivati as the head writer and Albert Alarr as the co-chief producer. Corday Productions partnered with Sony Pictures Television to produce Days of Our Lives: Beyond Salem. 
Angela Tessinari, Scott McKinsey, Noel Maxam, Sonia Blangiardo, and Albert Alarr are the series directors, with Mike Updegraff and David Meagher as the cinematographers.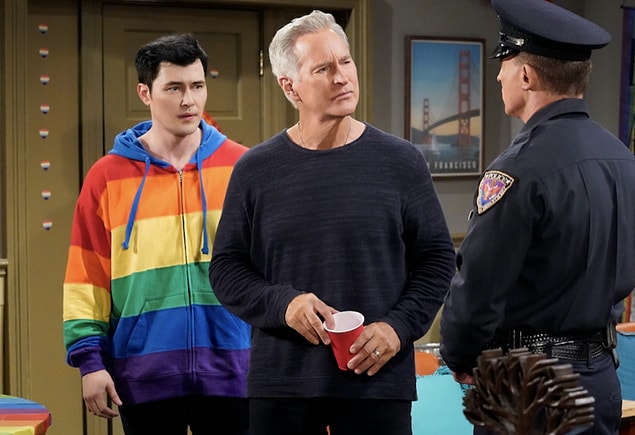 Where to Watch 'Days of our Lives: Beyond Salem' Season Two
The series debuted on Monday, July 11th, via Peacock. The streamer also released an official trailer for more storylines regarding the series. 
Although it has received favorable ratings, 7.4/10 on IMDb and an audience score of 78% on Rotten Tomatoes, we expect the best from the super-hit spin-off series. Why would you miss this one?