News
Özge Özpirinçci: A Turkish Star Illuminating Screens
Özge Özpirinçci: A Turkish Star Illuminating Screens
Özge Özpirinçci, born on 1 April 1986, stands as a prominent figure in the Turkish entertainment landscape. As a versatile actress gracing both television and movie screens, Özpirinçci's journey through the world of acting has been nothing short of captivating. This article delves into the life, career, and accomplishments of Özge Özpirinçci, a Turkish artist who has left an indelible mark on the entertainment industry.
Embarking on the Acting Odyssey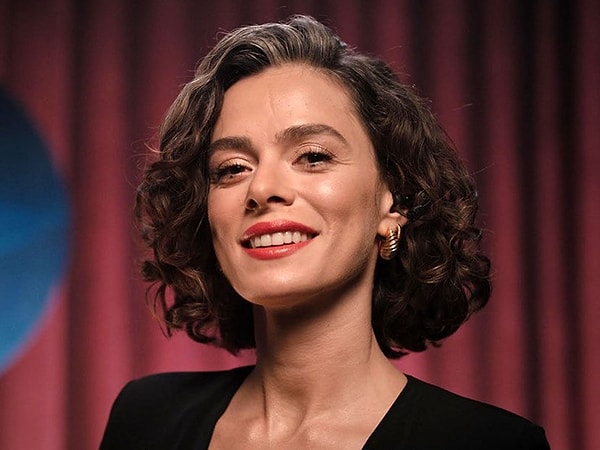 The Breakthrough: Rising Star in "Melekler Korusun"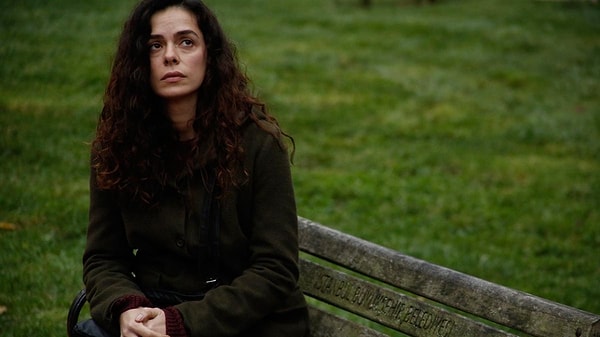 Navigating Diverse Roles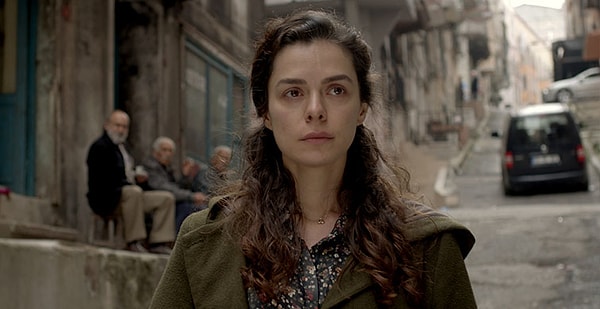 Silver Screen Triumphs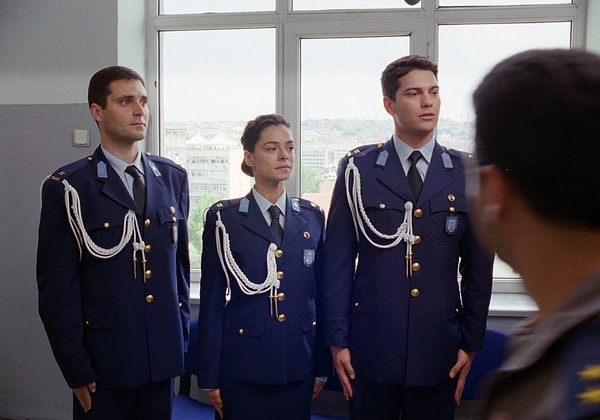 A Multifaceted Artistic Journey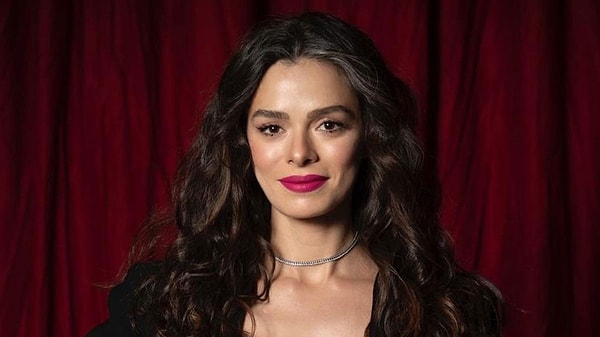 Scroll Down for Comments and Reactions