News
'Outer Banks' Welcomes These Three New Cast Members for its Third Season
'Outer Banks' Welcomes These Three New Cast Members for its Third Season
Outer Banks is one of Netflix's most addictive series. Its clever plot and captivating lines have reeled in millions of viewers from around the world. 
All eyes and ears are open to getting details on the next drama slice to put the pieces of the puzzle together.
What's the Status on 'Outer Banks' Season 3?
The show began shooting its third season on February 16 2022 and is set to wrap up on August 19 2022. 
Outer Banks' budget for each episode is $5 million, and since season 3 will probably have ten episodes, the total budget for this season will be $50 million.
What's the Story for 'Outer Banks' Season 3?
The rivalry between the Camerons and the Pogues is expected to continue, with Pope desperately searching for the stolen golden cross. Pope may also unfold more about his family's link to the Cross of Santo Domingo.
With John B sparing Ward Cameron's life towards the end of season 2, Ward is likely to continue playing a primary role in the conflict, but the question is whether he will be caught.
Another big question going into the third season is how and why Big John is back.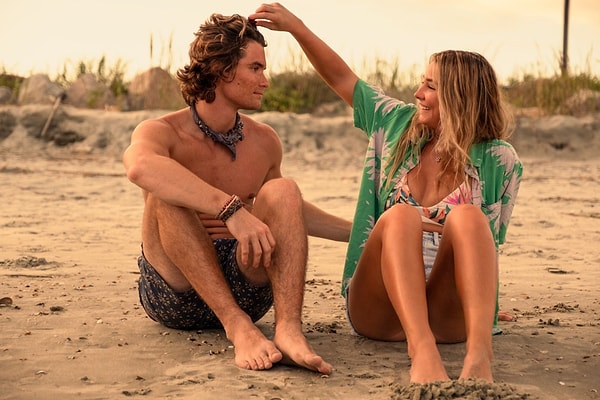 Who's New and Who Returns to 'Outer Banks' Season 3?
The show's showrunners and executive producers, Jonas Pate, Josh Pate and Shanon Burke, will reprise their roles.
The key cast members Austin North, Carlacia Grant, Chase Stokes, Drew Starkey, Charles Esten, Jonathan Daviss, Madison Bailey, Madelyn Cline and Rudy Pankow will return for season 3. 
The eagerly awaited new cast members to feature going forward are Andy MacQueen of Station Eleven, Fiona Palomo of Control Z and Lou Ferrigno Jr of Star Girl. 
MacQueen will portray Carlos Singh (Caribbean Don). He is cold-hearted, sharp and refined and is out on a quest of his own. 
Palomo plays Sophia, identified as a Pogue but secretly wants to be a member of the country club. She starts to get close to Rafe.
Ferrigno Jr enacts Ryan, calm and collected yet young and hungry. He works as Singh's top security officer.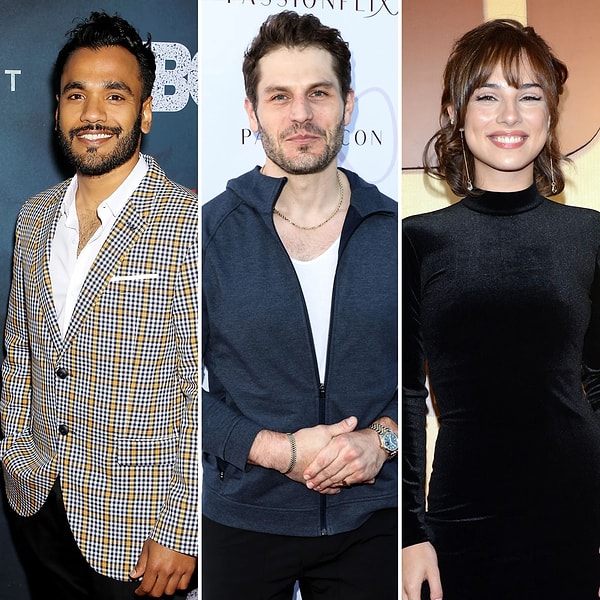 When Will 'Outer Banks' Season 3 Debut?
Since the show hasn't confirmed a release for its third season, we can only speculate. The second season finished filming in early April 2021 before being released four months later towards the end of July 2021.
If this season follows a similar pattern, we will probably see season 3 debuting in December 2022, at the very least.
Scroll Down for Comments and Reactions