News
Only Einstein Can Score a 10/10 In This General Knowledge Quiz
Only Einstein Can Score a 10/10 In This General Knowledge Quiz
Are you ready to take on a mind-bending challenge? Our general knowledge quiz is designed to push the limits of your intelligence, and it's a true test of your mental acumen. Only those with IQ levels that rival Einstein's are likely to conquer this quiz with a perfect 10/10 score. If you're feeling confident in your knowledge and intellect, it's time to dive into this challenging test. Let's see if you have what it takes to join the ranks of the intellectual elite!
Who is the author of the book "My Sweet Orange Tree"?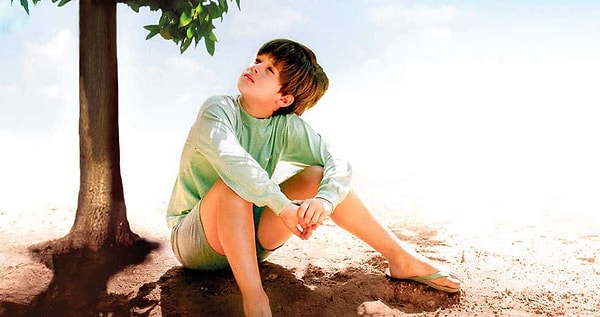 Which planet is the closest to the Sun?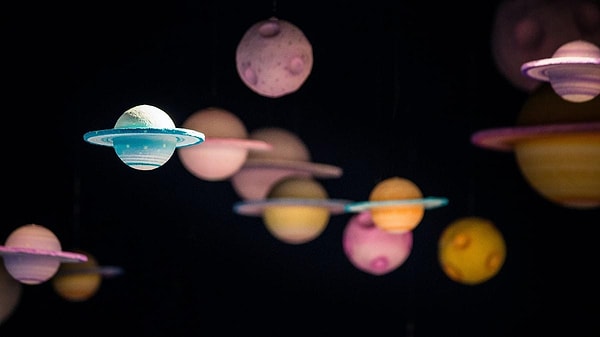 Which of the following is not a prime number?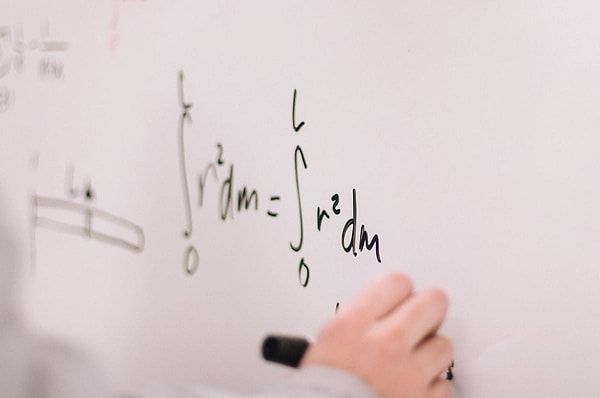 In which year did the French Revolution take place?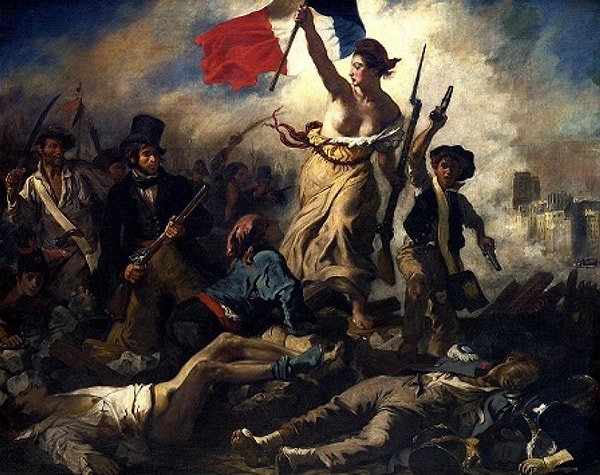 To whom does this painting belong?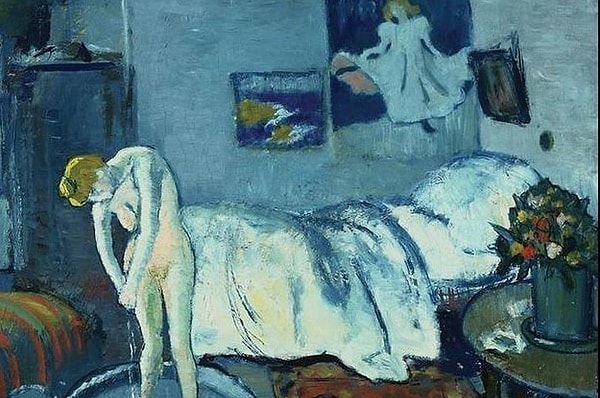 Who is the author of "The Loiterer"?
Which country-flag pairing is incorrect?
Which one is not included in the list of "100 Great Works"?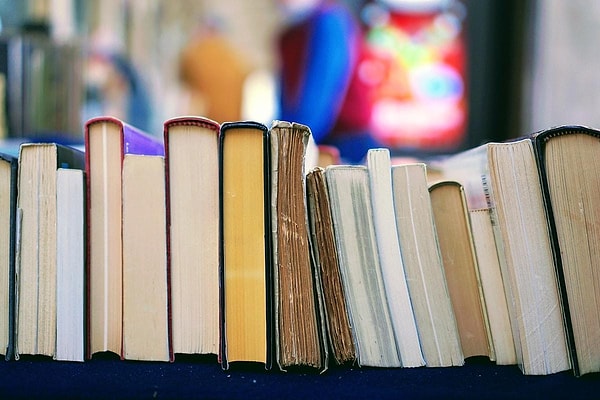 Which of these actors has won an Oscar award?
What is the capital of Germany?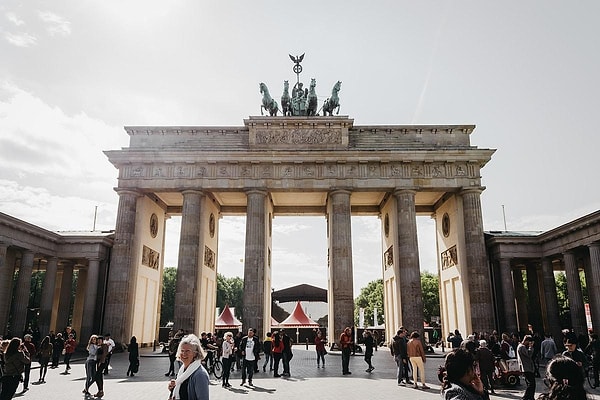 Scroll Down for Comments and Reactions