News
One-Way to Tomorrow (Yarına Tek Bilet): A Whimsical Journey of Romance and Self-Discovery
One-Way to Tomorrow (Yarına Tek Bilet): A Whimsical Journey of Romance and Self-Discovery
'One-Way to Tomorrow' (Yarına Tek Bilet) is a delightful Turkish romantic comedy film directed by Ozan Açıktan. Released on June 19, 2020, exclusively on Netflix, the film stars Dilan Çiçek Deniz and Metin Akdülger in the lead roles. Set against the backdrop of a train journey from Ankara to İzmir, the movie weaves a heartwarming tale of love, serendipity, and personal growth. As two strangers cross paths during this whimsical voyage, their lives take an unexpected turn, leading to an unforgettable and transformative romantic encounter.
The Unfolding Love Story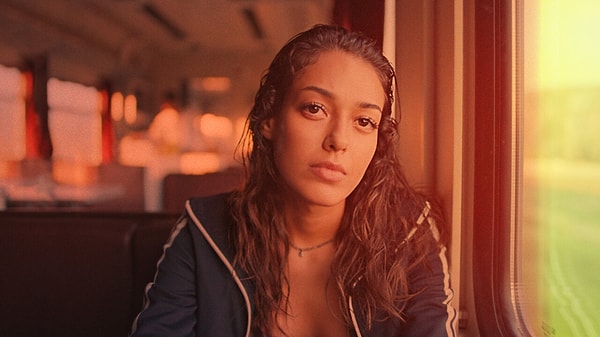 A Fateful Meeting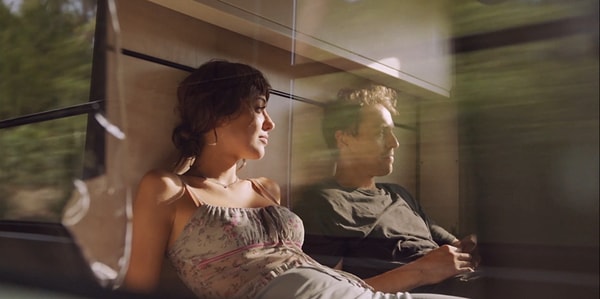 Embracing a New Beginning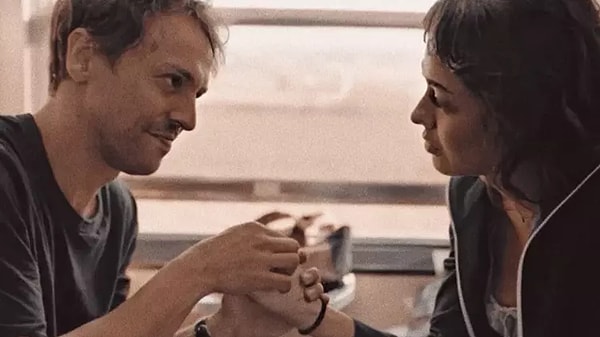 The Cast of Characters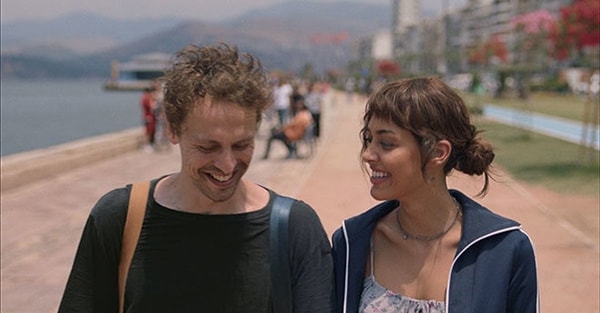 A Heartwarming Reception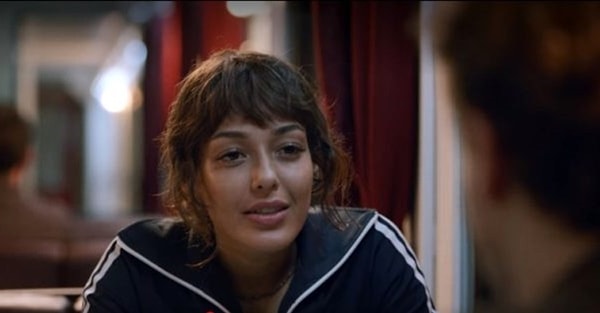 A Blend of Romance and Comedy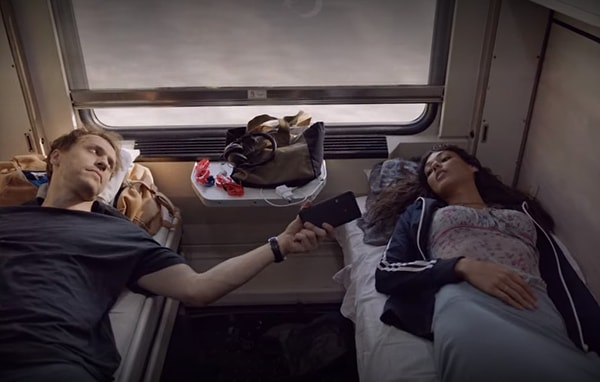 Romance and Self-Discovery: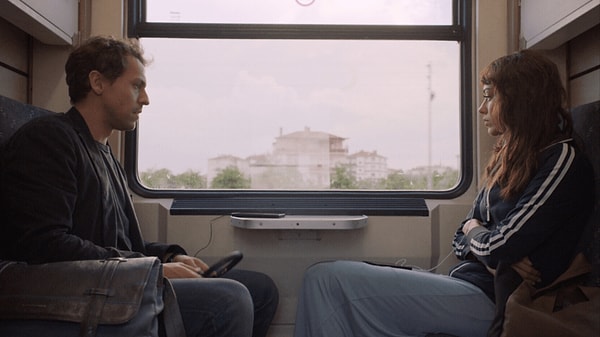 What do you think about this movie? Tell us in the comments!
Scroll Down for Comments and Reactions