News
Nuri Bilge Ceylan: Another Place (Bir Başka Yerde) - An Exhibition at Istanbul Modern
Nuri Bilge Ceylan: Another Place (Bir Başka Yerde) - An Exhibition at Istanbul Modern
Renowned director Nuri Bilge Ceylan's captivating exhibition, 'Nuri Bilge Ceylan: Another Place,' featuring his remarkable photographs, has opened its doors to art enthusiasts at Istanbul Modern. This exhibition marks the first time Ceylan's photographs are presented to the public, offering a unique opportunity to delve into his artistic vision through the lens.
A Glimpse into Nuri Bilge Ceylan's World: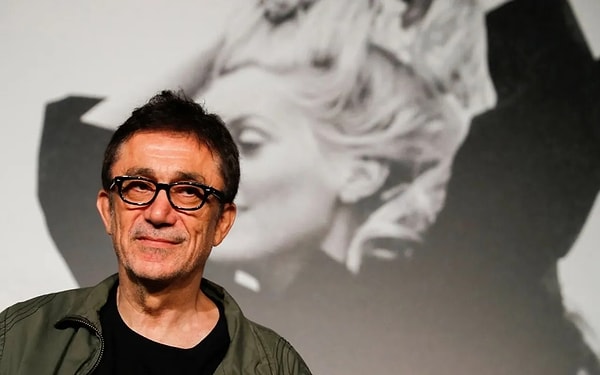 Curated by Demet Yıldız Dinçer: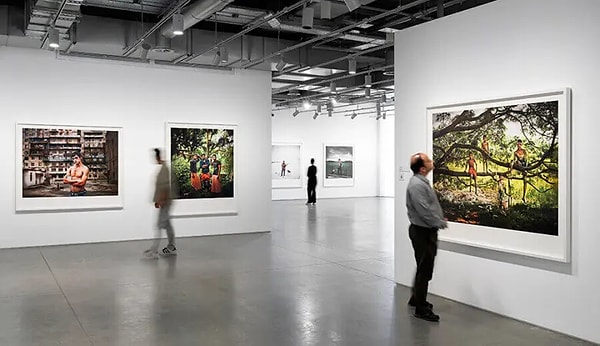 A Significant Opening for Istanbul Modern:

Ceylan's Photographic Vision: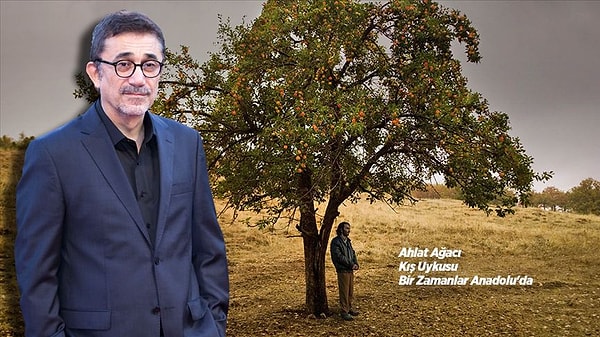 Ceylan's Influence in the Artistic Landscape: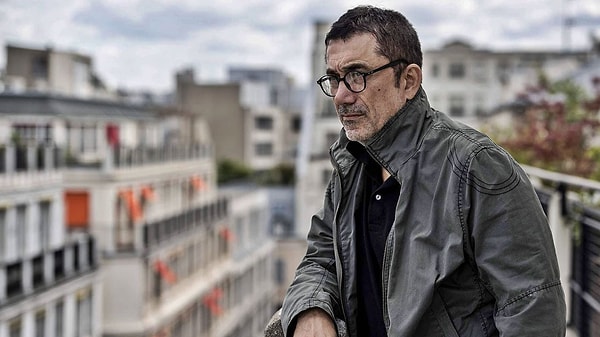 Nuri Bilge Ceylan: Another Place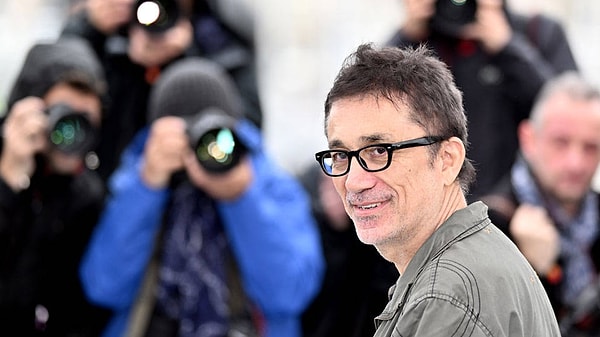 What is your favorite work from Nuri Bilge Ceylan? Tell us in the comments!
Scroll Down for Comments and Reactions